The service is professional and practiced, so the impression is deep
Polly Sunny Worldwide Logistics 2022-05-09 10:28:15
The freight service of Sunny Worldwide Logistics aims to meet the different needs of different customers and different goods, and designs at least three logistics solutions for each cargo owner, saving more than 5% of the cost.
Today's storyteller, Lucas, uses his professionalism to help customers solve international logistics problems. Customers choose him as a reassurance. In the hearts of customers, he is like a "logistics know-how".
---
My customer Kittikiat is one of the heads of a newly established medical company in Thailand. The main product of his medical company is Covid-19 testing reagents. Affected by the Covid pandemic, the market demand for testing reagents is huge, and his company has also received stable orders.
Kittikiat needed freight forwarding services after finding the suitable supplier in China. After I received his inquiry on our company's platform, because he didn't know much about us at that time and had no clear concept of international logistics, we could not understand his detailed needs, so the customer did not choose to cooperate with us at first.
After the first shipment, Kittikiat told me that he was not satisfied with the service of his forwarder, and he decided to suspend the cooperation with them. Although the customer did not ask me to arrange the transportation of his goods, during this period, the customer asked me a lot of shipping questions, and I did my best to answer him, and also gave him some professional advice. After in-depth communication with him, I understood the exact needs of Kittikiat, and Kittikiat also had a preliminary understanding of our professionalism.
Sunny Worldwide Logistics employees have an average of 5-13 years of experience in the industry, and at the same time provide freight services for many well-known enterprises, which makes Kittikiat begin to trust us. After that, the customer asked me about the second shipment. Our Southeast Asia transportation channel is stable and mature, which can reduce customers' worry and trouble. In addition, since last year, our company has operated more than 30 anti-pandemic medical materials charter projects from China to Malaysia, and we have a clear understanding of the process and requirements for the transportation of anti-pandemic medical materials.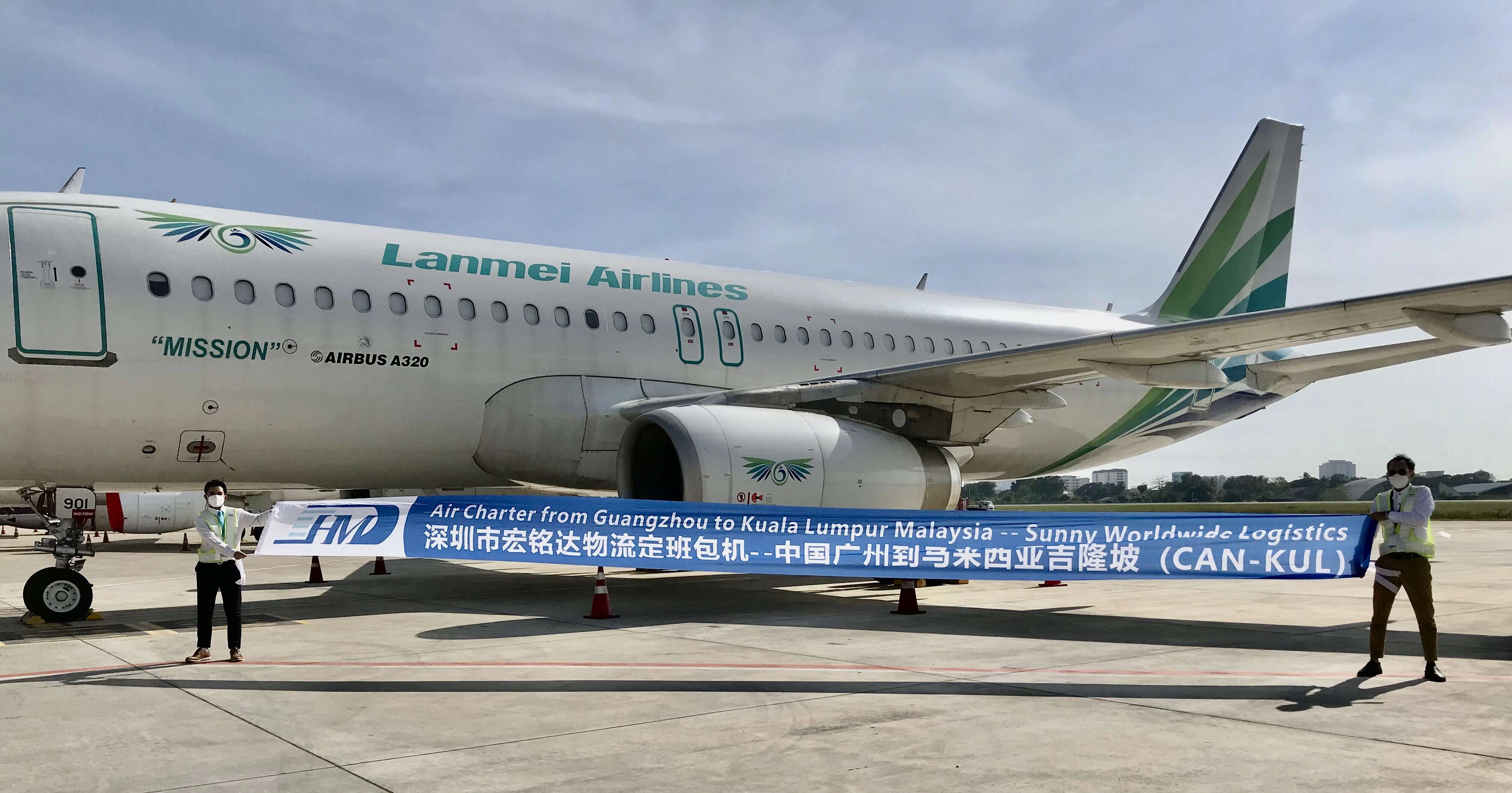 The customer's doubts were gradually eliminated, and I prepared 3 transportation solutions for the customer. In the end, the customer chose one of them, which was air freight from Guangzhou to Bangkok, which successfully led to our first cooperation.
In the last few shipments, we have established a close working relationship. Until now, I am still providing professional international logistics services for Kittikiat.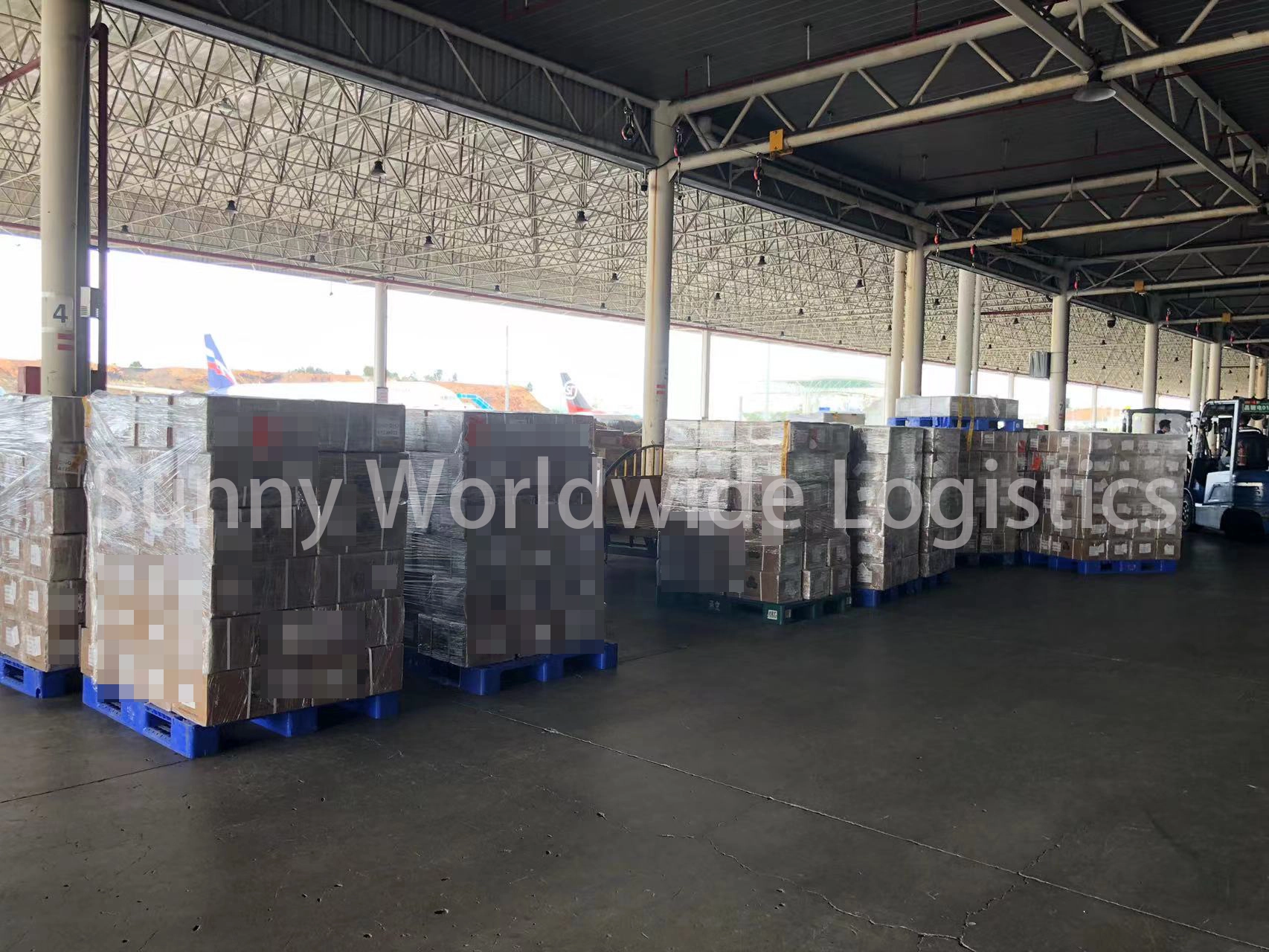 Sunny Worldwide Logistics takes every customer seriously. Even if you do not choose us at the beginning, I believe that our professionalism will leave a deep impression on you.
We value not only the first cooperation, but also hope that customers will recognize our services and carry out long-term cooperation. We also want to share our expertise to our clients for the benefit of them.