Spring birthday party in Sunny Group
Polly Sunny Worldwide Logistics 2022-04-25 16:08:41
We still needed to work on Sunday for the May Day holiday arrangement. But Sunny Group had a spring birthday party to comfort us yesterday afternoon.
At every birthday party, what remains the same is the highly anticipated food, and what changes is the birthday star who is one year older.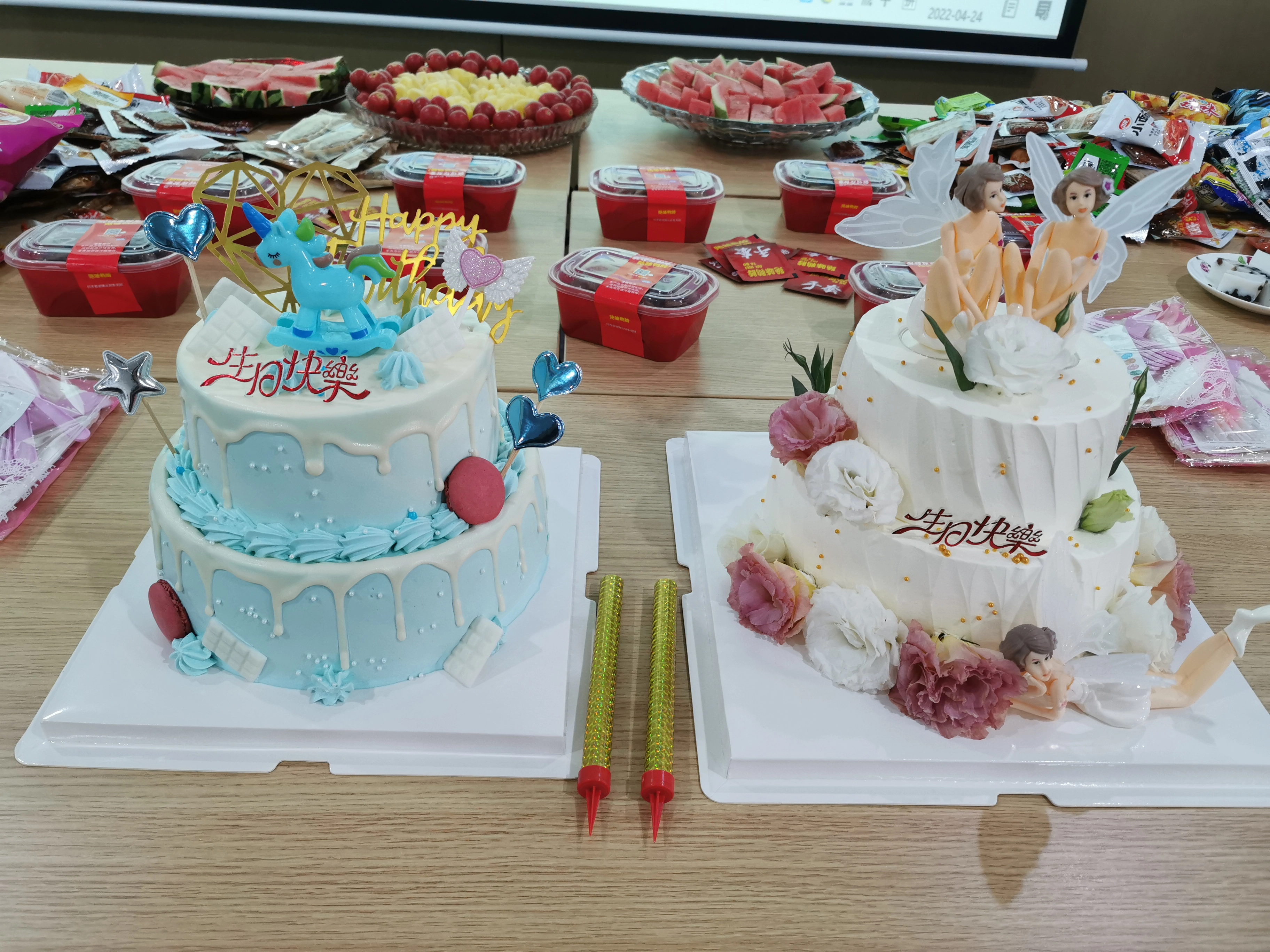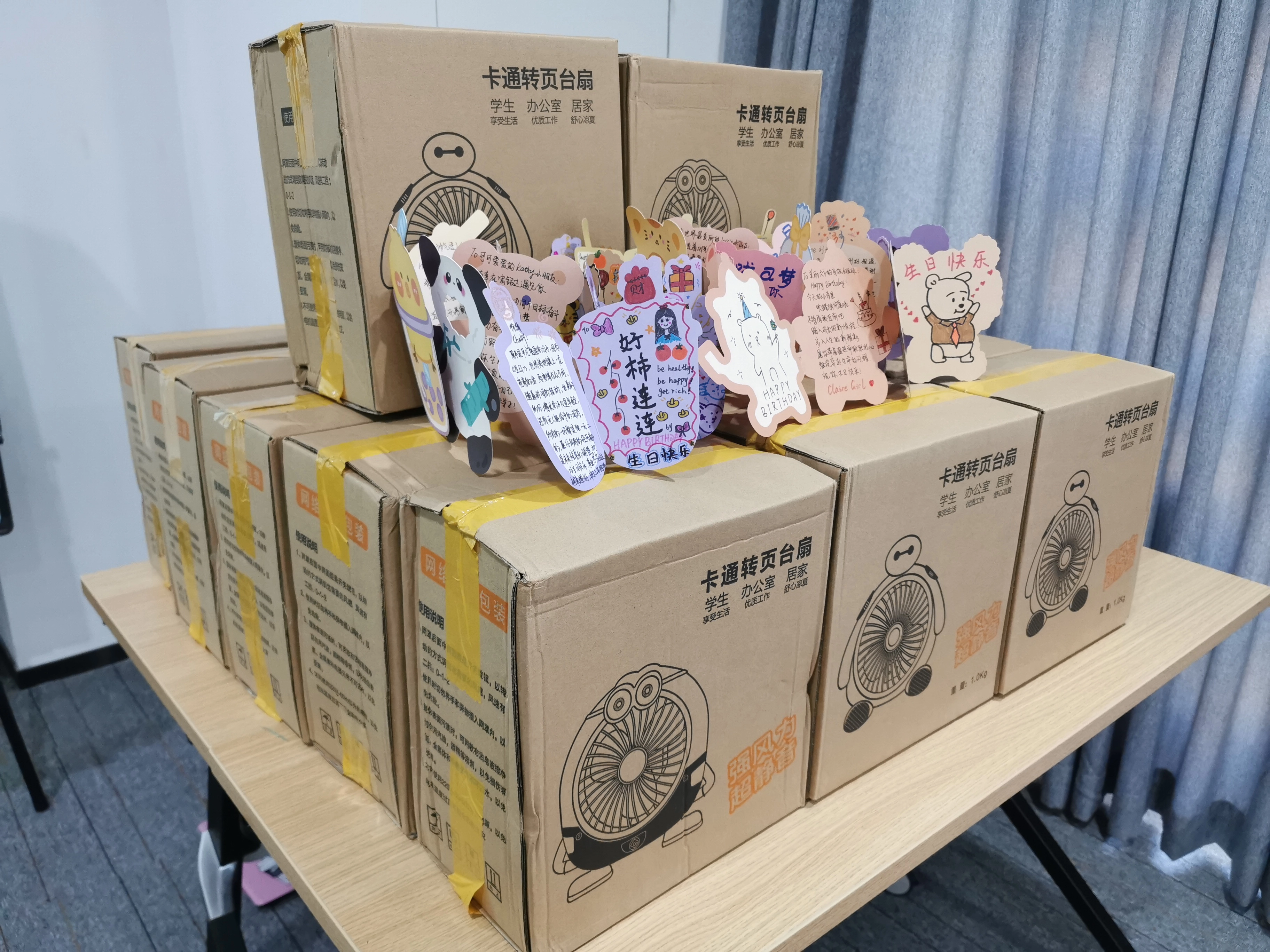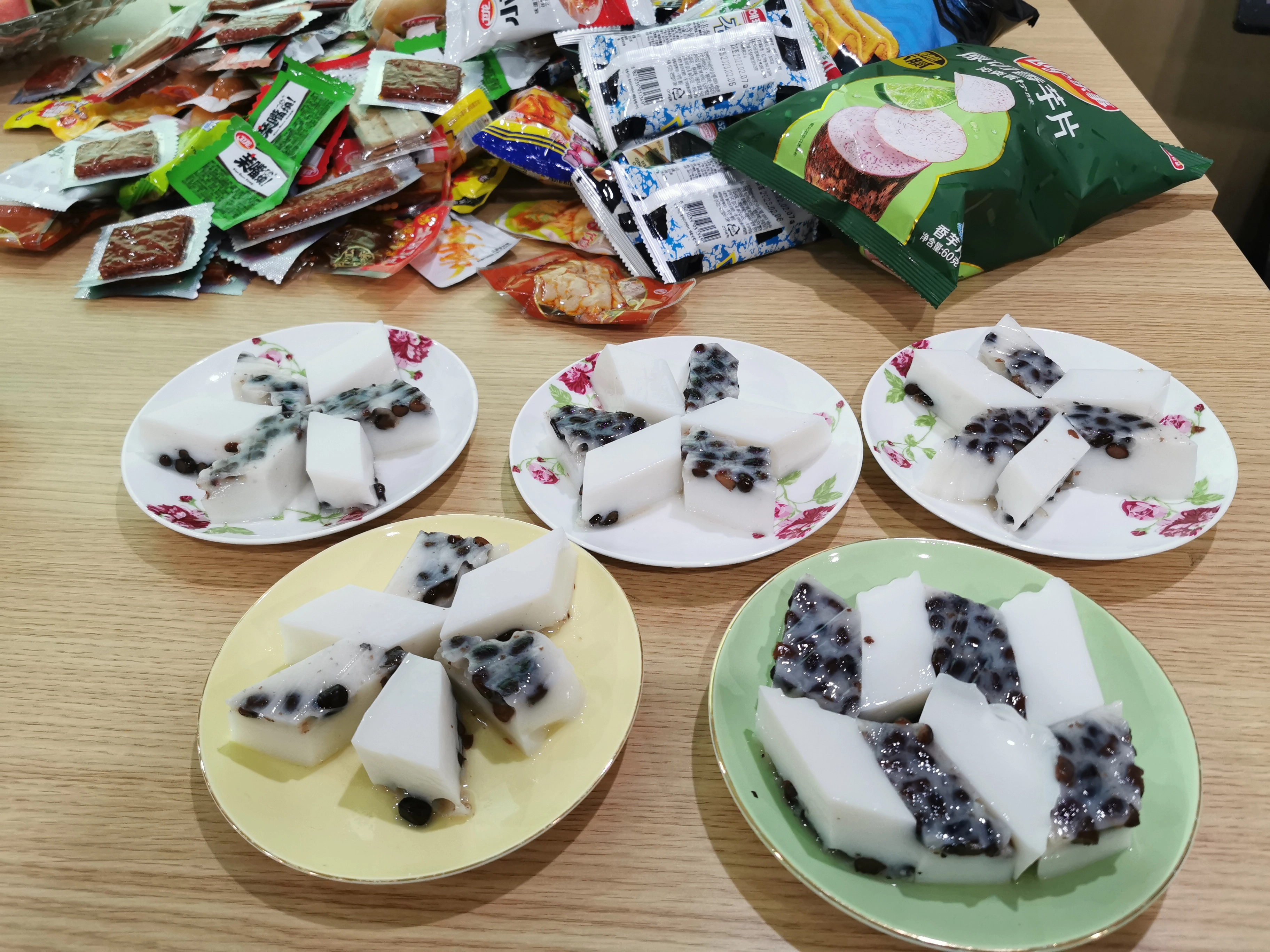 Sponsored by Lee's handmade red bean coconut cake
Thanks to hard work of Lee from administration department not only has to set up the event site with colleagues in the department, but also racks her brains to think of games to mobilize the atmosphere and make customized desserts, which is something she enjoys.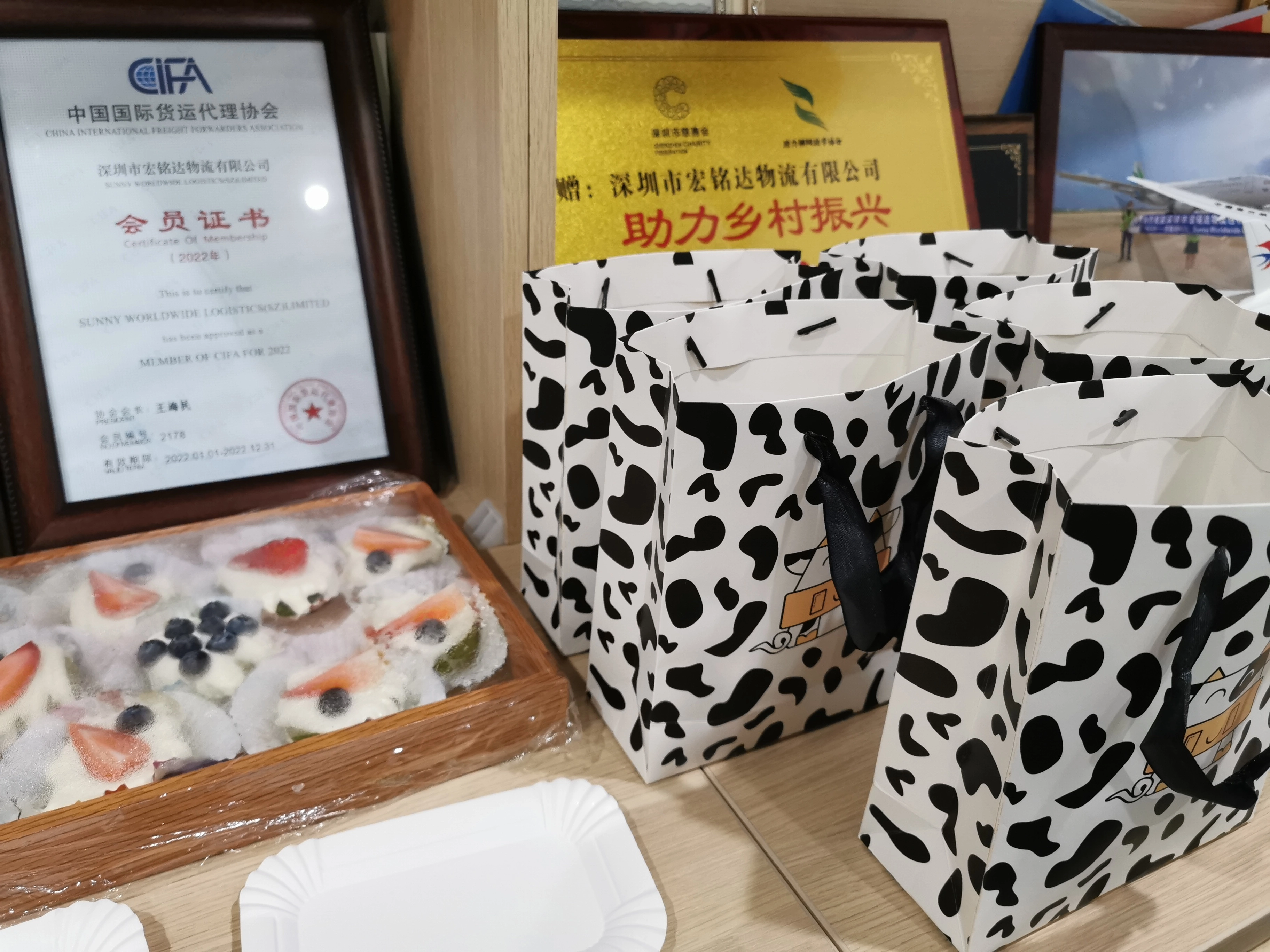 The administration department is the bag of tricks for the Sunny Group!
The birthday party game was to guess the object by looking at the picture, and the subject matter is not limited. The following picture, let's guess what it is~ (the answer is at the end)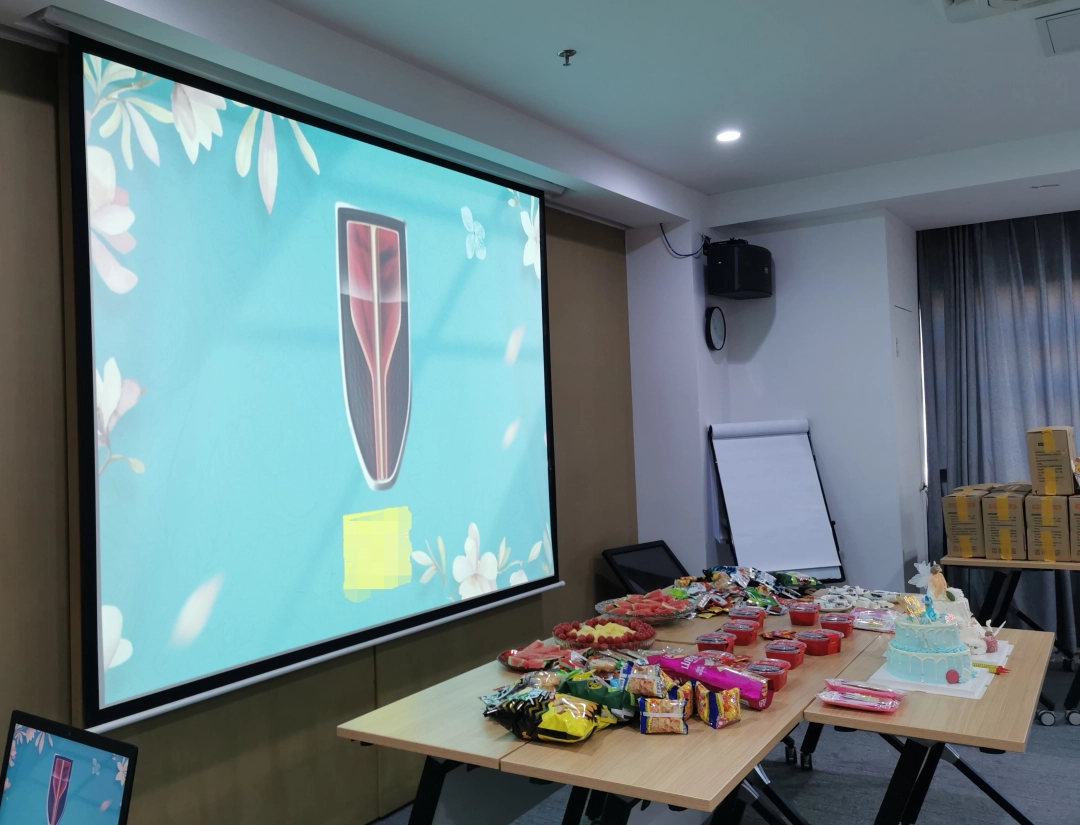 As far as the following battles and fermenting brain holes were concerned, I thought that I had strayed into the base camp of nonsense. This group of people who usually treat their work meticulously had also become the captive of food at this moment. No matter whether the answer was correct or not, the positive response had already made people laugh.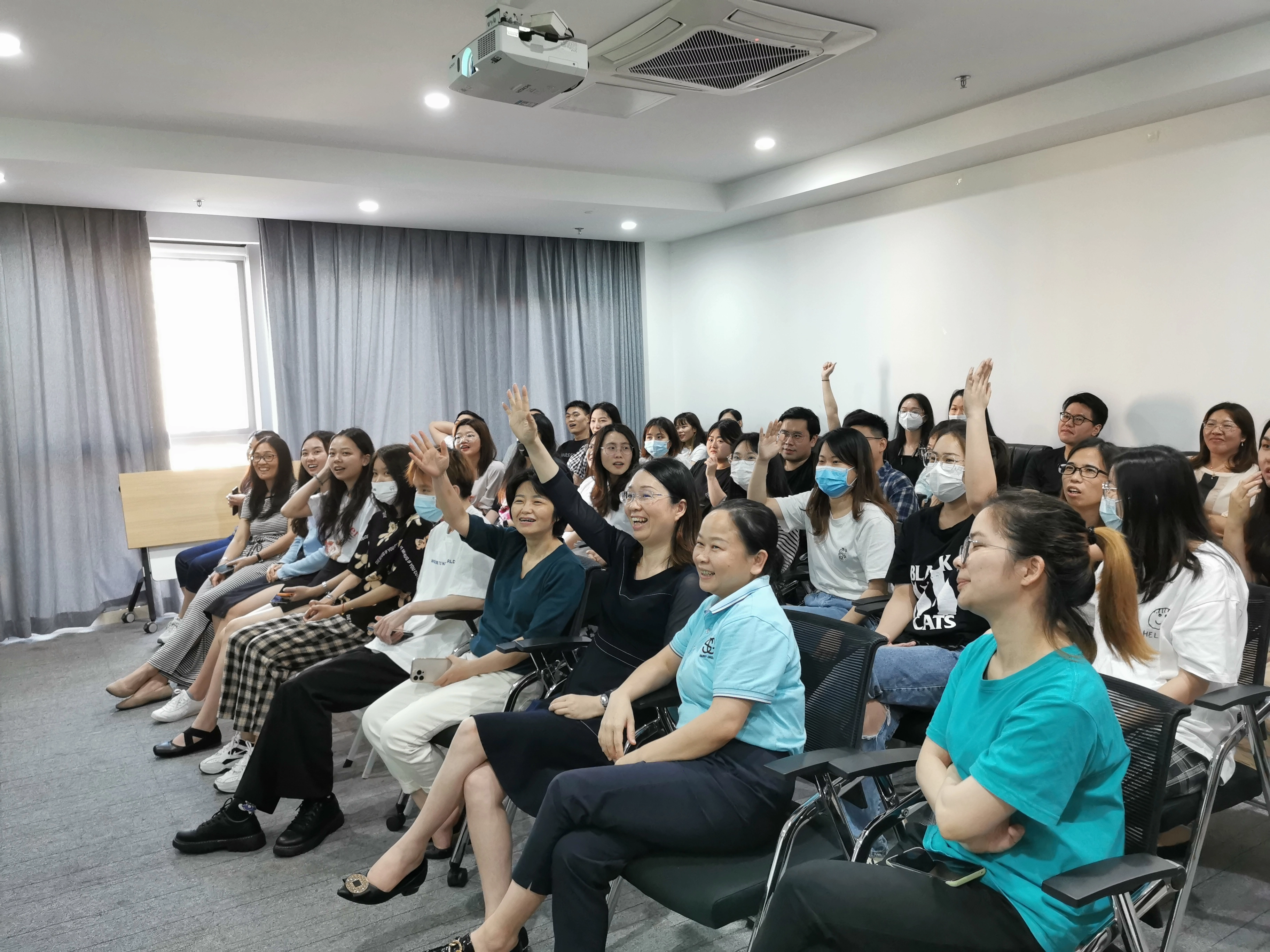 There are 24 birthday stars in March and April, Jane, Shawna, Michael, Jessie, Kelly, Ada, Fiona, Claire, Revin, Roy, Eva, Tenni, Peni, Tina, Holmes, Leo, Teng, Mimi, Lee, Serena , Chally, Kathy, Sherry, Wendell. From the post-70s to the post-00s, they have passed through several eras of youth in a company. Now, they celebrated birthdays together and were connected again.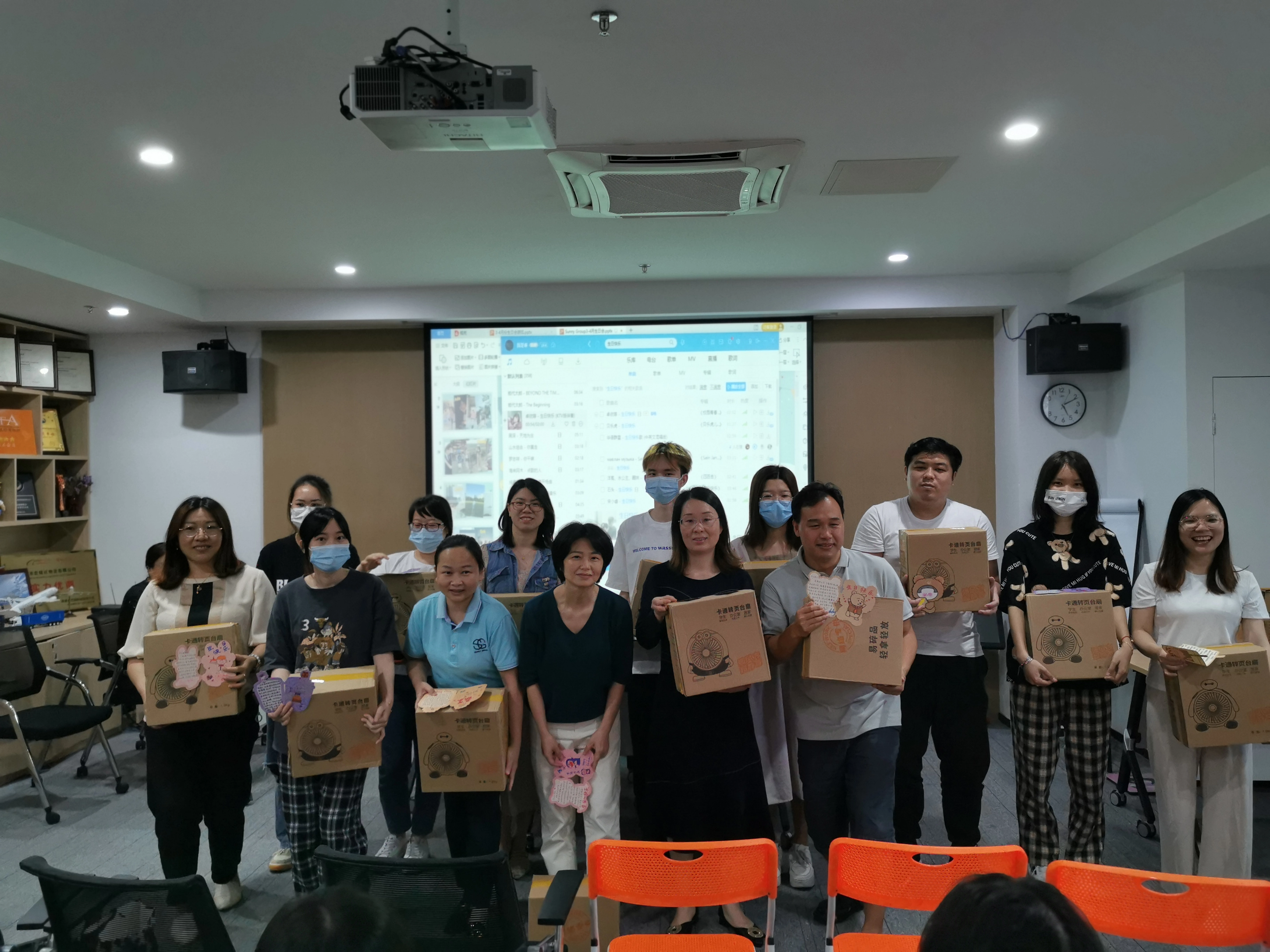 Since the Sunny Group's team has gradually grown, there have been more birthday stars, but the time to eliminate food is getting shorter and shorter.
How will the next birthday party be "happy", I'm already looking forward to it hahaha!
(The answer to the picture and guessing in the text is: the car brand "Great Wall")