Pay attention to customers, pay attention to details
Polly Sunny Worldwide Logistics 2022-04-28 16:24:43
To what extent is a freight forwarder responsible? How much does a little thing affect a collaboration? The following article tells you.
The average working experience of Sunny Worldwide Logistics staff is 5-13 years, and they provide freight services for many well-known enterprises at home and abroad. Pay attention to details, operate with integrity, price transparency, and no hidden fees.
The sixth person to tell a service story is Alex with over 7 years of experience. At first glance, he looks very cool, but he is actually a warm-hearted person. Not only foreign customers, but also domestic counterparts are full of praise for his services.
---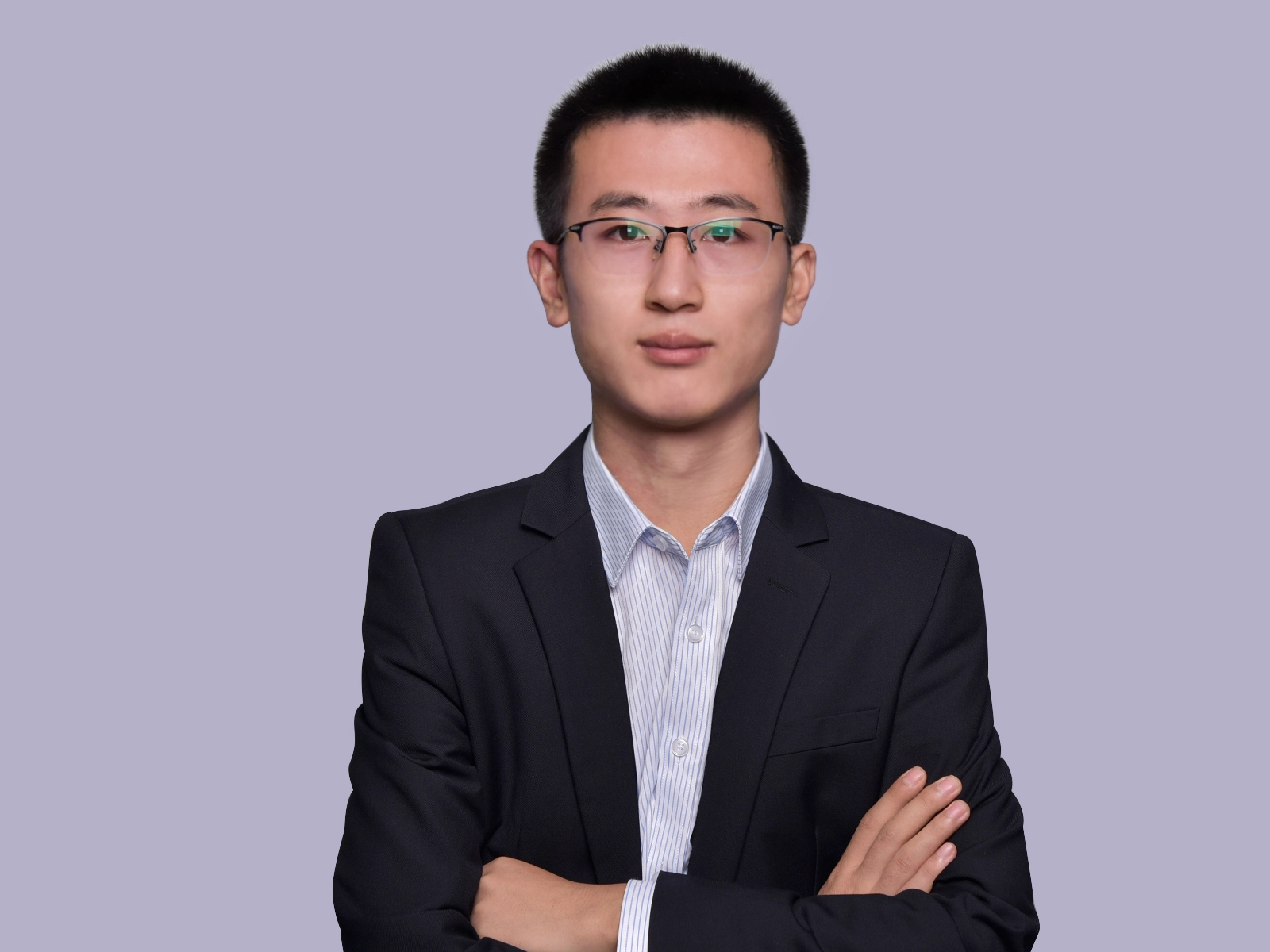 My name is Alex, I am a salesman from Sunny Worldwide Logistics Co., Ltd. I am responsible for helping domestic and foreign customers to transport goods to foreign countries. While helping customers provide the best shipping solution, it is safe, timely and cost-effective. And we often deal with shipping companies and airlines, and can provide customers with stable space and affordable prices.
It has been more than 7 years since I joined the company. As an international freight forwarder, many customers are foreign people. In order to communicate with customers in a timely and effective manner, we often contact customers on the other side of the ocean by telephone in the early morning. To be honest, it's a little tired. But all the hard work will pay off.
The most satisfying reward I have received is the trust of more customers and the recognition of me and our company. Special thanks to my American customer Jude, who used to source motorcycle parts in China frequently. At the beginning of cooperation, customers had different requirements for the timeliness of goods, and would require air, express or sea transportation, which required customers and freight forwarders to constantly adapt and communicate. The requirements for service quality also make Jude constantly change forwarders, but he has only had a stable agent in China since he started working with me.
One time Jude wanted to go LCL by sea. Due to the type of the customer's goods, it had the characteristics of small size and large weight, and the outer packaging given by the supplier was very weak, resulting in serious damage to the packaging when the goods entered our private warehouse. And the customer had to catch up with the scheduled shipping date. There was no other way. I found new packaging boxes. I repacked nearly 100 boxes of goods with the help of my colleagues on weekends, and successfully packed the goods on Monday, sent into the warehouse to catch up with the scheduled shipping date.
After Jude found out, he was very grateful for our help. This matter was not big or small, but it also left the customer with the impression of being responsible, caring, and paying attention to details, and wrote a lot of good comments on the company's platform. It is such a small thing that has established a sufficient bridge of trust in the heart of American customer.
Treating every customer with our professionalism, attentiveness, meticulousness and efficiency is the purpose and goal of Sunny Worldwide Logistics staff. Choosing Sunny Worldwide Logistics means choosing professional, efficient and worry-free.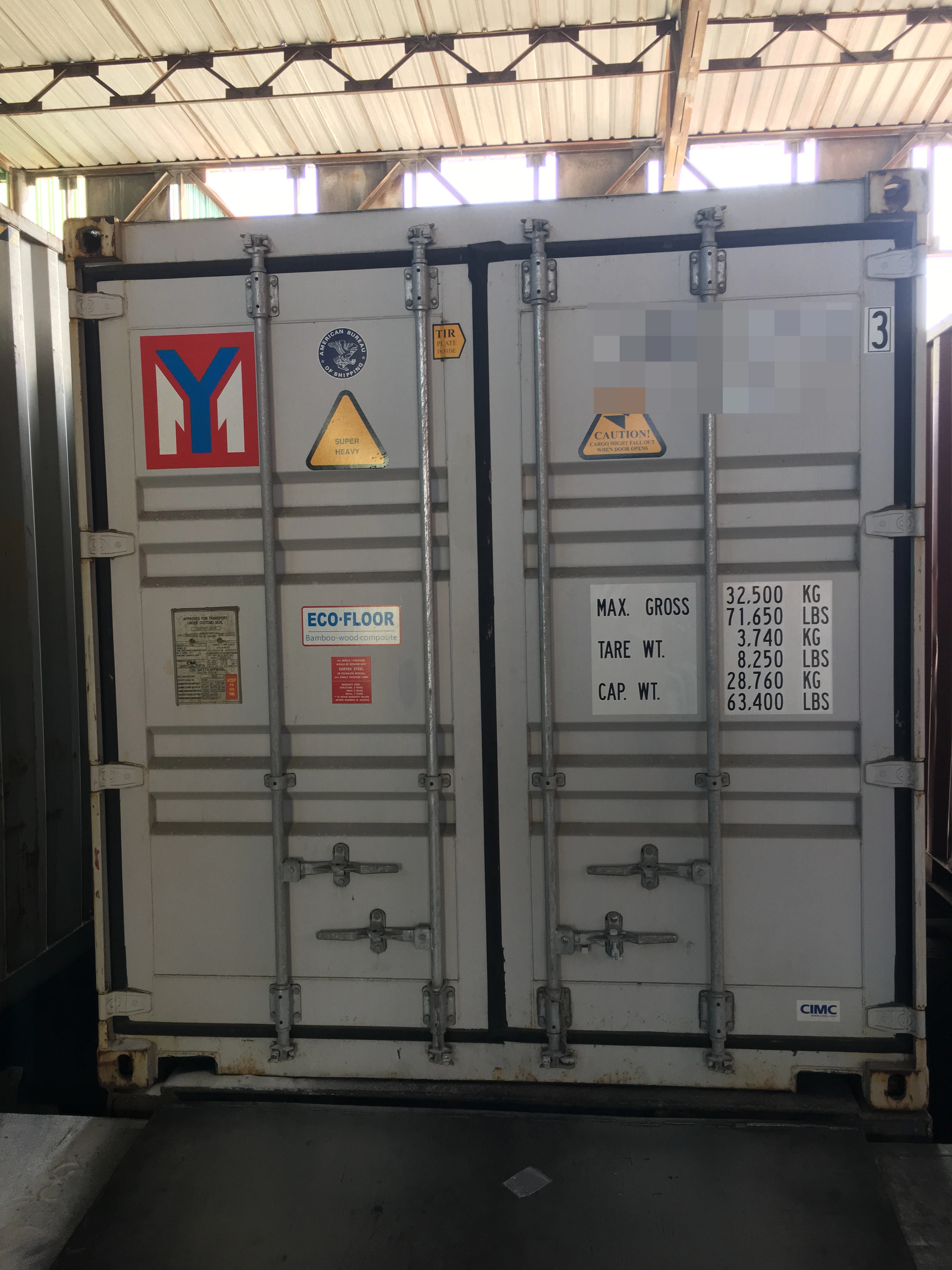 That's how the slogan "Sunny Worldwide Logistics, Taking care of the cargo more than the owner" comes from. With our professional experience and services for the sake of customers, consider the details for customers, customers will also feel our intentions.