The team battle of Sunny Worldwide Logistics in July has started, and several major events will be announced here.
Polly Sunny Worldwide Logistics 2021-08-10 11:19:25
The team battle of Sunny Worldwide Logistics in July has started, and several major events will be announced here.
1. Our familiar Ricky Chen of the Team Sword returns again.
During this period of time, Ricky was very busy, supporting the epidemic prevention work in Southeast Asia, and delivering oxygen concentrators, blood collection tubes, blood oximeters and other epidemic prevention materials to customers in Myanmar. He did his best to help anti covid-19 in Southeast Asia. It seems like the familiar Ricky who is professional and caring for customers returns again.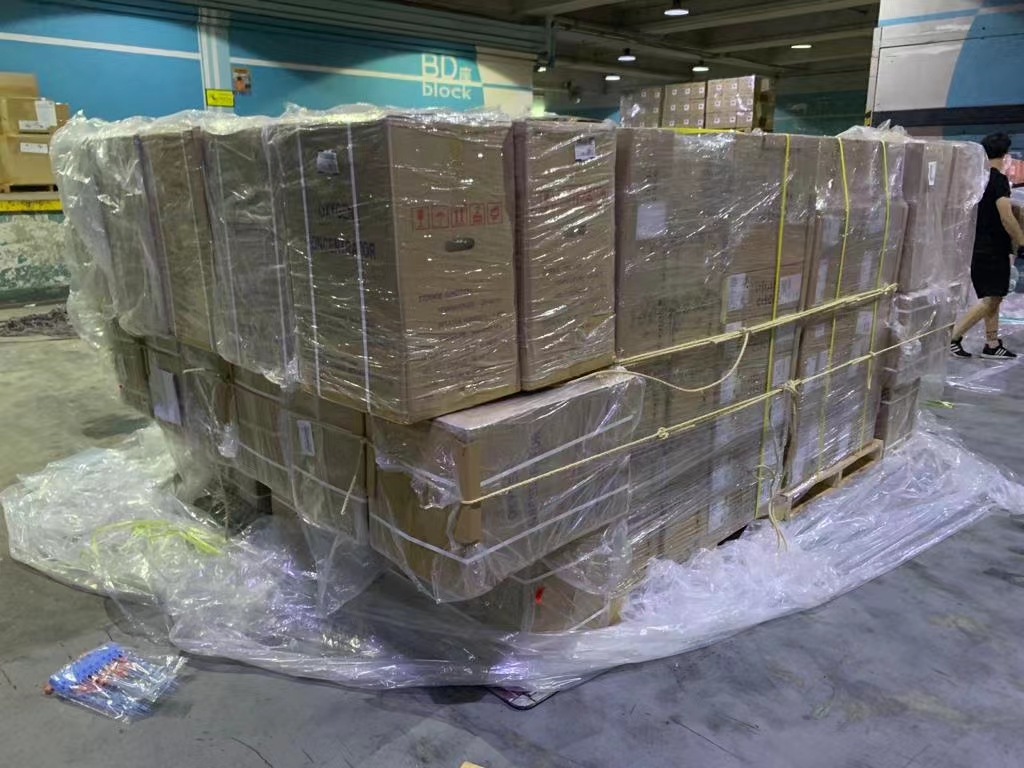 But he was not here today, let Photoshop give you a full and perfect image and aura.Haha.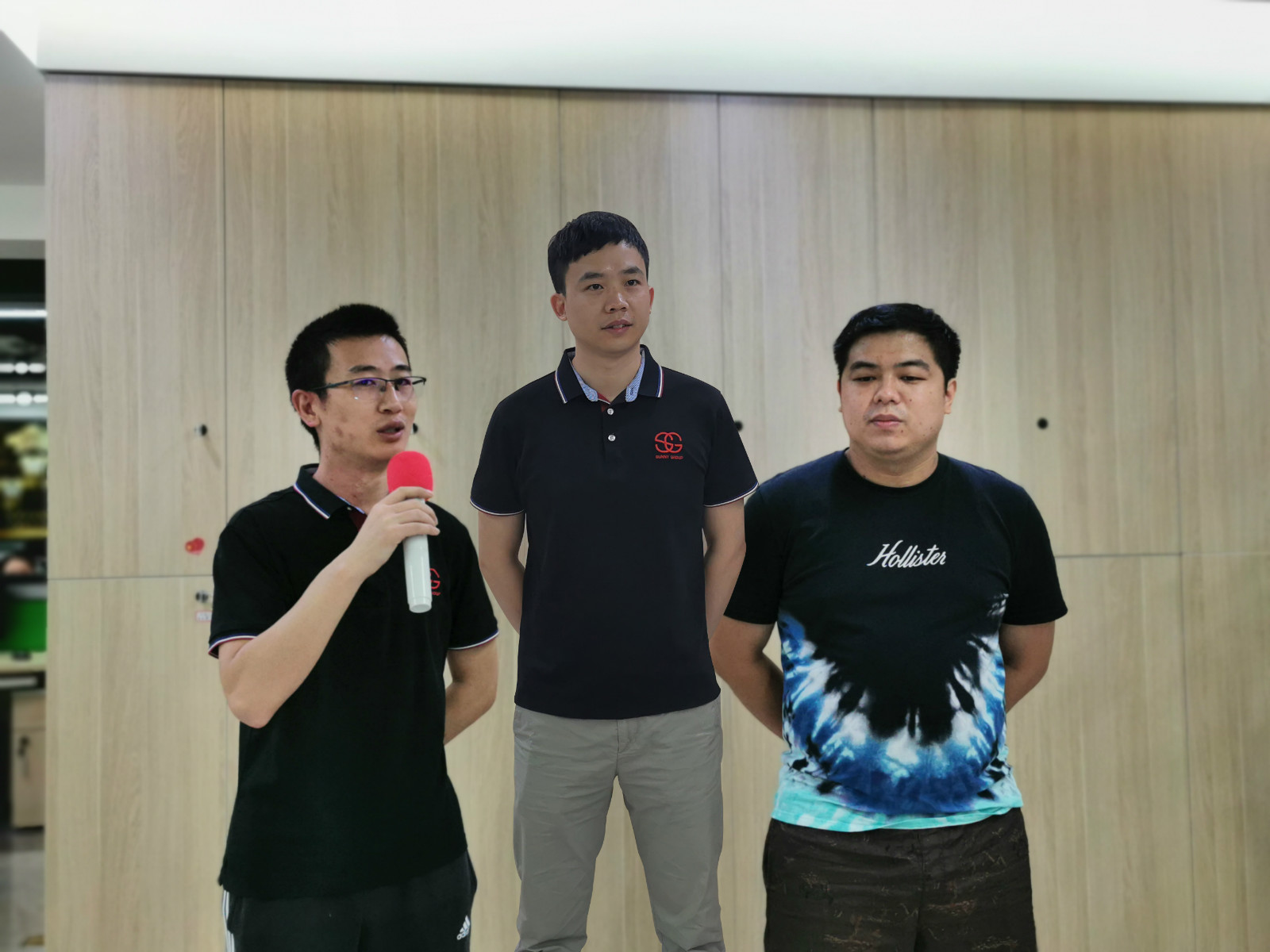 The other two members of the Team Sword are still are still steadily moving forward in self-reflection and proactiveness, looking forward to their unlimited room for improvement. Learn from Ricky's foresight and predict the development of logistics trends in order to provide services to customers at the right time.
2. Team Greatness got something awesome yet to come.
The cargoes piled up before were dispatched smoothly under the condition that the ships departed normally in July. As the customers wished, we finally shipped the cargo out of the port. Thanks to the efforts of all the team members, all members have got good grades , which is gratifying. The cost of shipping is currently rising, but the demand will not be absent, and the opportunities in the future will not be less!
Immediately afterward, according to reliable internal information, the Team Greatness would announce another major event in August. Please keep your attention.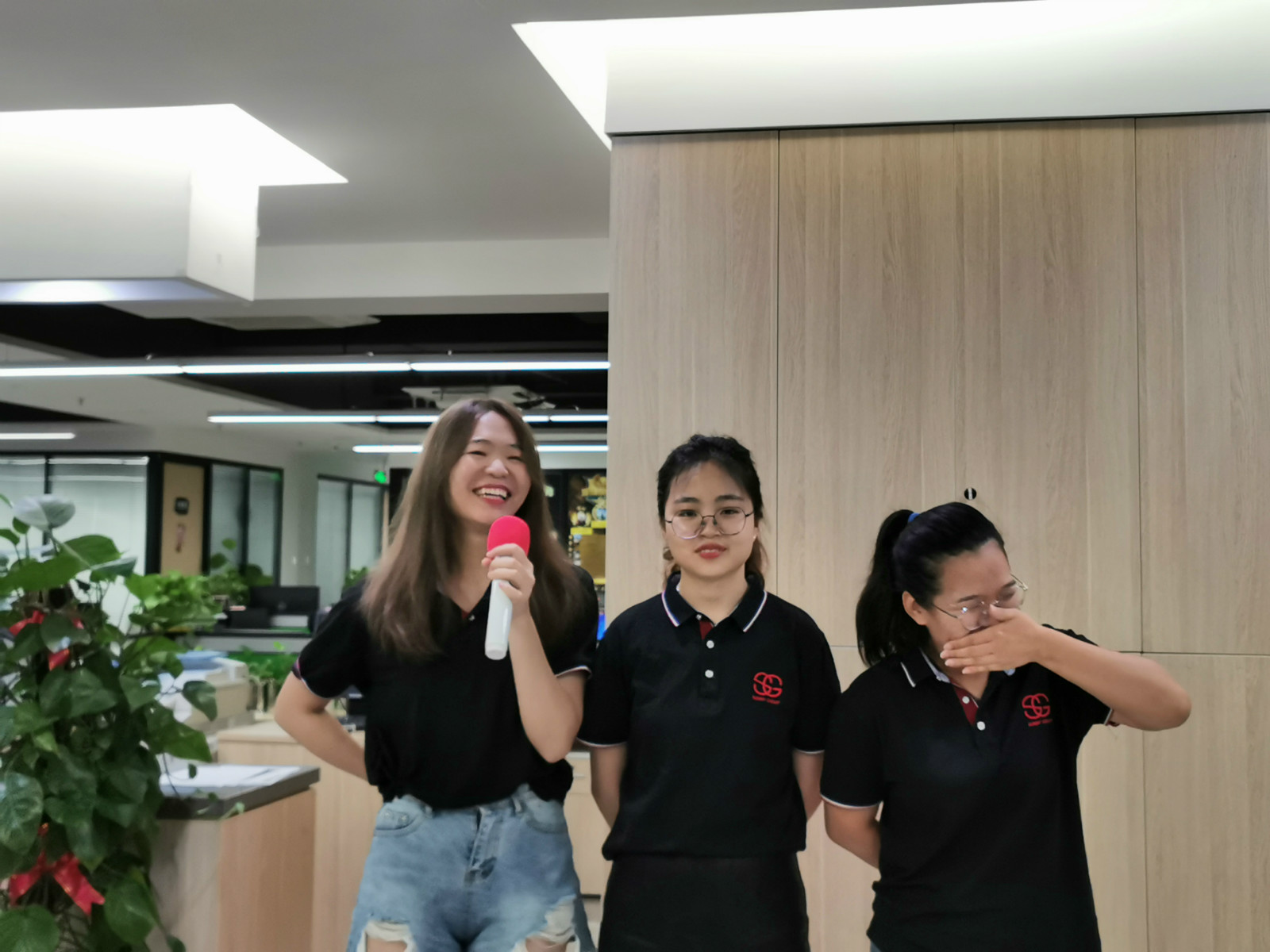 3. Team Premiership is well-grounded.
Good marketing knowledge, such as market positioning and market segmentation, is not contrary to business analysis. This time, Team Premiership has conducted many deconstruction and analysis of the market, combined with our own advantages, to more accurately insight into customer needs and help customers make decisions.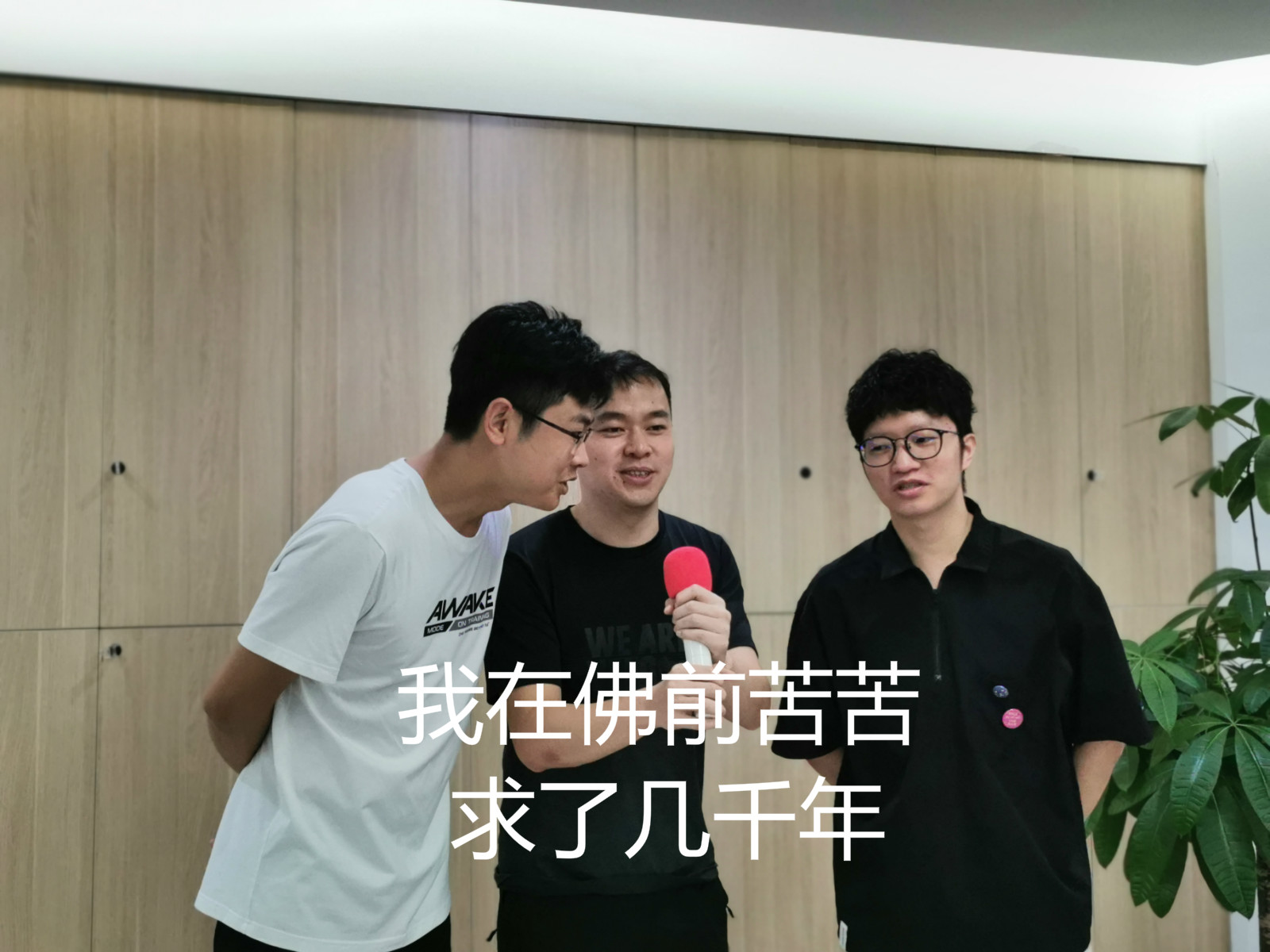 4. Team Black Horse is rich in monthly championships.
Team Black Horse carried out a strategic plan for the team last month, drew out customer needs and analyzed it well, implemented every step, and put their thinking ahead of the customer. I believe that under the influence of leader Michael, the team members will gradually acquire skills and work hard to be a good freight forwarder. The Long March is only halfway away, and I look forward to your return from freight forwarding studies~
Team member Alvin has won the monthly championship again, and the red color on face is a sign of good things coming~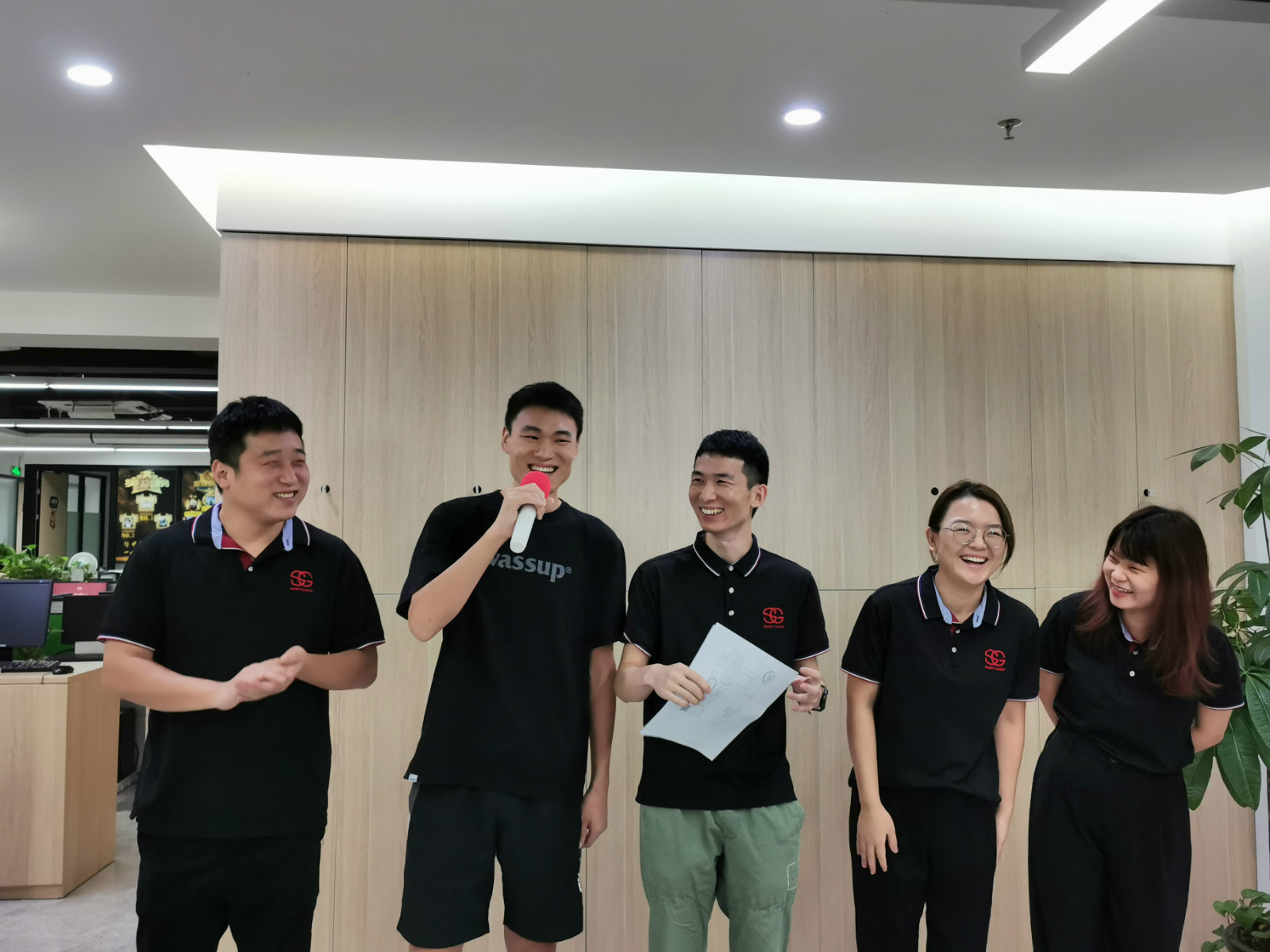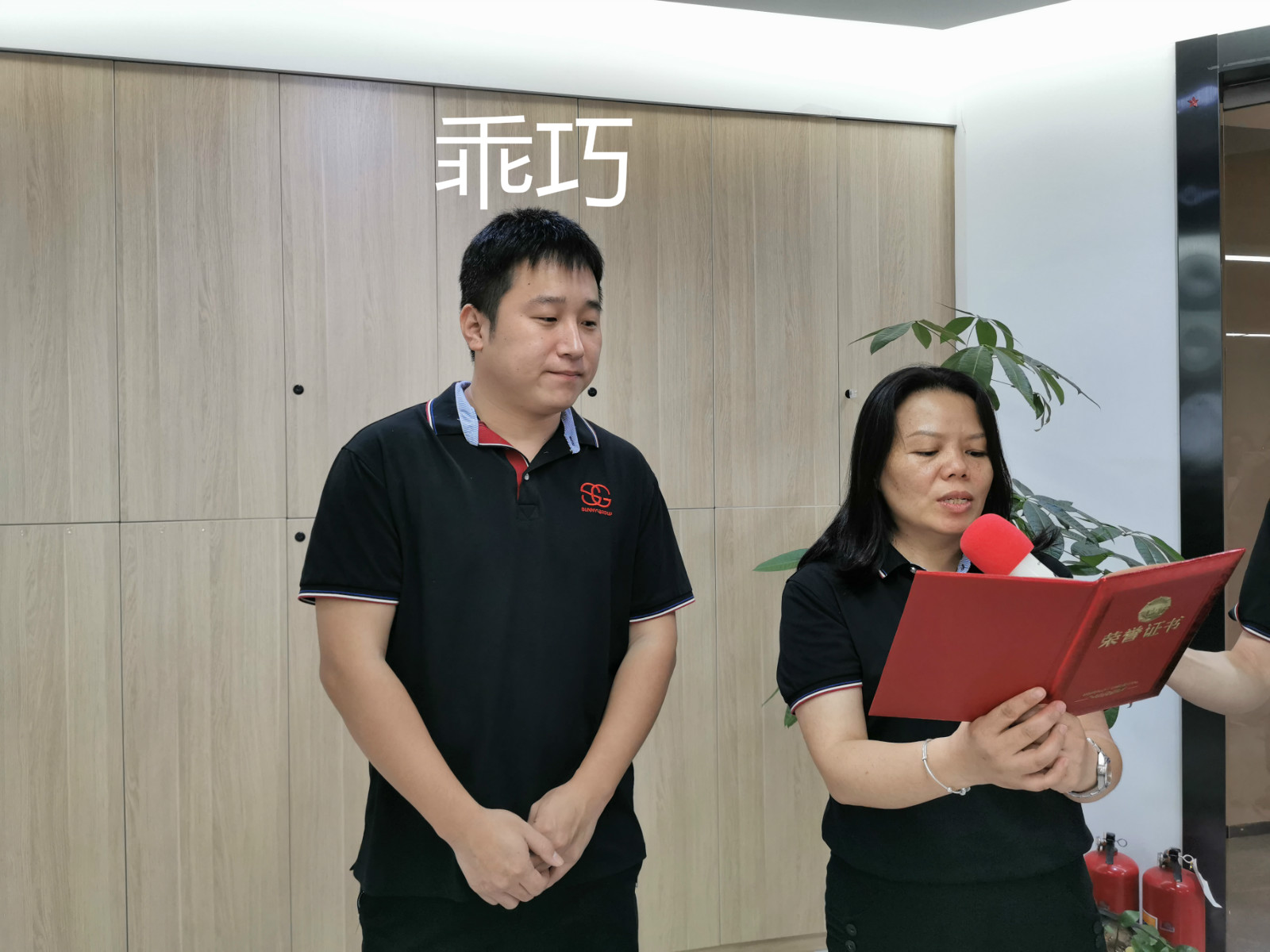 5. Team Flame is "God" forever.
Blair directly refreshed Sunny Worldwide Logistics Guinness record list. Congratulations to Blair after reaching the top! That's awesome. Never forget the original intention of being a freight forwarder, always remember to be grateful to colleagues, serve customers with whole heart, and bring newcomers with extraordinary skills, that is Blair!
Panda himself also said that he should learn from Blair, let us wait and see how he would progress next.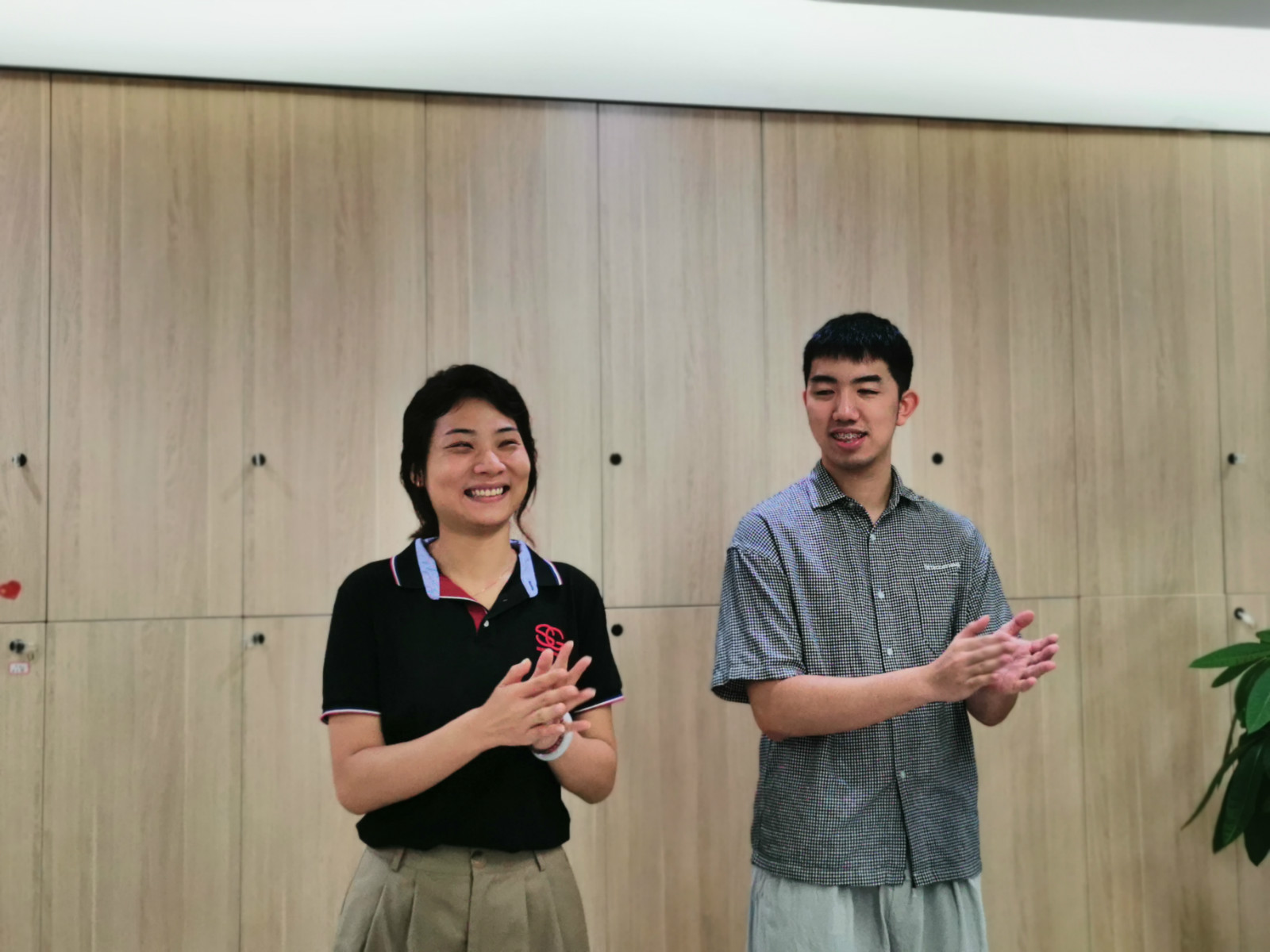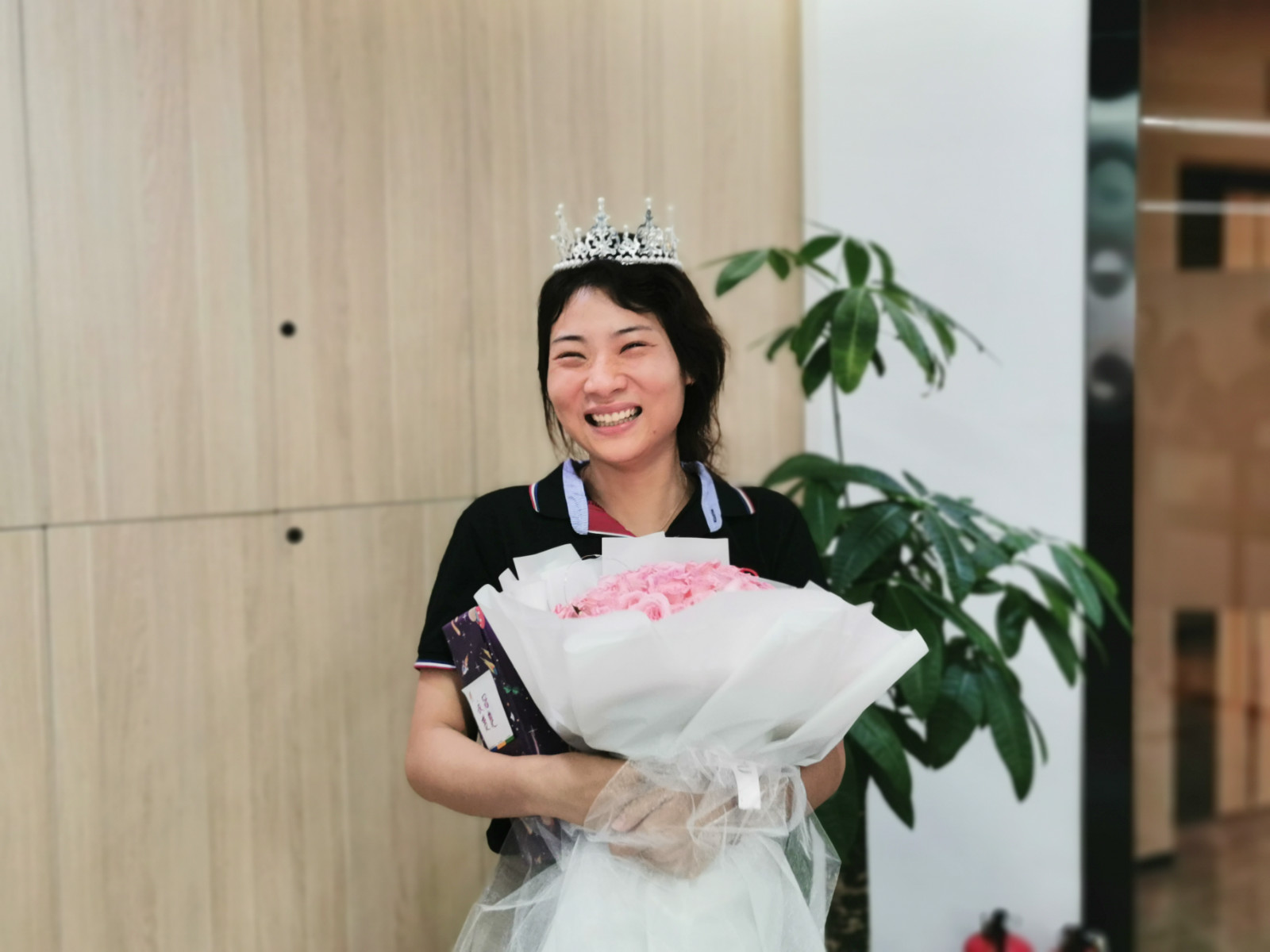 In the end, Susan Lin, the vice president of sales department, gave a speech: "Considering the current situation as a normal state, the following positions and prices will still be very unstable. In addition to the epidemic situation in various places, one after another, so everyone should get vaccinated in advance. In the unstable situation, we will also exercise our mentality more and constantly refresh ourselves. I believe that we, a group of better people, can do better in August."