Quick feedback has always been Sunny Worldwide Logistics\' value all the time
Polly Sunny Worldwide Logistics 2021-07-02 11:07:39
Quick feedback has always been Sunny Worldwide Logistics' value all the time.
Our vice president SUSAN received an inquiry from her major foreign customer and asked us to help him find a warehouse for 27X40HQ glass bottles. The storage period is about 9 months then ship the goods to South American market. Our Commerce department immediately contacted the warehouse resources, trailer resources, and railway resources in Ganzhou, Huizhou, and Dongguan to help customers formulate cheap and safe logistics solutions. After comparing all the feasible solutions, they had found that the goods did not need to be pulled to Ganzhou by rail, only to be pulled to the warehouse in Chang'an, Dongguan. So later they gave the customer a satisfactory answer before got off work. The customer immediately decided to let us make arrangements the next day.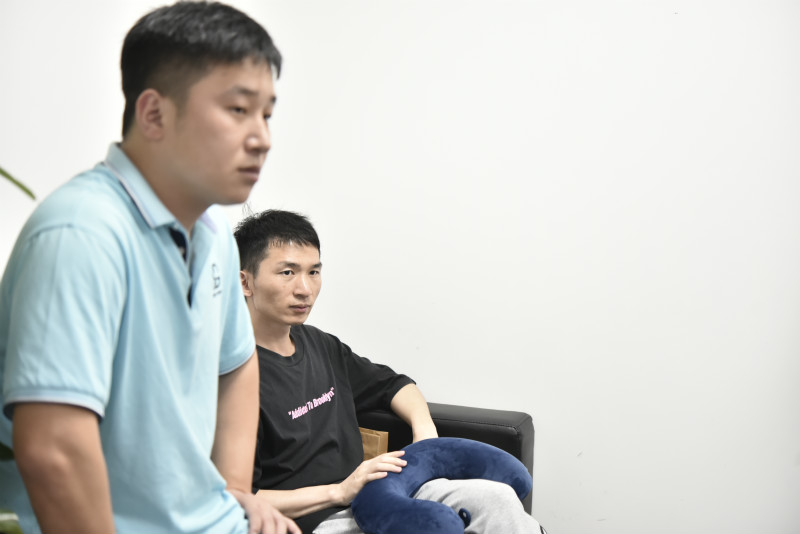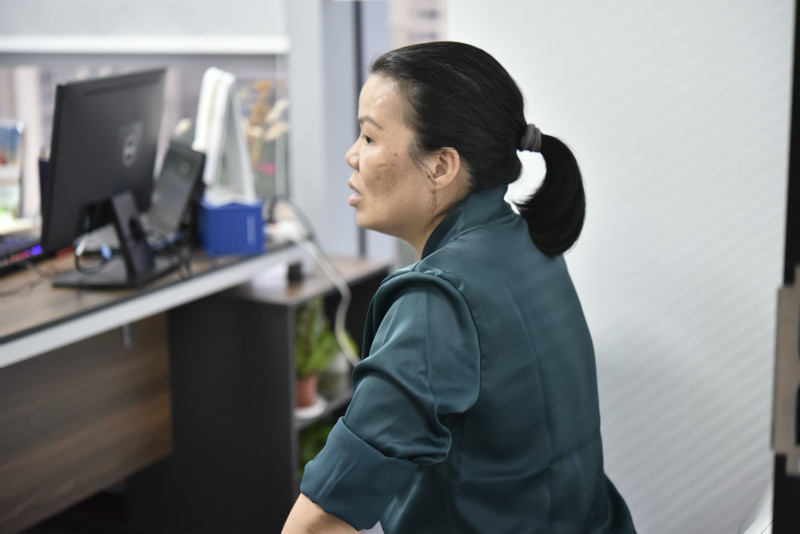 Timely feedback, reasonable and practicable solutions, can get continuous support from customers.