Adjustment Notice of the Arrangement of Export Heavy Containers
Grace SCT 2021-06-05 09:42:23
Sunny Worldwide Logistics delivers the latest logistics developments to you here.
Based on the impact of the recent epidemic and the backlog of goods, Shekou Container Terminal Co., Ltd. (SCT) recently issued a terminal operation notification.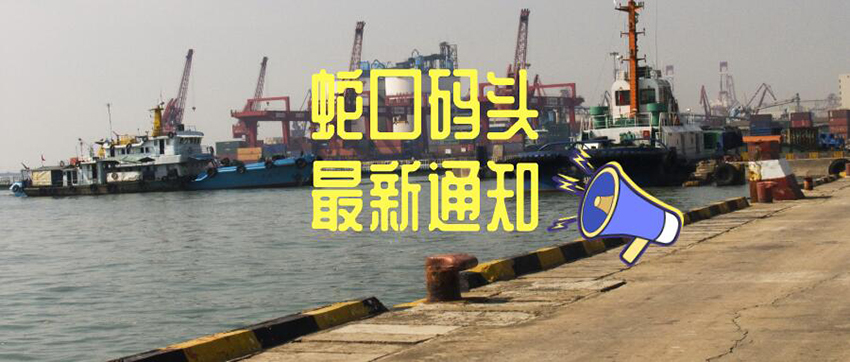 Dear customers:
Based on the current period, in order to further guarantee the terminal production and service standards, SCT will adjust the time of receiving and exporting heavy containers from 0:00 on June 6, 2021. Only export heavy containers within 3 days of the expected arrival date (abbreviation: ETA) of the ship will be accepted. Please deliver the heavy container to the terminal within 3 days before the ship's ETA. The implementation time of this measure is from 00:01 on June 6th to 23:59 on June 13th. Customers are requested to make corresponding adjustment measures and pay close attention to our company and the terminal WeChat official account to learn relevant information in time. Sunny Worldwide Logistics has a large number of goods exporting and importing at the port every day, always paying attention to the latest information in the logistics industry, and updating logistics trends for customers. Recently, our salesmen are also very hard. They have been tossing about the goods for a long time, but they still adhere to the concept of serving customers wholeheartedly and insist on taking responsibility for the transportation operations to the end.