The 100-day oath of the autumn equinox, stop being depressed!
Polly Sunny Worldwide Logistics 2022-09-24 17:45:48
The recent economic news and freight industry news are really depressing. Counting down the experience of the past few months, and looking at these titles, which one is not a crit?
"Felixstowe and Liverpool strikes deal double whammy to UK's overstretched supply chain"
"China's economy falters as global economic center of gravity shifts south"
"Weak sea and air demand - uncertain year ahead, says Geodis CEO"
With less than 100 days until the end of 2022, sitting still is not the answer. Today, we are here to open the "Hundred Days Oath" belonging to Sunny Worldwide Logistics.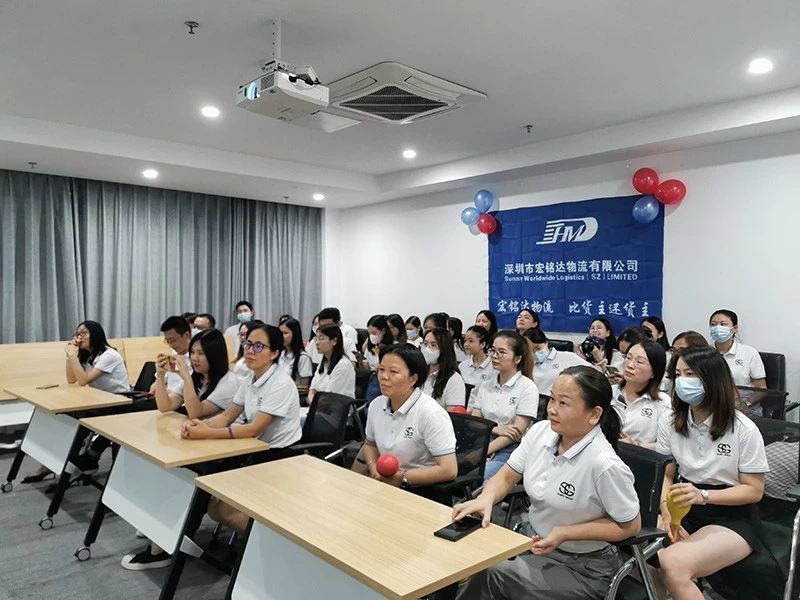 After reviewing the highlights of last year's round battle, we will swear off our goals for the fourth quarter of this year. Each sales has their goals in mind and never forgets their purpose of creating benefits for our customers.
In addition to our main sales department, the commerce department, customer service department, operation department, overseas marketing department, finance department, and administration department will go all out to support the work of our sales peeple in their respective positions. Behind every successful sales, there must be a strong team support.
Each department has a specialization in work, and they all said they would give help within their ability in the sprint stage.
The commerce department provides the best route suggestions and freight rates; the overseas marketing department connects domestic and foreign resources to obtain the best transportation plan; the operation department will properly handle the operation process of each order; the customer service department is responsible for the follow-up of all orders, so that the sales has no worries; the online marketing department will open the door for the company to display and attract customers in need; the administration department will also act as the glue of the whole company and actively cooperate with the work of various departments.
Among these departments, the finance department holds "economic power", and the support slogan they gave was particularly special: check accounts immediately, pay immediately, issue invoices immediately, and write off accounts immediately.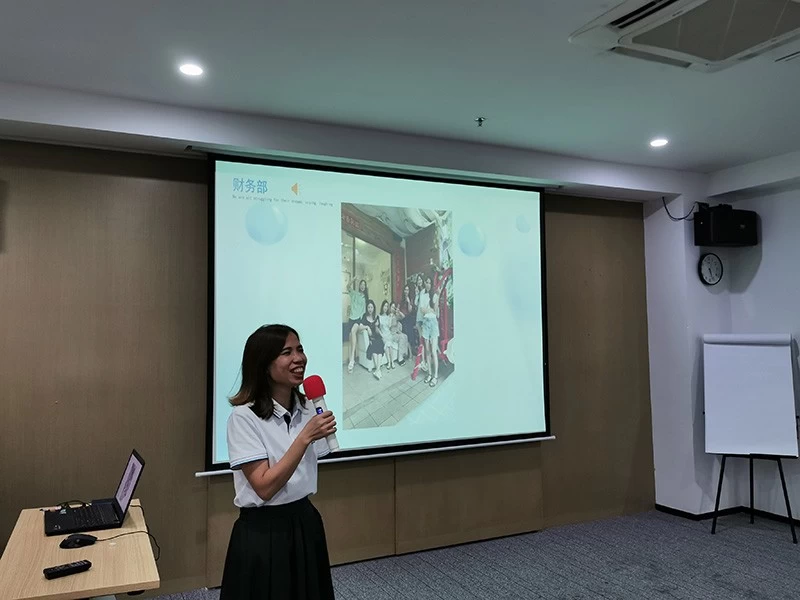 Finally, the encouraging speeches from our three leaders gave us a lot of confidence as experienced elders.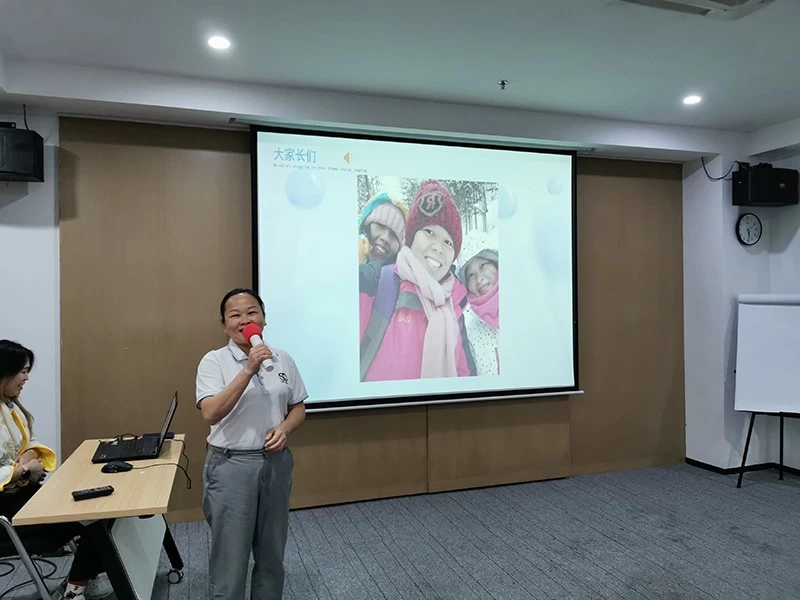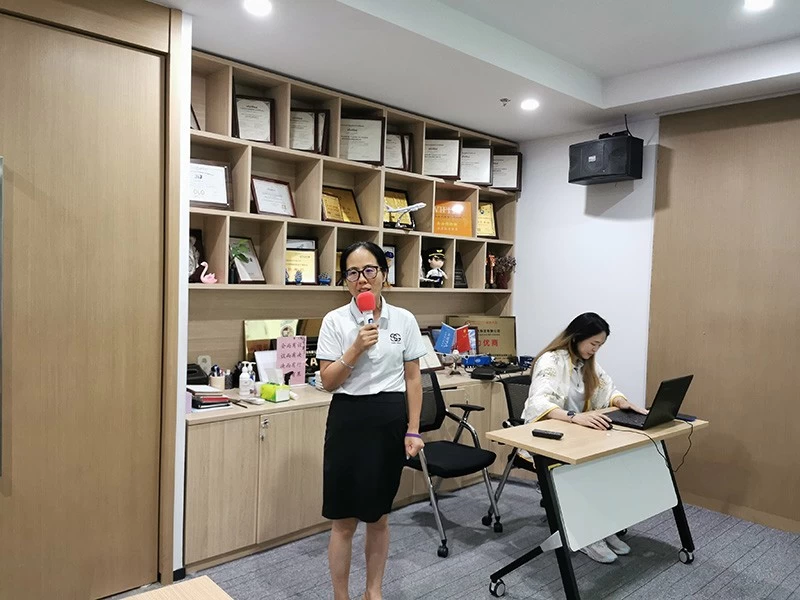 The skyrocketing demand for shipping spaces in the market last year has become a freezing point this year, but the low market does not mean that our morale is low. On the contrary, we can find more opportunities from it, and the market will not be static.
In Sunny Worldwide Logistics, the convenience brought by the cooperation between various departments is also the convenience of our customers. In the fourth quarter, we will continue to maintain the enthusiasm for work, dig deep into the needs of customers, serve every customer well, and create greater value for each other's cooperation!