Sunny Worldwide Logistics is sent to all girls, be brave and be yourself Happy Women's Day
even Sunny Worldwide Logistics 2023-03-07 18:09:51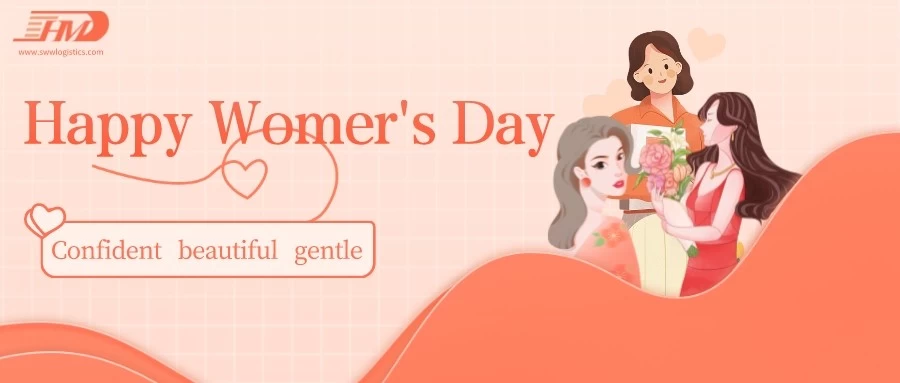 The March 8th Women's Day is coming, and we will take this grand festival as an expression of the great contribution made by women every year.

March 8th, bless those women who love themselves:
wish you Spiritual openness,not afraidwind and rain setbacks;
wish you go forward,Fearlesshard work;
wish youquick thinking,ablemake more beautifullife;
wish youopen minded,completebusiness family;
May you stand shoulder to shoulder,walk into glorys future;
wish youpeace of mind,Optimisticbreath;
wish youideal forever,futuredream pursuit;
wish youWisdom is bright,golden lightradiant;
wish youPersevere bravely,justicepositive energy!

March 8th Women's Day is a symbol to commemorate International Working Women's Day. On this day, we would like to extend our sincere wishes to women——May they shine more brilliantly, have a more free life, bring out everyone's ideals, and make our country stronger!
March 8 Women's Day is a festival created by countries all over the world to recognize the status of women and respect women's rights. It has great social enthusiasm every year. The historical development of March 8 Women's Day has gone through a long process of evolution.

legend,March 8 Women's Day appeared in ancient China, when there was a festival calledThe woman of "Guan Hanqing" once donated the embroidered clothes she wore to poor families on the night of March 8th.
After that, the Chinese nation used the way of worshiping the goddess on the night of March 8 to wish all women a happy festival, which became a very ancient Women's Day in China.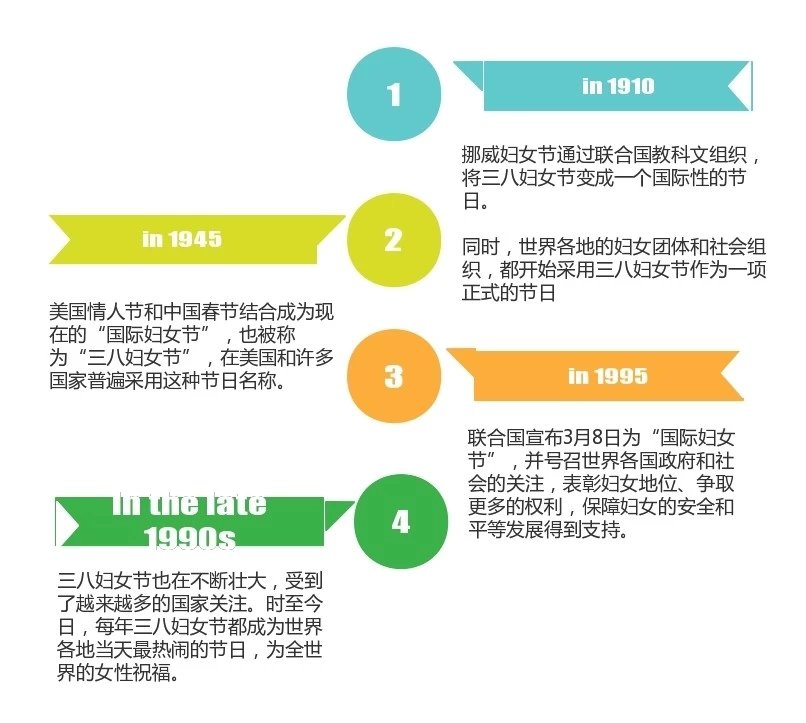 Sunny Worldwide Logistics May all women be more brave, confident and beautiful;
May all women take themselves more seriously and enjoy more happiness;
May all women be able to succeed with a smile and welcome a bright future with pride!