Is there anything more detailed than this one about the export and transportation of e-cigarettes?
Polly Sunny Worldwide Logistics 2022-07-26 16:38:04
Since last year, Sunny Worldwide Logistics has received more e-cigarette export inquiries than ever before. Our Commerce Department has shared the following information for your reference.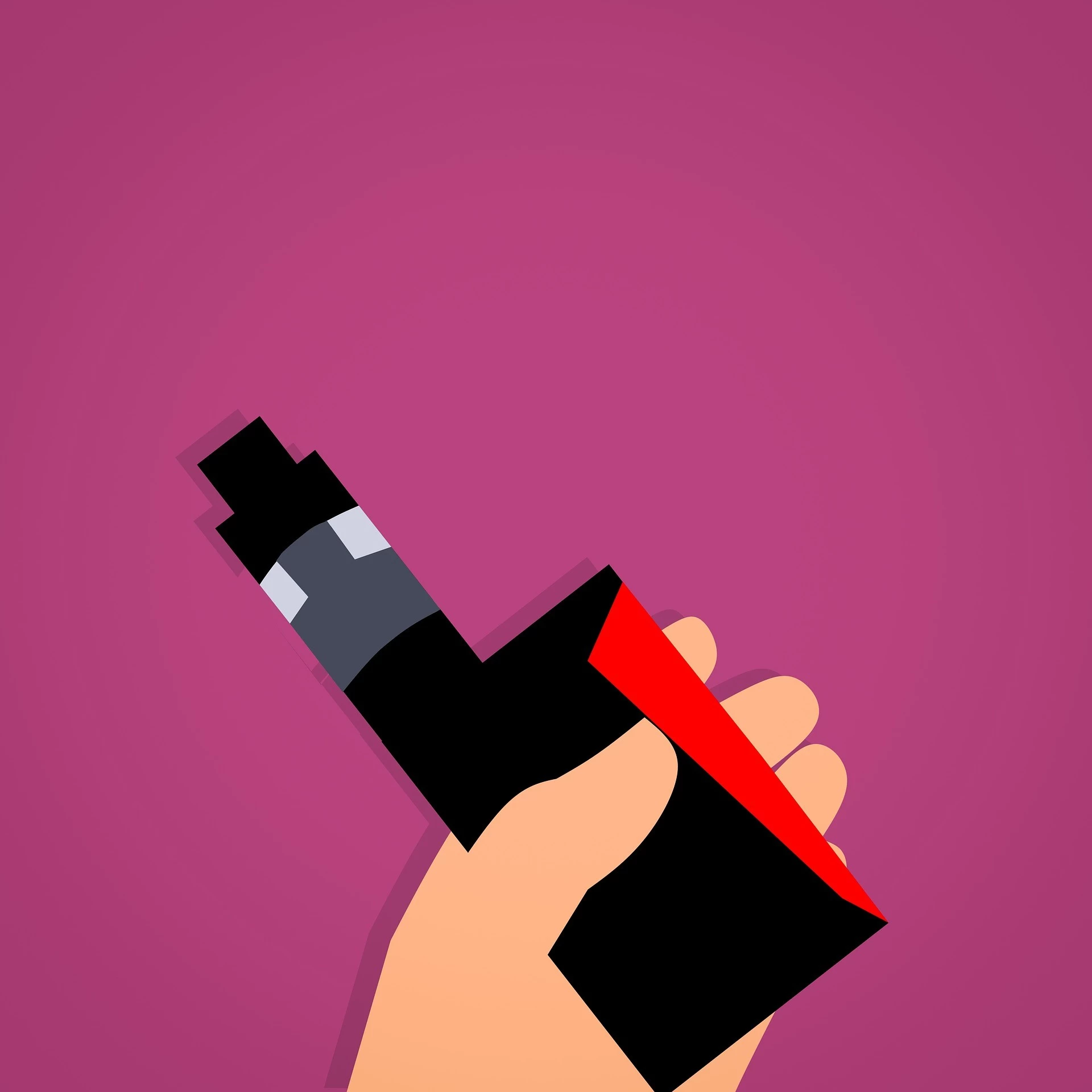 01
Electronic cigarette export background

#China's electronic cigarette export main countries distribution
United States; European Union; Russia; United Kingdom; Japan and South Korea; Southeast Asia (Vietnam, Indonesia, Philippines, Cambodia, Malaysia); Middle East (Saudi Arabia, Bahrain, United Arab Emirates, Kuwait, Israel); Canada; South America (Brazil, Paraguay, Argentina); Australia and New Zealand .
#Introduction to the international situation of e-cigarettes
In 2021, China's total export of electronic cigarettes is estimated to be 138.3 billion yuan, compared with 49.4 billion yuan in 2020, a growth rate of 180%.

The main reason for the rapid growth of e-cigarette exports: both volume and price increase.
#Electronic cigarette event
In May of this year, e-cigarettes ushered in legal supervision, and the Tobacco Bureau promoted the standardization of the rule of law for e-cigarettes;

Hong Kong and Macau have implemented smoking bans, and a large number of electronic cigarette exports have flocked to the mainland;

Shenzhen has relieved its e-cigarette export control, because China's e-cigarette factories are concentrated in Shenzhen and Dongguan, and the output of the two places accounts for more than 80% of the national output;

Under the background of the international situation and national industrial support: the demand for electronic cigarettes will continue to grow in the next 2-3 years, and the annual compound growth rate is estimated at 30%.
02
Introduction to Electronic Cigarettes

Electronic cigarettes are composed of three parts: smoking equipment/e-liquid/battery;

Electronic cigarettes are mainly divided into two categories: disposable electronic cigarettes and recyclable electronic cigarettes.
03
Electronic Cigarette Export Documentation Requirements
                     
The components of electronic cigarettes are e-liquid and batteries, which are the key contents of air transportation;

For domestic regular shipments, you need to provide: customs declaration information / e-liquid identification / battery identification + UN38.3.
Ps: customs declaration information: there are formal customs declaration and commodity inspection information, etc., and the electronic cigarette payment cannot be settled;

E-liquid identification: only need to provide when it contains e-liquid;

Battery identification + UN38.3: The export of goods with batteries needs to be provided.
04
Electronic cigarette identification report review

The inspection content includes:
Authoritative inspection: Only those issued by a third-party agency certified by CNAS are valid. South China is generally dominated by reports issued by DGM appraisal agencies, and Shanghai-based appraisals are Shanghai Research Institute of Chemical Industry Testing Centre as the main ones, which are basically the two major national appraisal agencies;
Entrusting unit: The entrusting unit is generally a manufacturer, and the product must be related to the entrusting unit on the report, otherwise it may be a document report involving the application of others;
Photo inspection: The report is usually accompanied by sample photos, and the more intuitive contents such as model/flavor/appearance must be consistent with the real thing;
Product name check: generally displayed as e-cigarette liquid or e-cigarette battery;
Check validity period: Some reports are one-time and some are annual.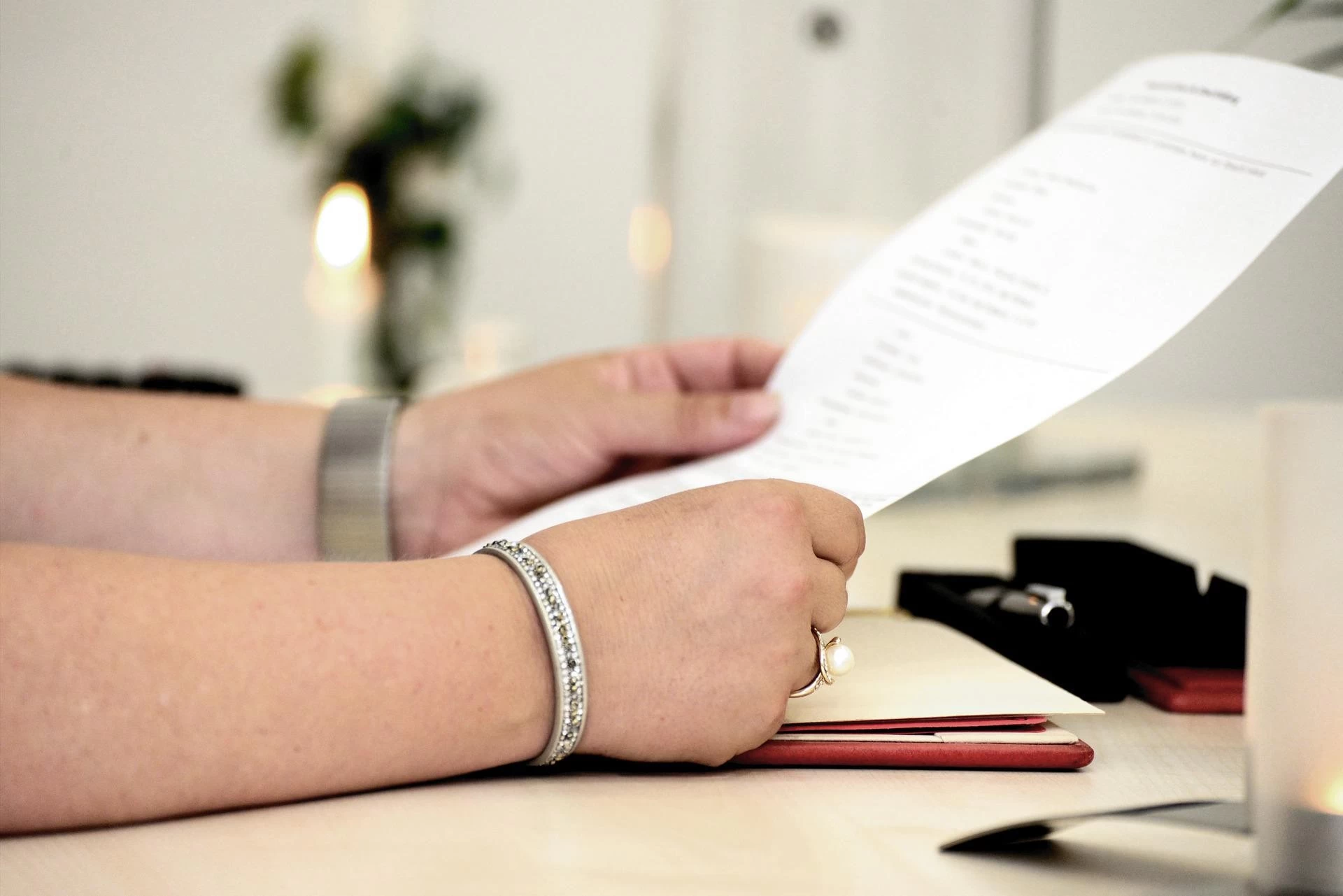 Due to the influence of the international situation and the relief of policies, the demand for e-cigarettes has increased. But at the same time, it should be noted that although electronic cigarettes are general cargoes, they contain liquid and electricity, and related documents and reports are also required.
Pics source: pixabay