sunny worldwide logistics enhances brand image: strict checks to prevent imitation
Lian sunny worldwide logistics 2023-03-14 14:34:29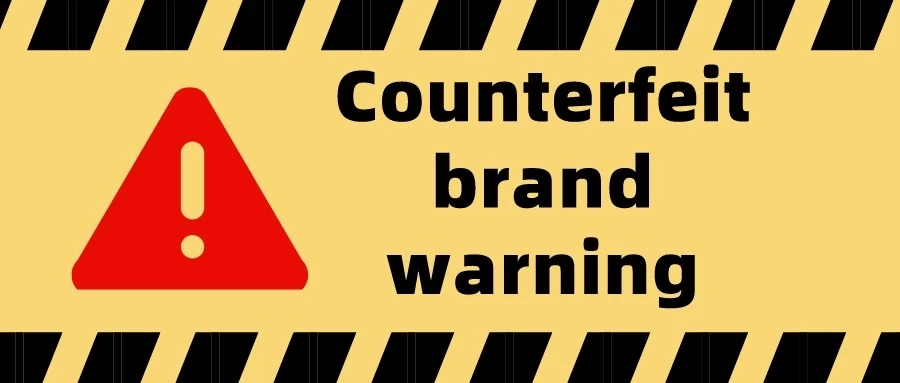 Hongmingda Logistics enhances brand image: strict checks to prevent imitation
real case scenario:
2020 In 2009, a group of US importers procured from China650 golf clubs, but 70 imitation brand products were detected during customs port inspection, and inspectors removed them from the total. U.S. importers must take the inspection results of the customs department seriously, return the inspection fee, and make correct handling. The number of counterfeit cards checked this time is 70.
In February 2019, Singapore customs found a batch of counterfeit British Burberry men's clothing imported from China. When checking the export certificate of the goods, it was found that these clothes were obviously imitations of the original goods, and the quality did not meet the requirements. Singapore Customs imposed a heavy fine and confiscated the goods.
In international logistics transportation, if the transport of counterfeit brand products will Seriously affect market competition , releasing a large number of fake products into the market, resulting in an imbalance in market competition results; There are security risks , seriously affecting the health of consumers; if imitation brand products are tax-free or refuse to pay taxes, it will economic loss to the country.
Definition of imitation brand
Fake brand is refer to Counterfeit goods that imitate the appearance of genuine goods, but the actual product quality is lower. They are usually similar to the genuine item, but may differ in materials, quality and features, and come at a lower price.
The serious consequences of international logistics companies transporting counterfeit brands
likely to Affect the normal use of the recipient , if it does not meet its expected performance or quality;
2. Will Influence Shipping overseas Company reputation and market position , causing customer dissatisfaction and refund requests;
3. Selling counterfeit products may be banned by relevant authorities Sentenced to severe punishment , the same is true for logistics companies;
4. International logistics companies may face Policy Penalties, Administrative Penalties and Judicial Judgments , and was even criticized by reports;
5. Fake brand commodity trade will intensify the tension in international trade activities bad competition Phenomenon affecting healthy competitive order;
6. Violation of foreign copyright owners intellectual property rights , may lead to legal proceedings, and the logistics company may also be subject to the risk of detention;
7. International logistics companies transporting counterfeit brands may damage the original brand and the reputation of the logistics company. reputation , affecting win-win development.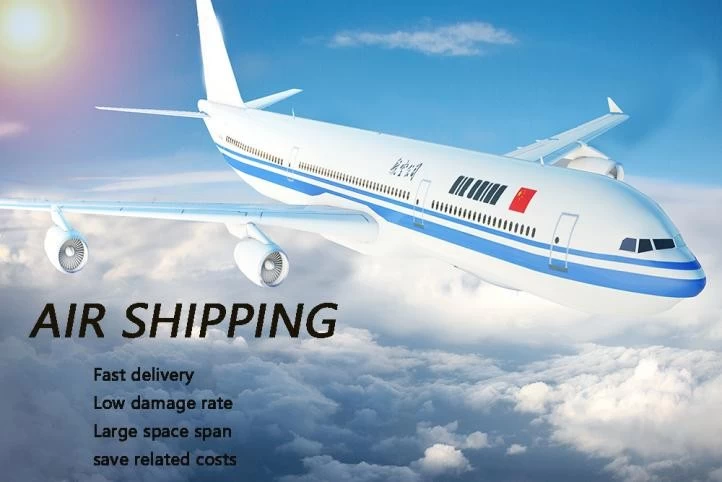 In order to reduce the occurrence of counterfeit brand incidents in international logistics transportation, what measures can be taken
In order to solve the problem of brand imitation in international logistics transportation, the international logistics transportation company has taken a series of measures,
Timely contact with government departments , come up with certain conditions to cooperate with the government to issue relevant policies to safeguard the legitimate rights and interests of the brand;
2. adopt new technology, Establish a safe and transparent logistics tracking system, keep abreast of logistics information, and inquire about imitation brands;
3. In logistics and transportation, Strengthen the audit of shippers , increase safety monitoring;
4. In the link of international logistics and transportation, especially when the package has been transferred to China, it is necessary to Strictly enforce Relevant laws and regulations ,Establish Various detection methods Identify counterfeit and shoddy goods;
5 .Strengthen internal management , to crack down on illegal organizations or individuals to manufacture imitation brands and help smuggle counterfeit and shoddy goods;
6. In the partner supply chain, ask them Formal filing certificates are complete and legally compliant , and then establish a safe supply environment;
7 .Maintain a good cooperative relationship with customs and logistics companies , Strengthen anti-fraud measures, regularly conduct internal self-examination and rectification, and reduce the occurrence of counterfeit brands.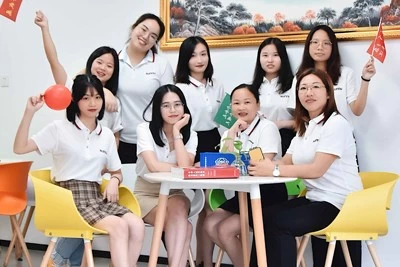 sunny worldwide logistics designed to provide major Logistics services to provide customers with safe and reliable logistics and transportation . In order to establish a customer-centered international logistics service, the company strictly enforces international logistics regulations, especially requires strict control of goods, and effectively resists the inflow of counterfeit and pirated goods to protect the legitimate rights and interests of customers. , supply More reliable logistics and transportation services, Ensure that the legitimate rights and interests of customers are effectively protected.