Happy Children's Day, and wish you peace and health on Dragon Boat Festival
Polly Sunny Worldwide Logistics 2022-06-02 15:08:24
Today's Sunny Group is a playground for adults and children.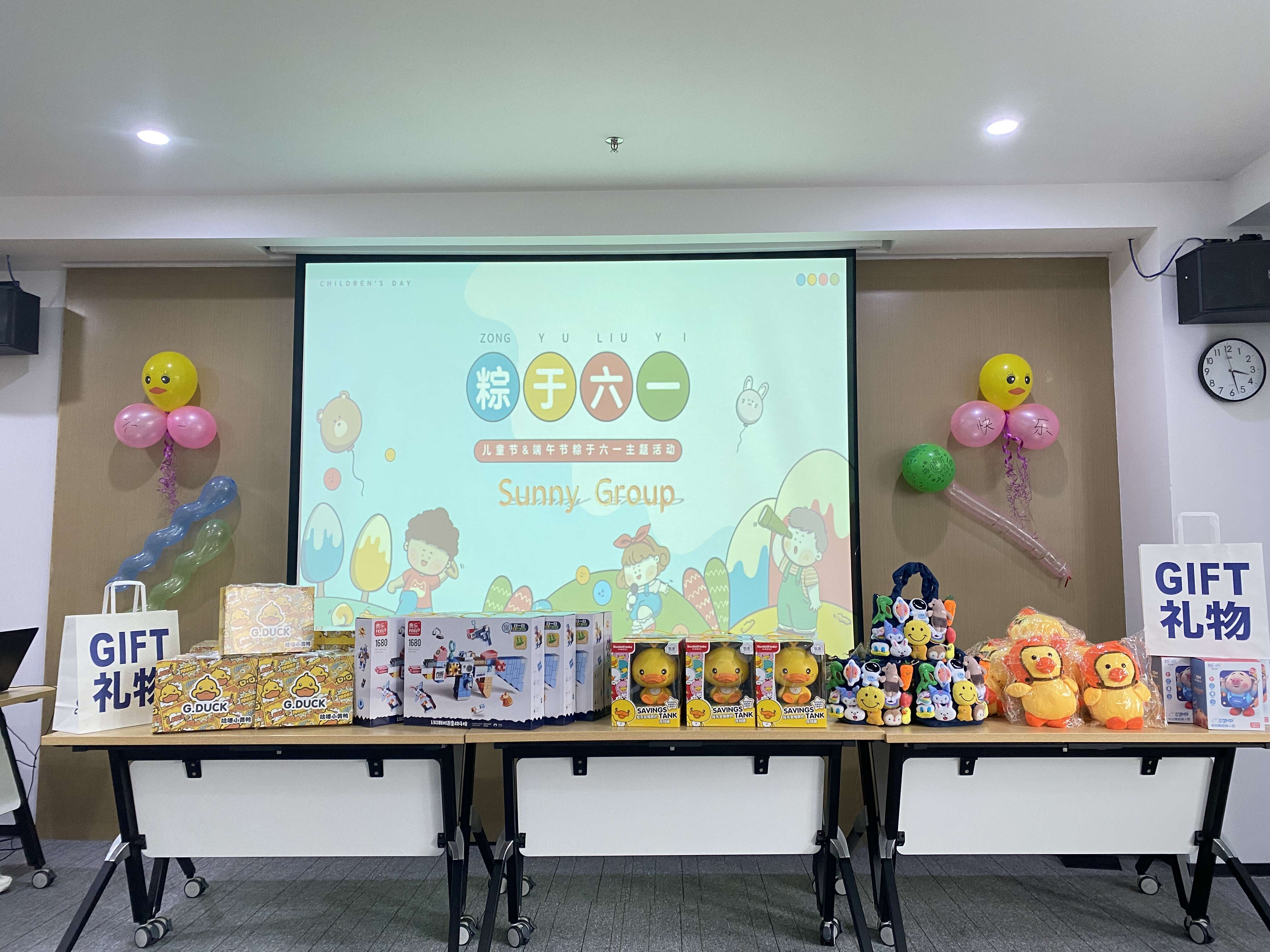 At four o'clock in the afternoon, wonderful activities and exquisite gifts were prepared in the conference room for everyone to arrive.
The host, Lee also put on a small hairpin, looked so cute~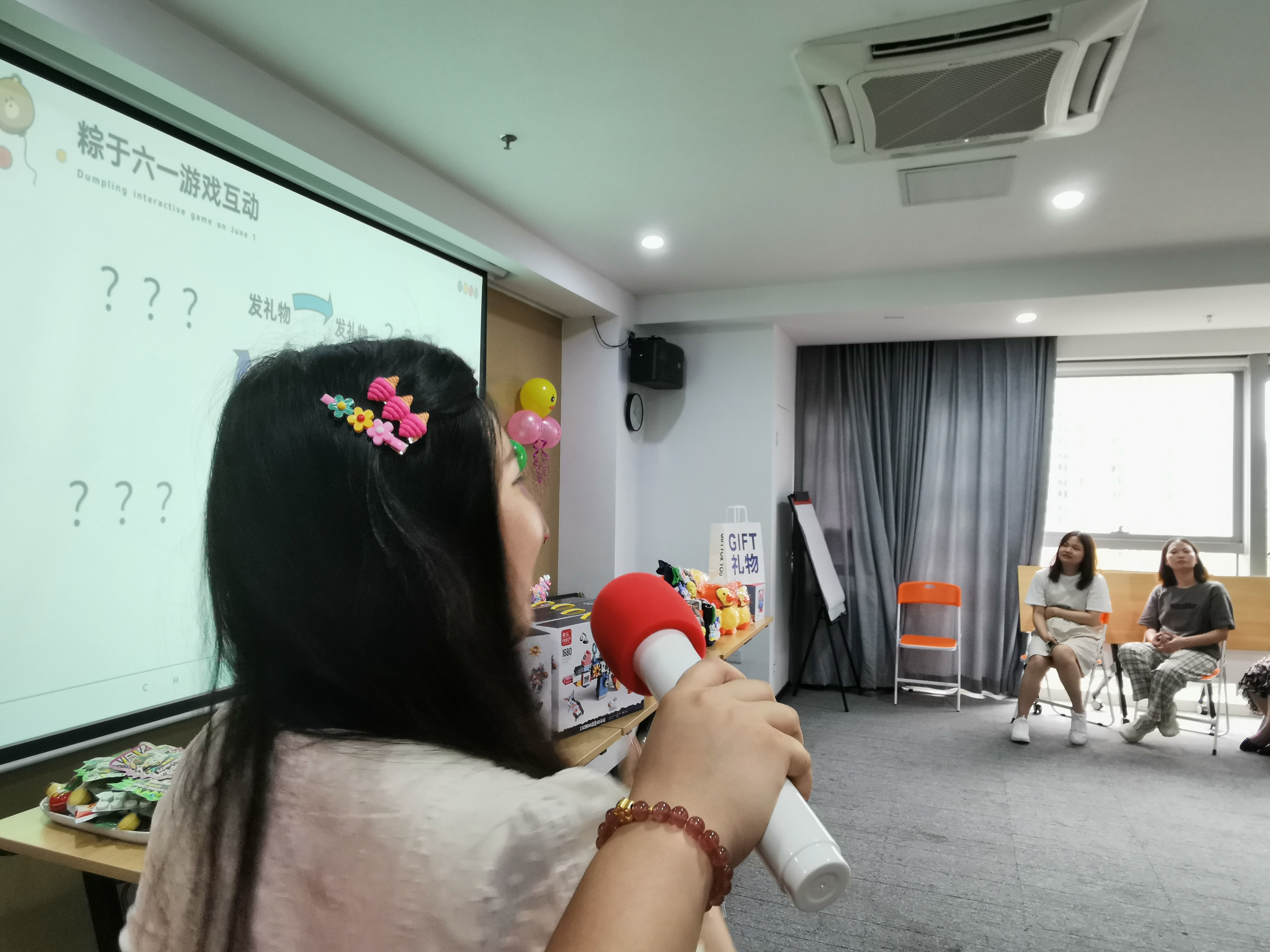 At the beginning of the event, there was a nonsensical game that was popular in variety shows recently. Some colleagues were so excited like crazy fans in a concert that they rushed to the stage and directly shouted the answer into the microphone. It's a pity that this classic scene was not filmed, just imagine it by yourselves.
The company has prepared gifts for colleagues who have children at home. Gifts are not all the same. There are dolls, backpacks, toys, painting brushes, etc., which are practical and beautiful. It can be seen that the company is also very concerned about this.
(Parents: Now we finally don't have to worry about what gifts to prepare for the children at home..)
Adults were no less happy than children when they received gifts for their children. What was the experience of adults collectively celebrating Children's Day happier than children? I felt it here. We are just born in different eras, but we are all adults who grew up from children.
The second part of the event is the upcoming Dragon Boat Festival quiz with prizes.
To test you, don't think about answering right away.
Q: How many days are there for the Dragon Boat Festival this year?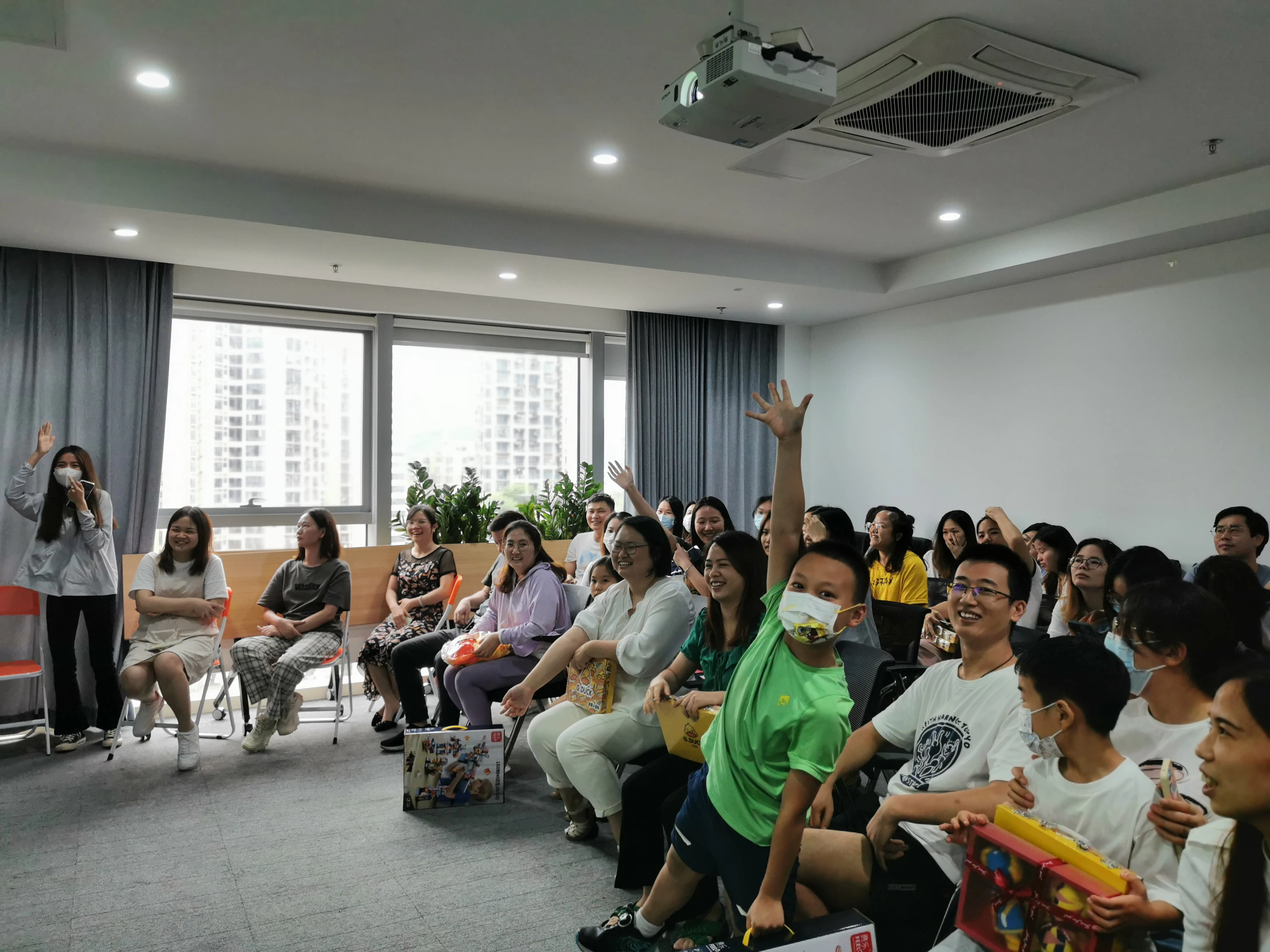 Did you subconsciously say three days? Actually it is only one day, but weekend is count in.
The three major activities of the Dragon Boat Festival are hanging moxa sticks, racing dragon boats, and eating zongzi.
Hanging moxa sticks (different hanging items in different places) entrusts people's good wishes for safety and health. I remember the fragrance of herbs when the moxa sticks were first hung at home lasts for a long time, and it has a feeling of purifying the body.
Dragon boat racing is one of the traditional activities of the Dragon Boat Festival. I was fortunate to have watched the dragon boat competition. The players on the water and the cheering voices on the shore added a rhythmic vitality to the festival.
Eating zongzi, that is we are good at.
Behind the gift, there are childhood snacks full of memories and four flavors of zongzi to satisfy the tastes of colleagues from different regions.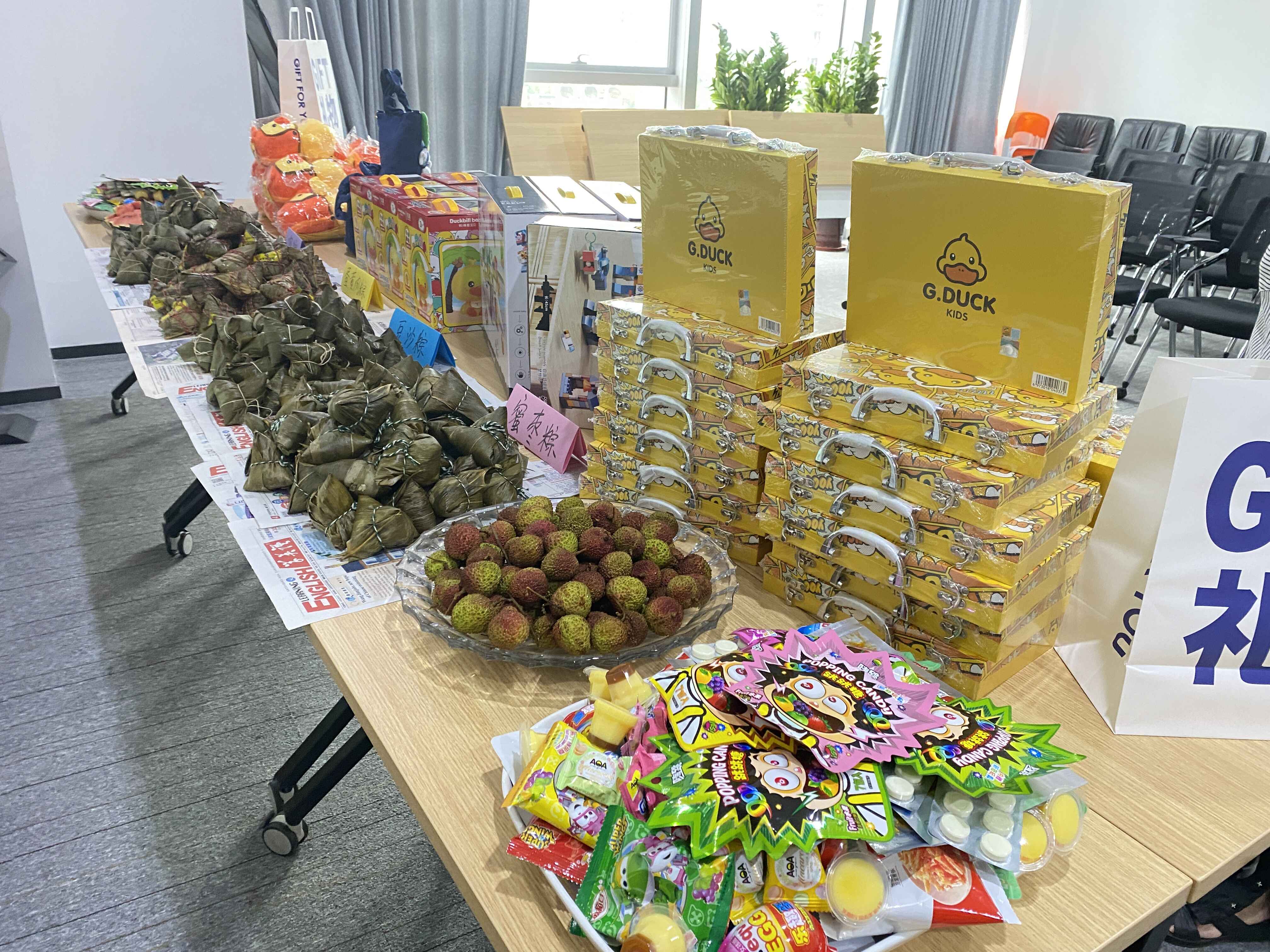 All the food, probably less than 15 minutes, disappeared. When other colleagues ask me what I got, I can only answer "I've seen it?"
Finally, I wish you a happy Children's Day here! Wishing you good health for the upcoming Dragon Boat Festival.