Are U.S. importers cutting orders excessively, creating conditions for a rebound in the shipping market?
Polly sofreight.com 2022-10-27 15:37:20
The U.S. supply chain is in the throes of a "bullwhip effect." Importers overreacted to last year's congestion and increased consumer demand, imported large quantities of goods prematurely, and are now trapped in excess inventory. Will there be a bullwhip effect in the opposite direction next year?
Shipping company Hapag-Lloyd CEO Rolf Habben Jansen said it could happen. He spoke about the situation and his thoughts on future freight rates and capacity levels in an online discussion on Monday.
Habben Jansen said: "There is still a lot of volatility in the market, everyone seems to be doing the same thing, always overreacting. At the beginning of the outbreak of the pandemic, our freight volumes were down 20% in two weeks because everyone was starting cutting orders. Then the economy recovers and people start ordering like crazy."
"This summer, we saw a lot of people ordering Christmas supplies (for early arrivals), so a lot of orders arrived early. Now, we're seeing congestion ease, excess inventory, warehouses filling up, people cutting orders like crazy. We're here the other extreme."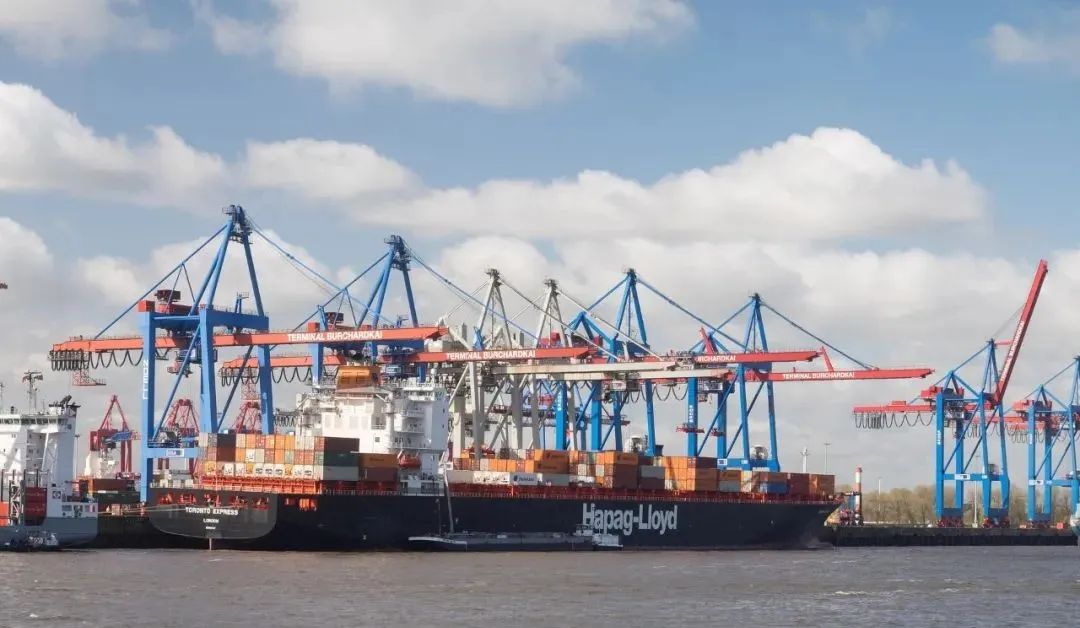 Source: Pixabay

Habben Jansen said: "I'm waiting for the next step. Because I'm pretty sure what we're seeing right now is an overreaction. People who are trying to cut everything possible at this stage will find that underlying consumer demand is actually relatively healthy. Yes, all of a sudden, they're going to start worrying that their inventory is a little bit low and we might see a rebound."
▪The freight rate after the pandemic should be higher than before the pandemic
Bringing Christmas shipments forward to summer has created a gap in demand this fall. Spot freight rates have continued to decline, although the rate of decline has slowed recently, mainly as shipping lines cut more capacity to balance the market.
The CEO of Hapag-Lloyd, the world's fifth-largest shipping company by fleet size, still believes post-pandemic freight rates will eventually be higher than pre-pandemic rates.
"In the short term, anything can happen. I think we will see rates above, near or below pre-pandemic levels for weeks or days. It's more important to look at the long term."
"Finally, whether we like it or not, costs have gone up significantly over the past few years. Time charter rates have gone up and there have been commitments to extend charter periods; terminal costs have gone up and so have fuel costs. This has led to an increase in the industry average unit cost. What we've seen in the past 10 years (before the pandemic) is that freight rates tend to be slightly higher than costs. With future costs going to be higher than pre-pandemic levels, Habben Jansen believes that in the long run, freight rates will be higher than pre-pandemic levels.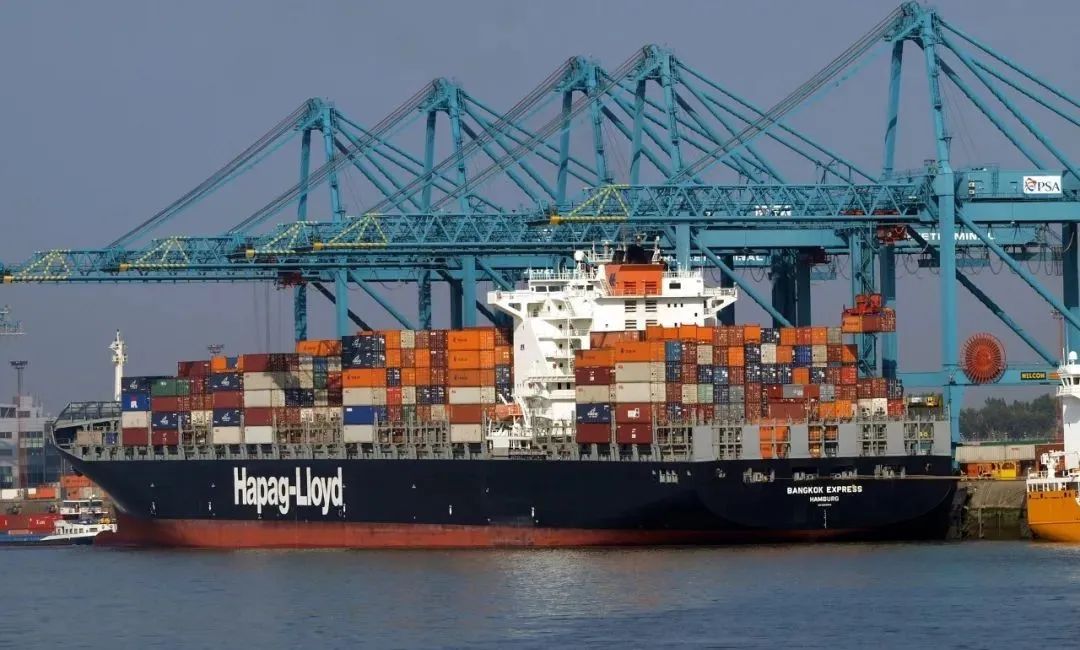 Source: Pixabay

▪Hapag-Lloyd CEO sees new vessel orders as a positive factor
From next year, a slew of new ships will come into service, a discussion that assumes shipping companies won't get caught up in a price war.
Habben Jansen doesn't seem particularly concerned about all the new ships, "Of course, the order book is definitely a bit high at the moment, but on the other hand, we've underinvested in the industry in the years leading up to 2020, and the order book is actually too low. already."
"We'll see how it turns out. I think there will be a big increase in scrapping (demolition of old ships). It will also need to see if all the new ships are produced and delivered on time, and we've heard the first reports of delays from some shipyards."
Habben Jansen continued: "Our capacity will not be as tight as it has been in the past two years, and it's good to have a little cushion."
"In 2020, when demand skyrocketed, what we saw was that there wasn't any slack in the system and that's why there were a lot of bottlenecks. If we had a 3%, 4%, 5% slack in our system, that would allow us to react quickly when peaks occur and prevent some of the situations that have occurred over the past few years. This will give us the resilience we need and help us rebuild the trust of our customers."