Airfreight news and cargo size reference
Polly Sunny Worldwide Logistics 2022-10-21 15:14:58
Before Chinese National Day Holiday, Shenzhen cargo station informed that it does not accept 24 hours of ballast goods, that is, the oversize goods that can not pass the security check machine can not go out of Shenzhen, the recovery time will be notified separately.
We have received information from the industry, starting from next Monday, the national security check machine size of bulky cargo terminals will be fully lifted restrictions.
At present, Shanghai has lifted the restrictions, there is official document to confirm. Other freight stations have not been notified, but it is estimated that next week will be released in succession.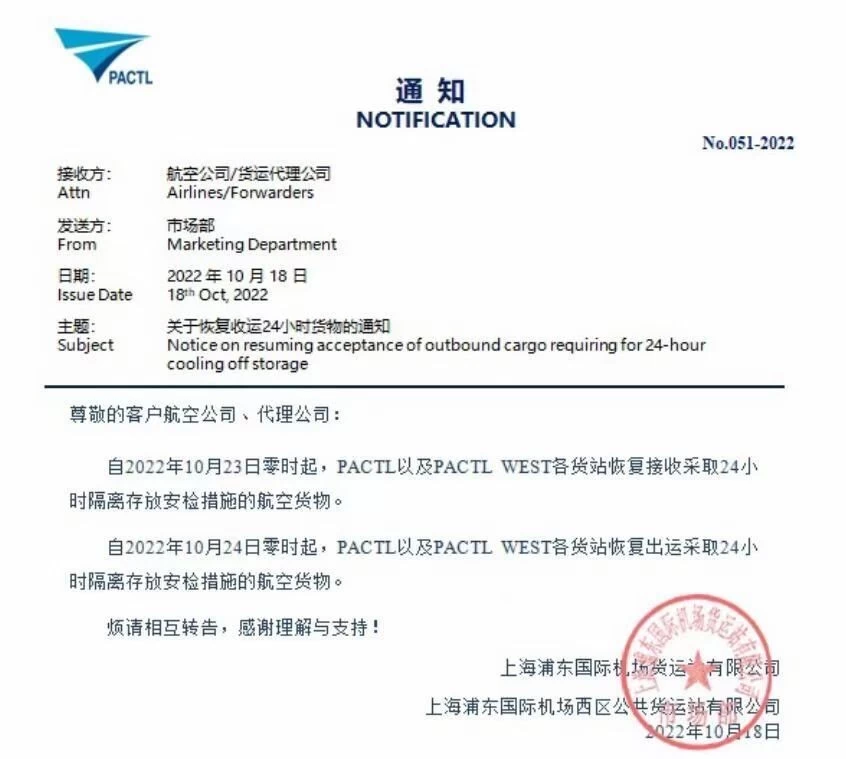 About air cargo size limit we are here to review.
Q: What is the best size for the pallet? What is the maximum acceptable size and weight? What should I pay attention to? Can you give me a hand with that?
A: Conventional carton packing is the most popular. It is better not packing by pallet when it is not necessary.
The supporting size is recommended to be 1x1.2M in length and width, and the height should not exceed 1.5M.
Wide-body airliners are commonly used and can be loaded up to 3x2x1.55/3 tons in length, width and height.
Such as large machines will be overlong, overweight and need cargo planes to transport, expensive at the same time, but also to see whether there is service.
Overlong, overhigh and overweight goods cannot pass the security inspection machine, so they need ballast observation. The security inspection door is 1.5M wide and 1.8M high, and the weight is within 1.5 tons.
Ballast observation 24/48/72 hours after observation can take off, specific according to the airline cargo terminal requirements to arrange ballast.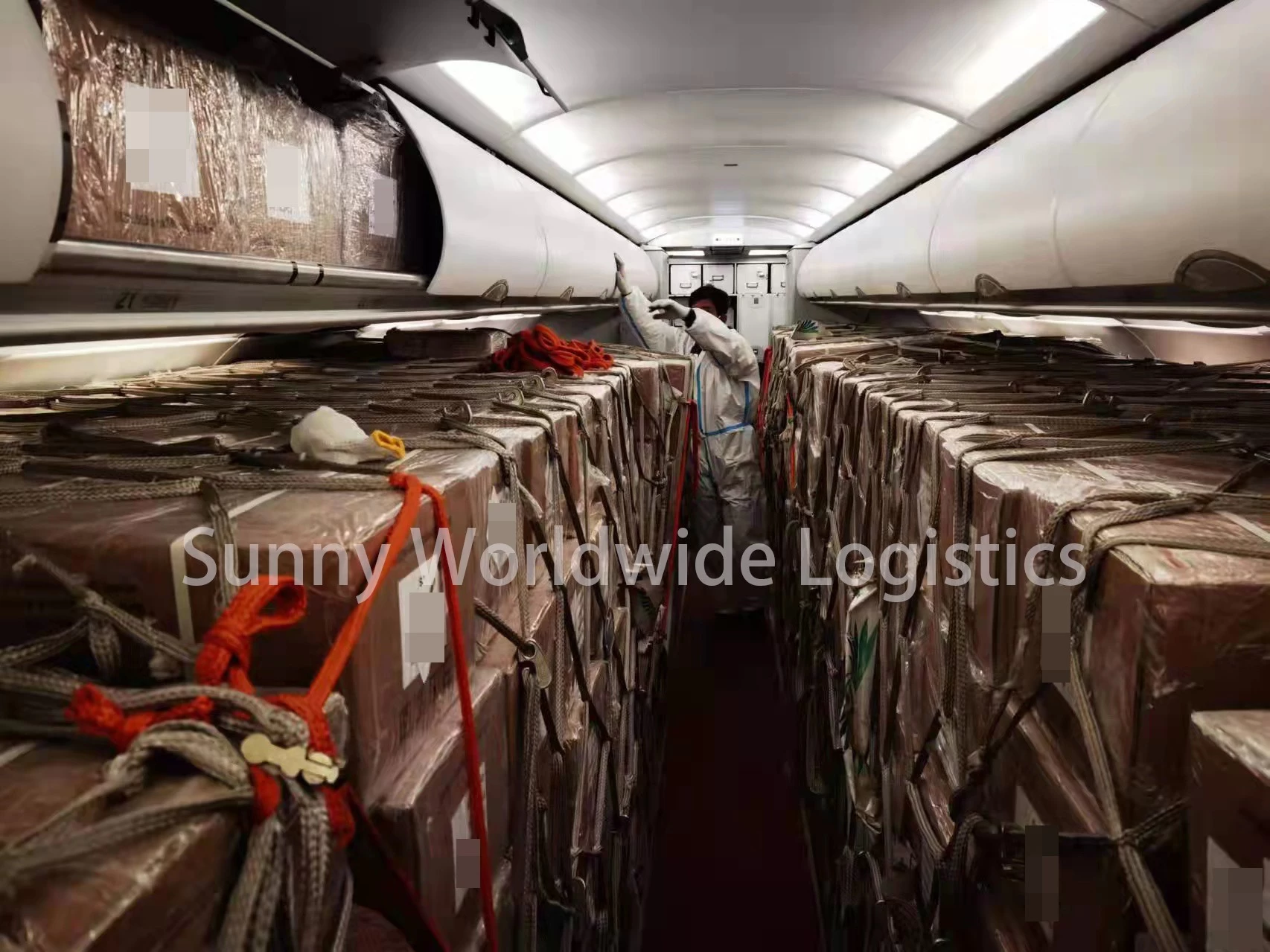 Although there are restrictions on the size of air freight, the time limit is far greater than that of sea rail. Air freight likes to load cargo according to the rules, just as a standard-sized mouth is popular with doctors when making pcr test lol.