2022 will be better than 2021!
Polly Sunny Worldwide Logistics 2022-01-14 18:12:18
The Sunny Group annual party originally scheduled to be held today was postponed due to the pandemic, so the wonderful program cannot be seen for the time being. But there is still a sense of ceremony, and our year-end awards will be held as usual.
Every member of Sunny Group will witness the highlight moment of the award recipient, who worked hard for a year and exchanged their wisdom and sweat for their own exclusive medal.
First, let's give our approachable President Xu and President Alice Yang the Center shots. As the founder of the company, it is very difficult for the company to develop to today. It is very remarkable to be able to lead the whole company to go up in the economic downturn! They obviously can rely on the value of the face, but deep in the merits and fame.(Haha~) They always care about employees, they are our strong backing, and their strength is really strong!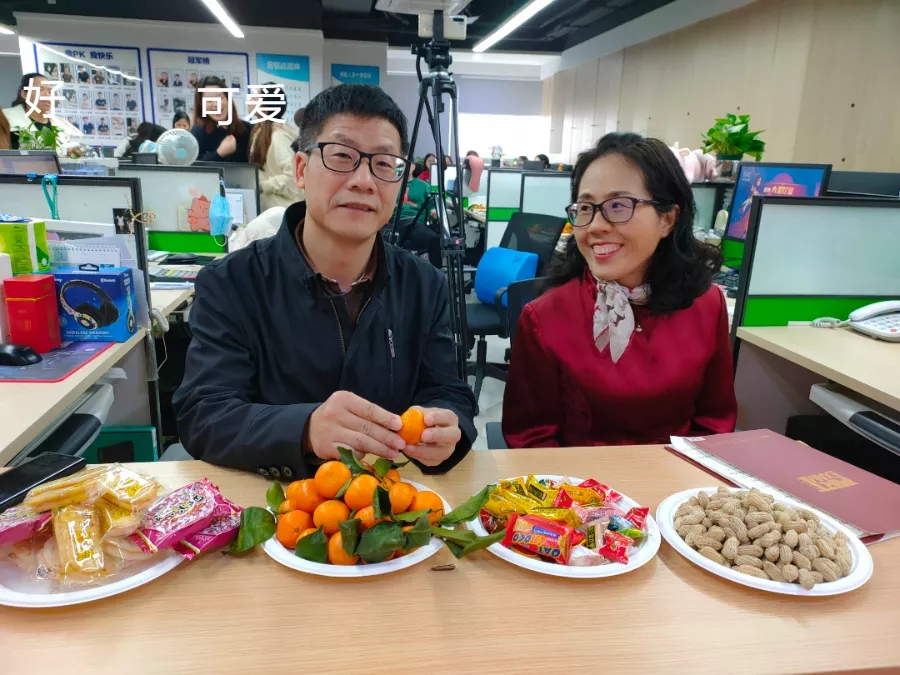 Please remember the following people.
5th Anniversary Service Award——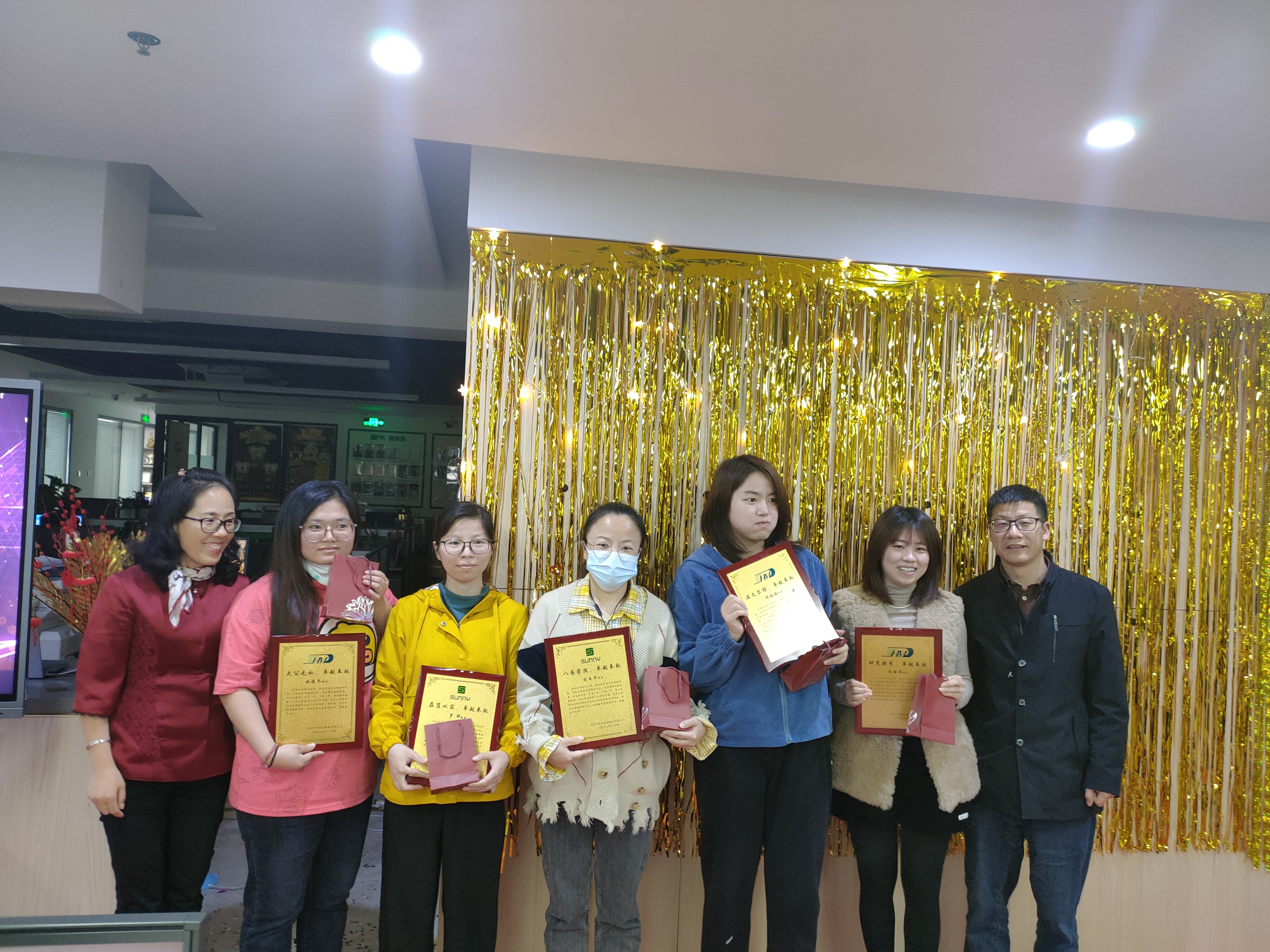 10th Anniversary Service Award——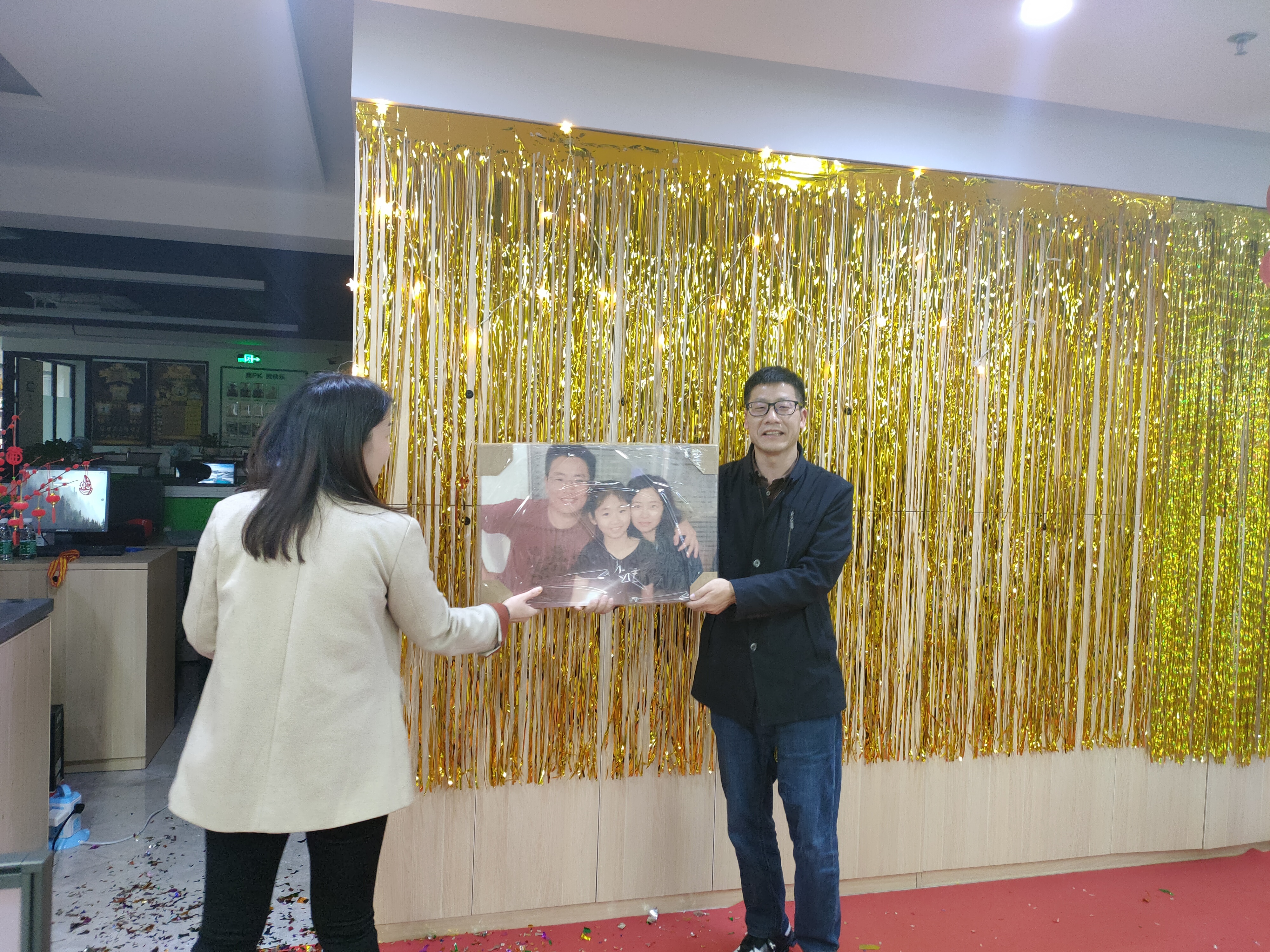 Best Sales Team——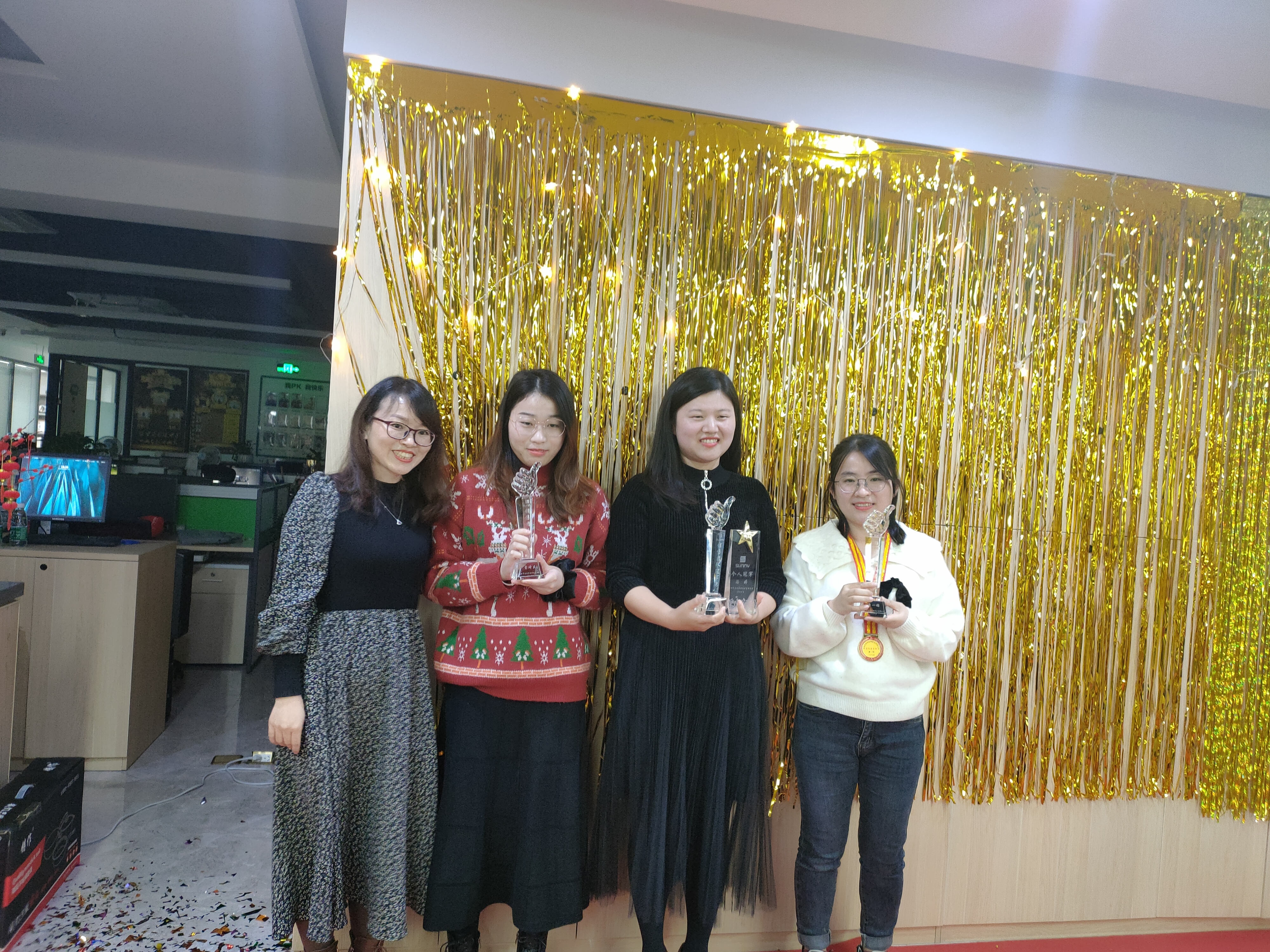 Outstanding Staff Award——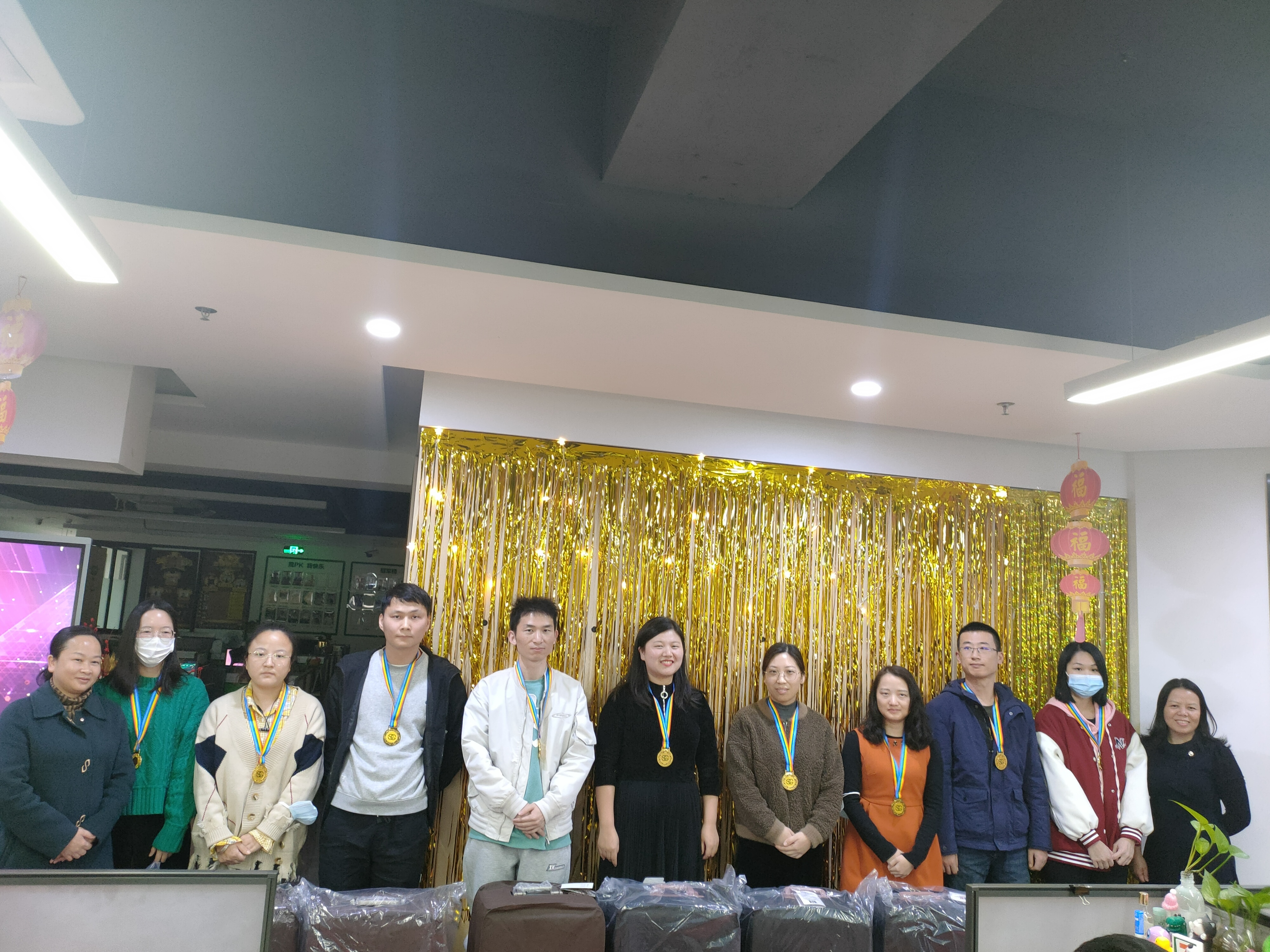 Best Vitality Award——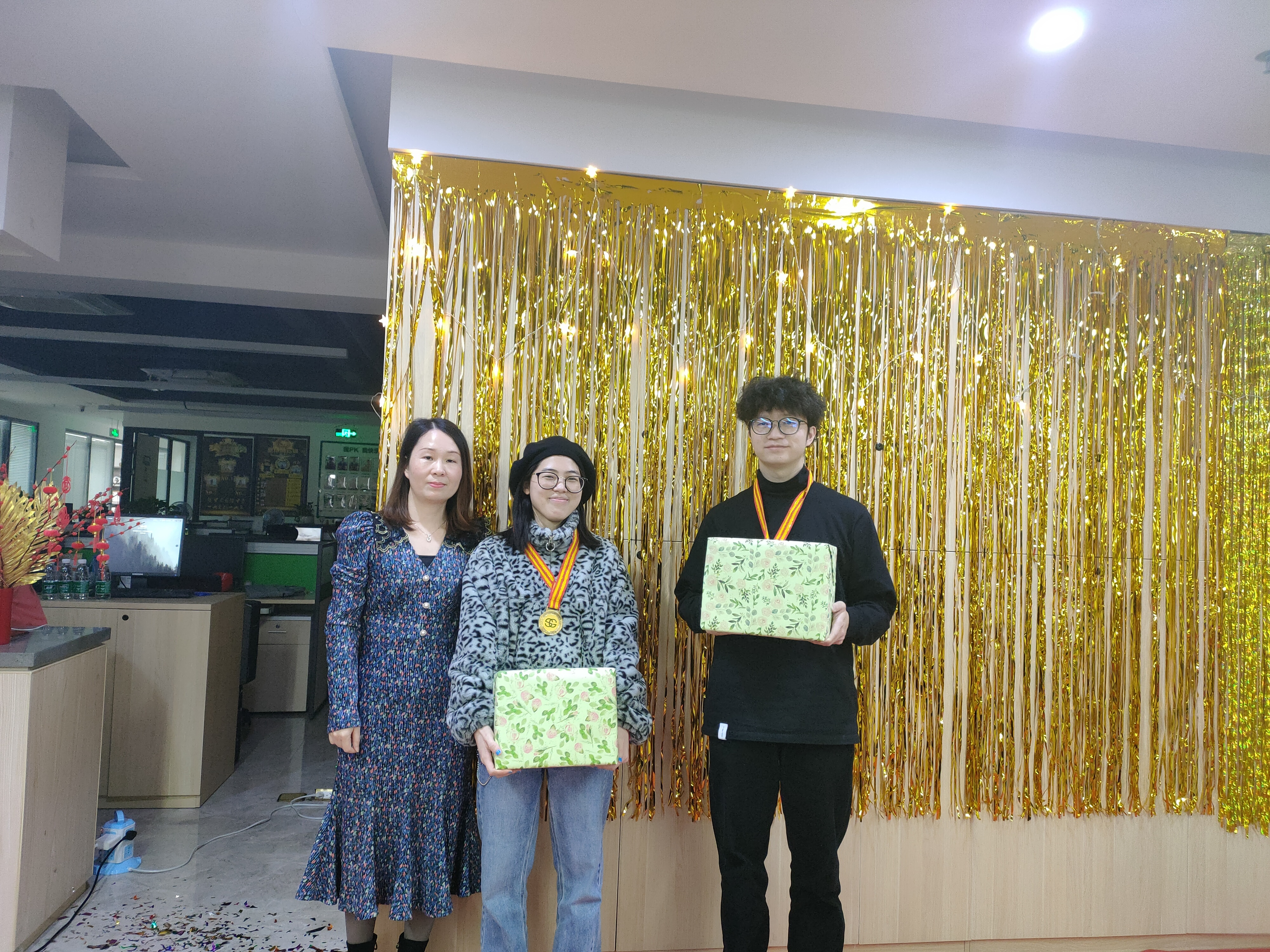 Best Progress Award——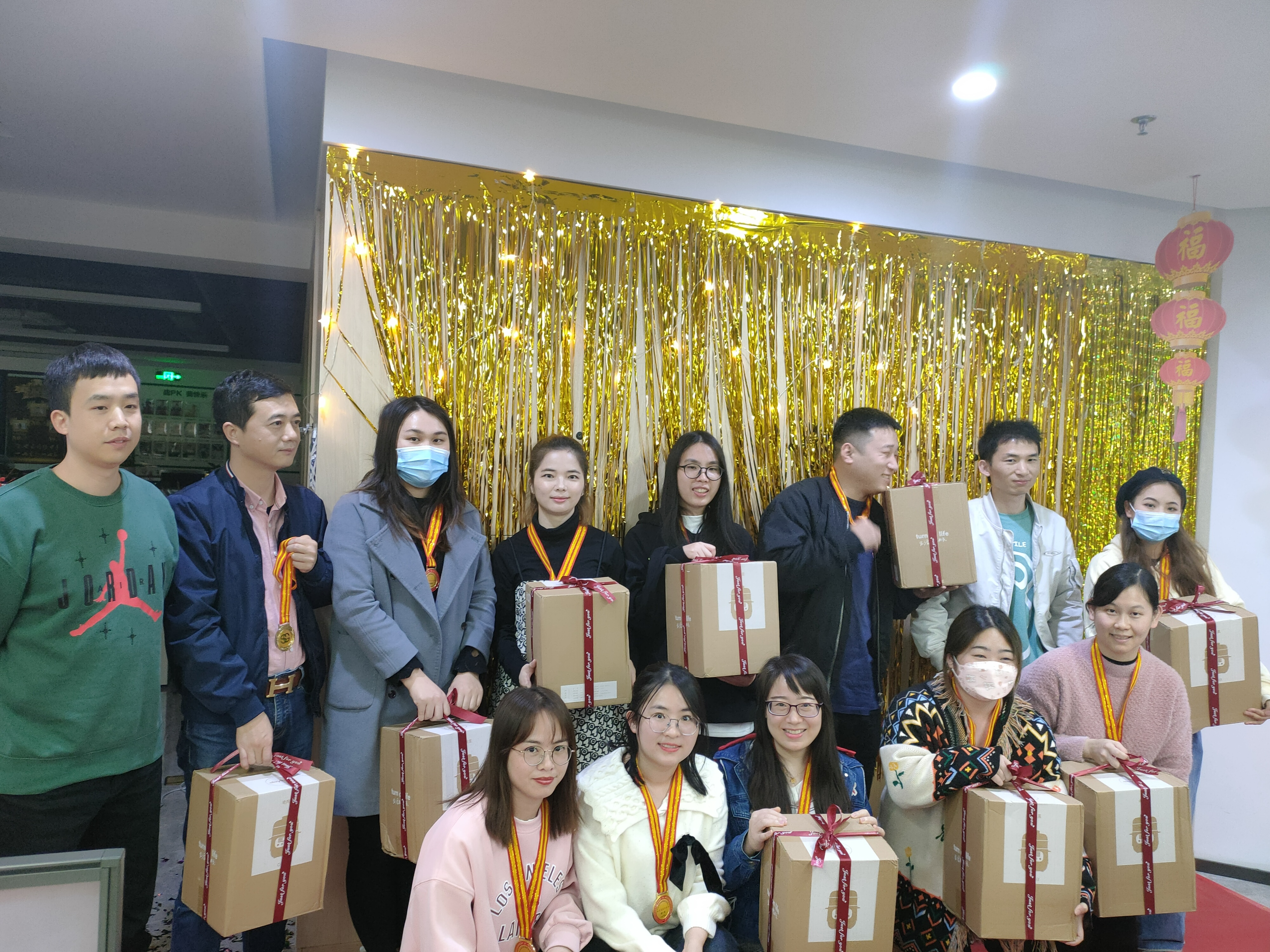 Best Assistance Award——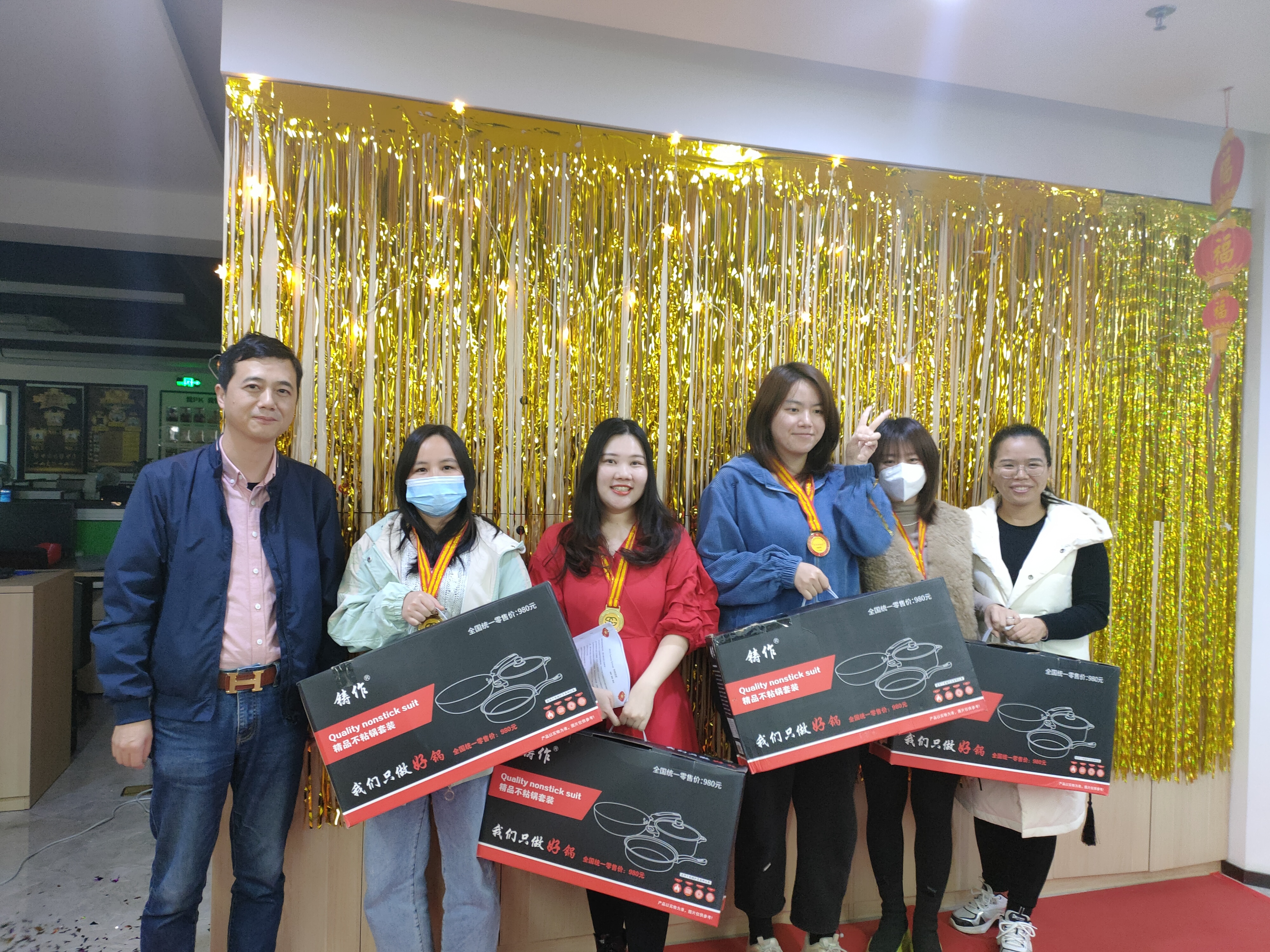 Best Sales Award——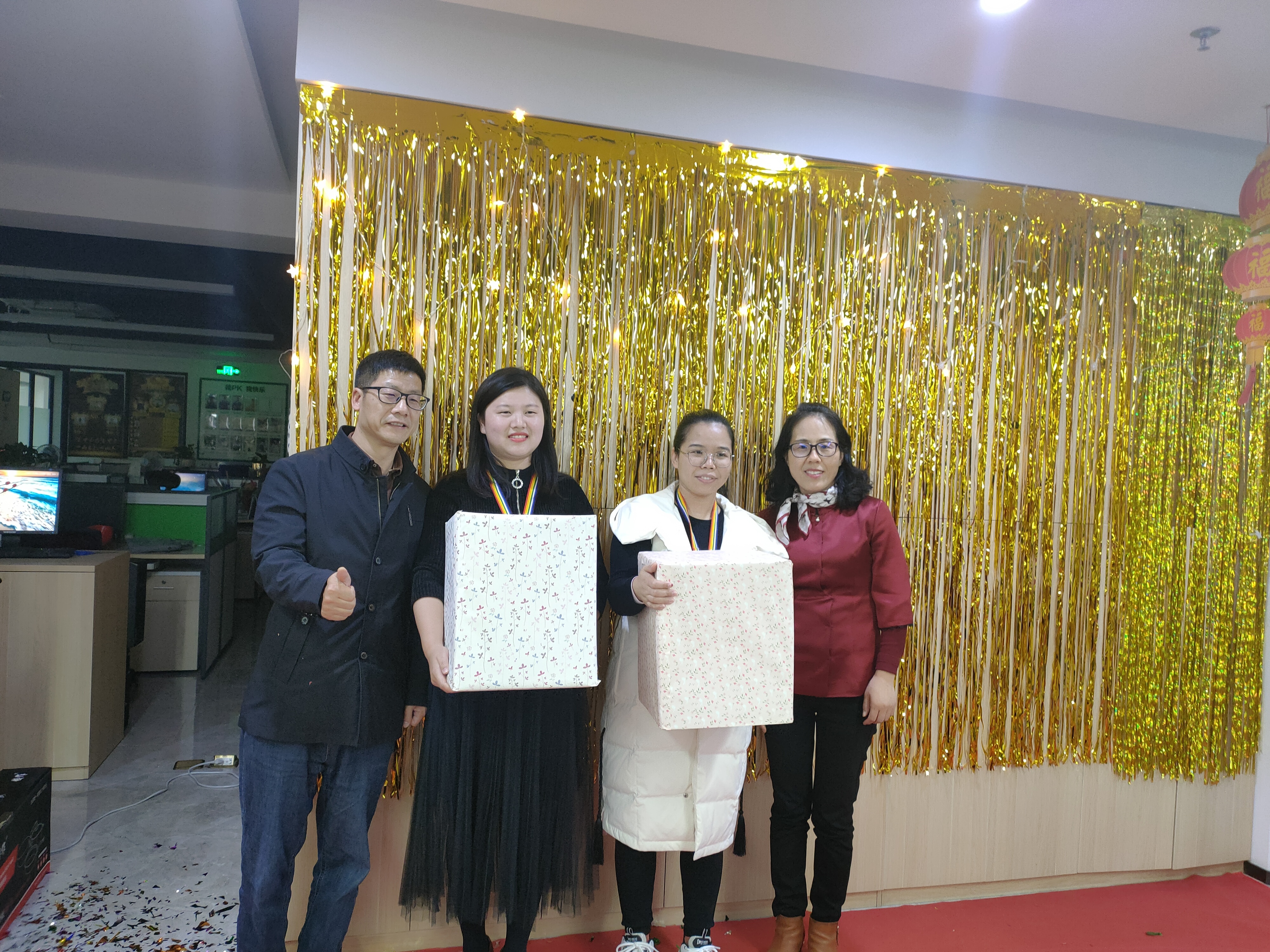 They use their meticulous service to promote cooperation with customers; they continuously improve their professional skills and go to the front line; some of them have spent their 20s, 30s and 40s here; they are well-deserved and rare talents.
You never know what kind of elites are working next to you, because they are usually too low-key! The award recipients are great, but you can't do multiple jobs without the support of other colleagues, so the awards here are relevant to everyone.
In 2021, we are all very difficult at work, and in 2021, we are also lucky at work. If you are not involved in foreign trade and logistics industry, you may not know the bitterness and sweetness of it. We are grateful for the efforts of everyone in Sunny Group. They are not only for themselves, but also for the customers, for the company, and even for the current difficult situation to successfully tide over the difficulties and stick to their posts.
Alice Yang told us to serve customers wholeheartedly, and President Xu said to let his employees live a happy life. This is our unchanging creed and wish as an ordinary person. Who wouldn't love such a company~ It is said that it is Shenzhen people who come here, and now it is Sunny people who come here!
Looking ahead to 2022 in the words of Alice Yang:
1. Persistence - persist in the industry, persist in improvement, persist in learning, persist in the concept of serving customers;
2. Upgrade - upgrade concept, upgrade products, upgrade customers;
3. Play your role well in your own position, be good at the job responsibilities of the enterprise, define the theme of 2022 as: refine the process, deeply cultivate customers, and finally simplify the responsibilities into intensive, refined and sincere;
4. The world is undergoing profound changes unseen in a century. As individuals of the Sunny Group, we should maintain good health, spiritual prosperity, and righteous thoughts.
May we live our best lives in this great change!
Finally, we would like to thank Star, Lee and Misa from the Administration Department. They will be there in every event. For the hard work, Sunny Group is honored to have you!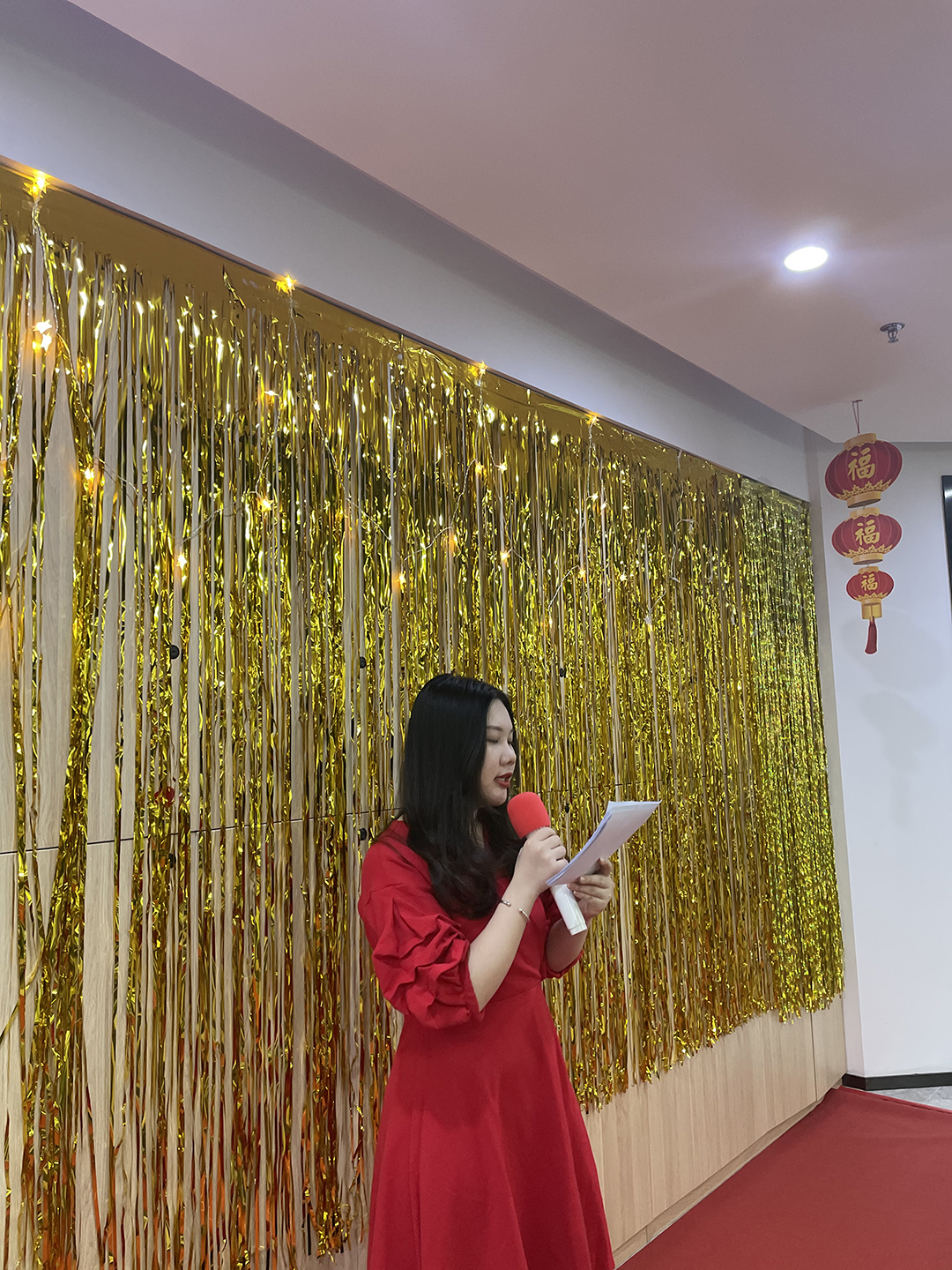 The Sunny Group in 2022 will shine even more, so stay tuned!