Hey members! Let's eat dumplings!
Polly Sunny Worldwide Logistics 2021-12-22 18:26:44
The so-called sense of ritual of the winter solstice, except for the cold weather, of course, is to eat dumplings (or glutinous rice balls).
The sense of ritual of eating dumplings is of course a group of people eating together.
Star, Lee, and Misa from the Administration Department of Sunny Worldwide Logistics arranged a dumpling party for the entire Sunny Group family, letting everyone cook their own meals~
The dumpling party started at 4 pm, but the preparations have been carried out since a day before. After all, the appetite of more than 100 people is not small. The large amount of preparations made the logistics team more difficult, and even our General Manager Alice Yang, Vice Manager of Sales Department Susan Lin, and Vice Manager of Operation Department Jane Liu joined the logistics team, just afraid that someone would miss that bite~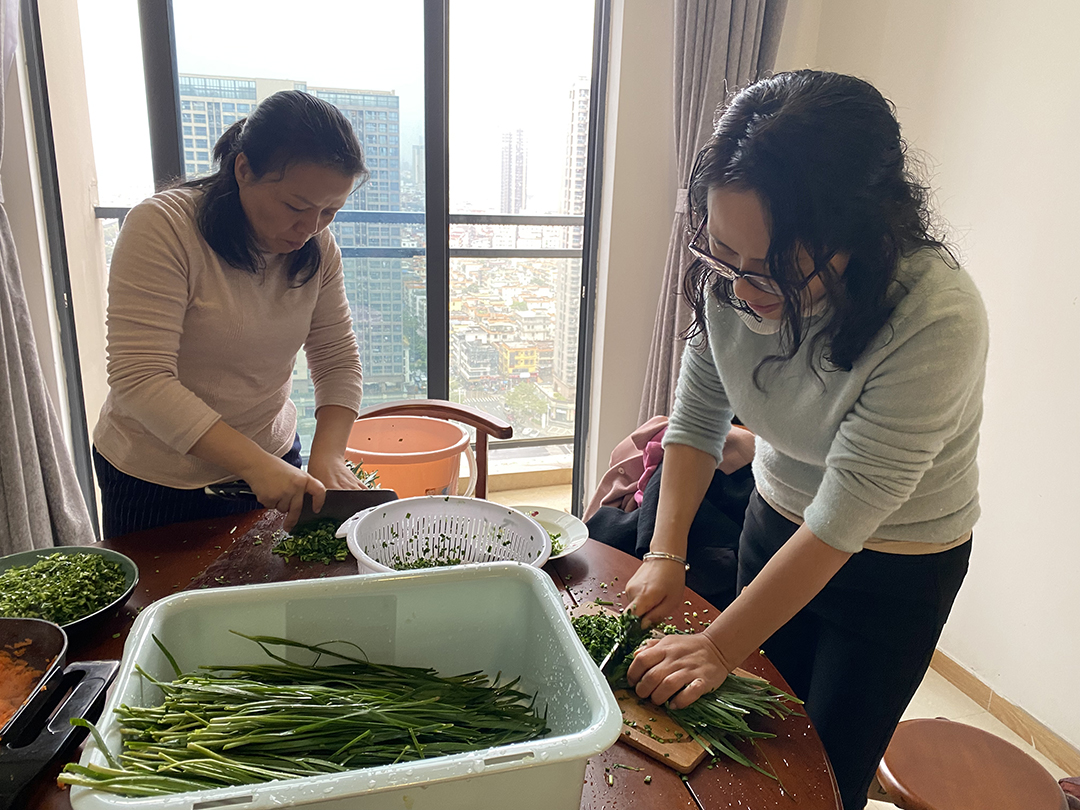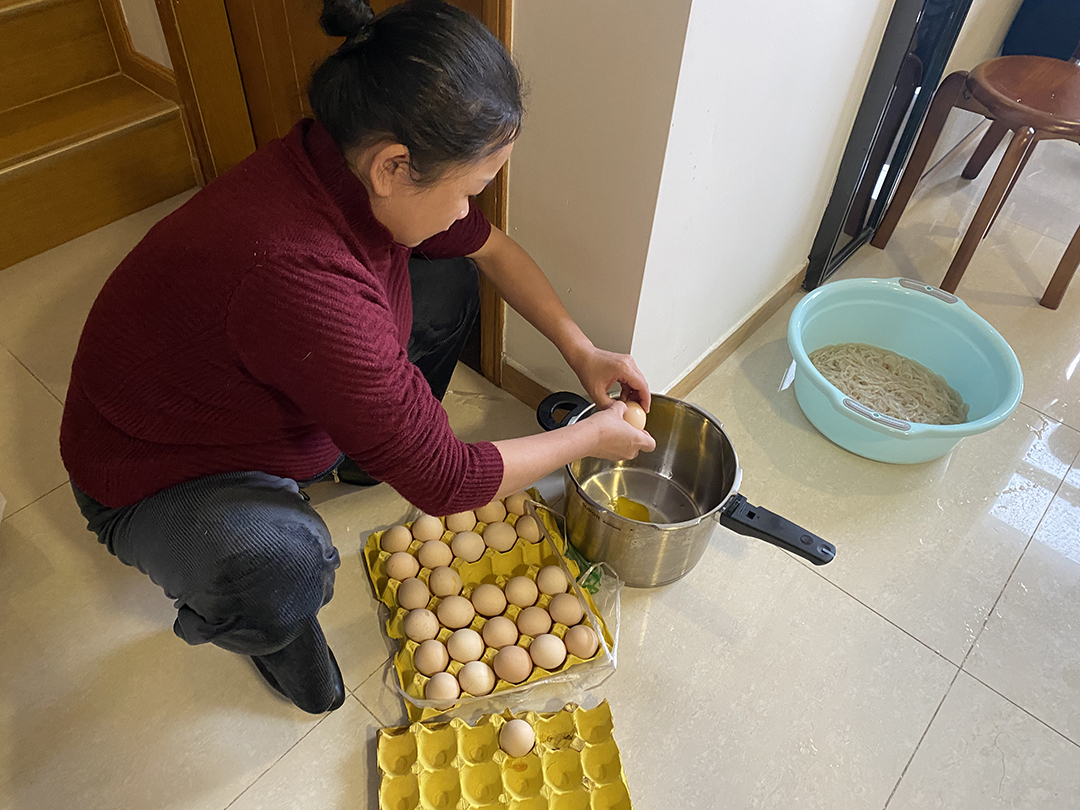 You can choose from four flavors of dumpling stuffing-mushrooms and water chestnut stuffing, leek and egg vermicelli stuffing, corn carrot stuffing, cabbage shrimp stuffing. You ask me which one is delicious, I can only say that there is no answer, all delicious!
As the activity time is approaching, some of my colleagues have already divided the work by themselves, with seasonings, dumplings making, dumplings cooking, and frying dumplings... all perform their duties. Each dumpling is packed full of fillings and is as big as a box.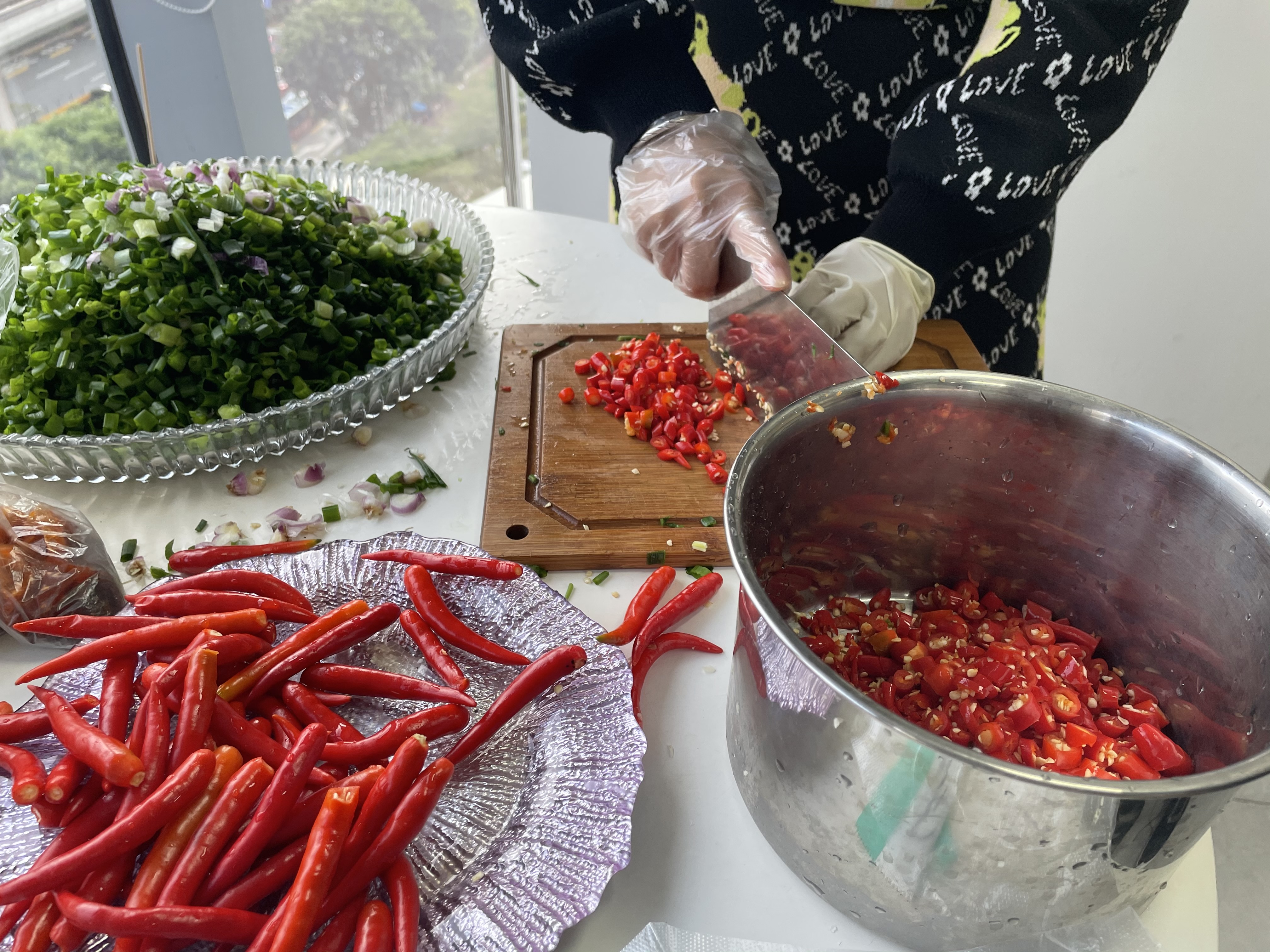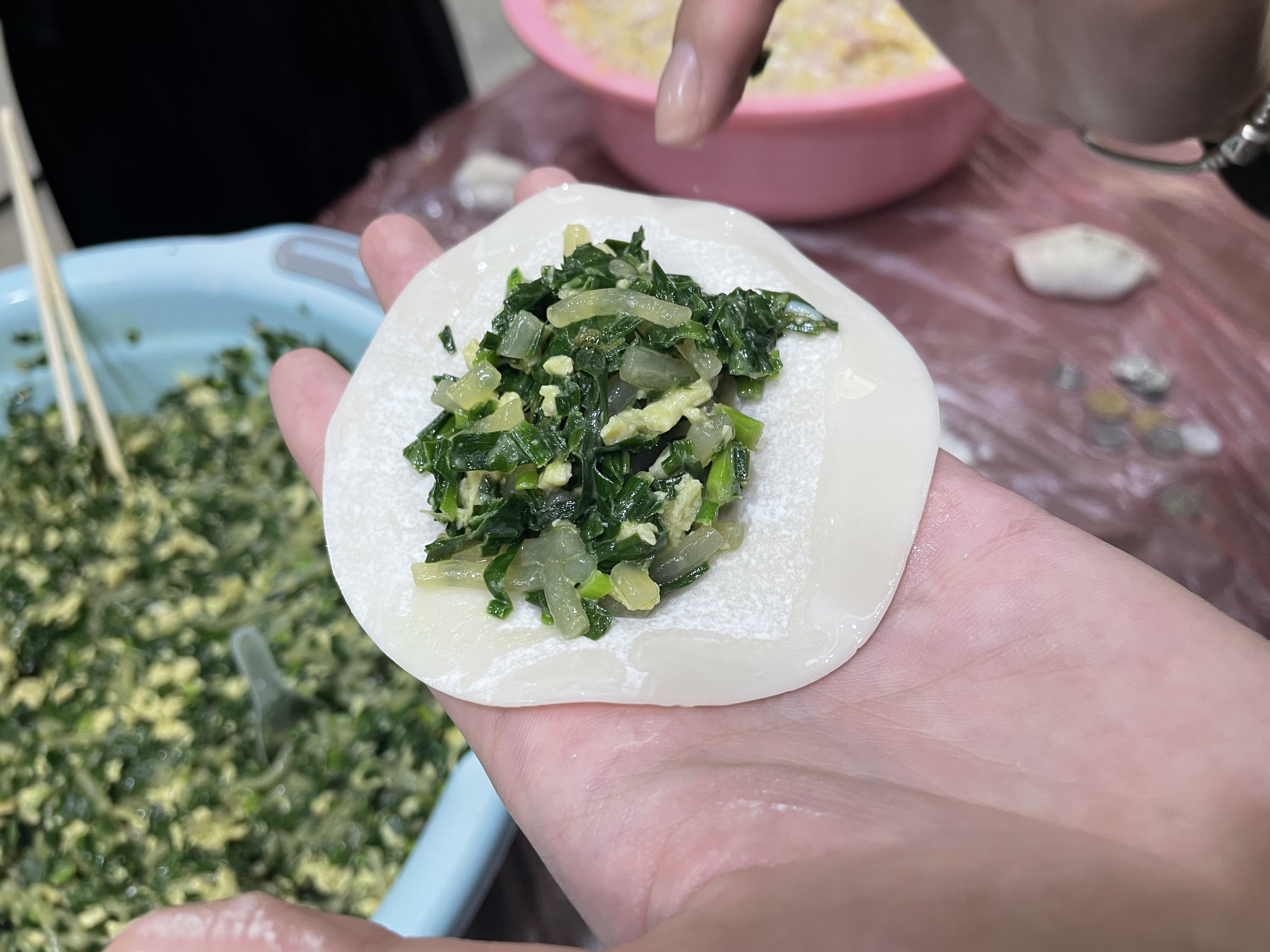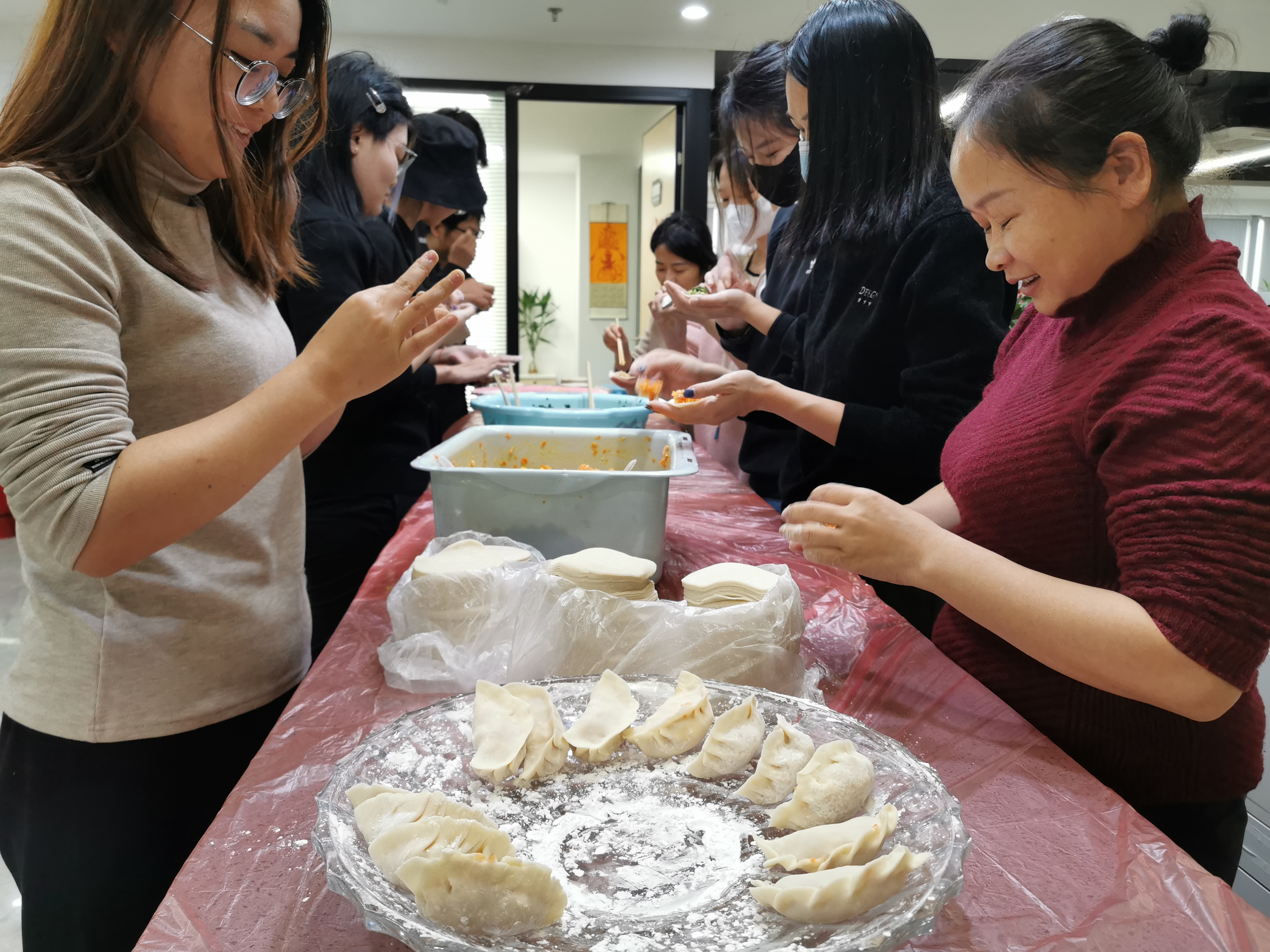 The pantry is as overcrowded as a hit shop. Dumplings can't be kept in the pot, and they can't satisfy the endless stream of diners. After eating cooked dumplings, the fried dumplings will followed. Let's just say that the festive atmosphere is too strong!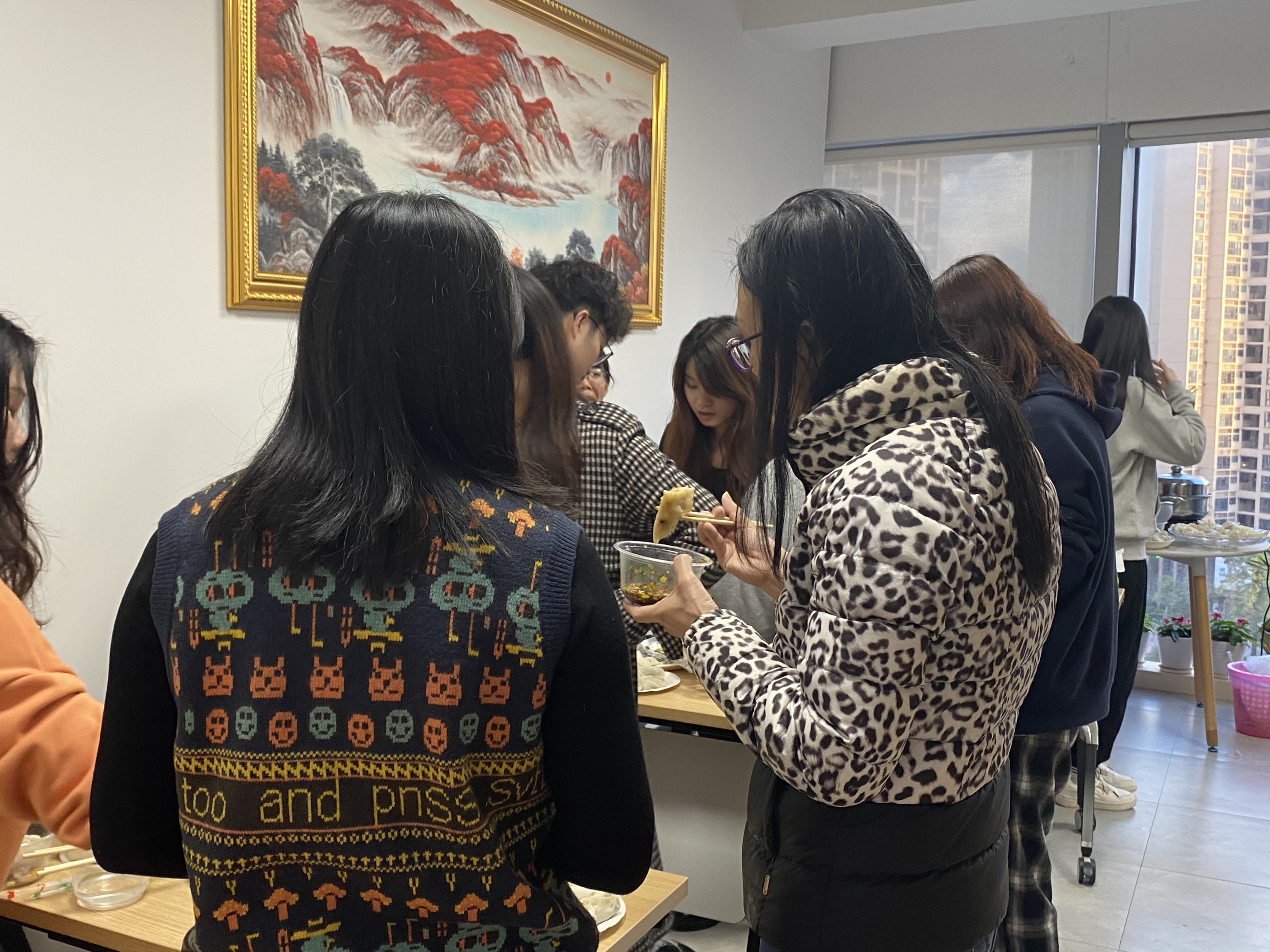 Finally, we would like to thank the Administration Department who paid silently behind the scenes. After the event, they had all the back pains, no complaints, everything was done to give us a happy holiday experience. In the experience, we have also established a connection with each other-we eat dumplings during the winter solstice together, and are family members in another sense.