Congratulations to Sunny Worldwide Logistics Shenzhen for the charter flight taking off
Polly Sunny Worldwide Logistics 2021-08-27 11:50:28
The content announced last week is shown in the picture!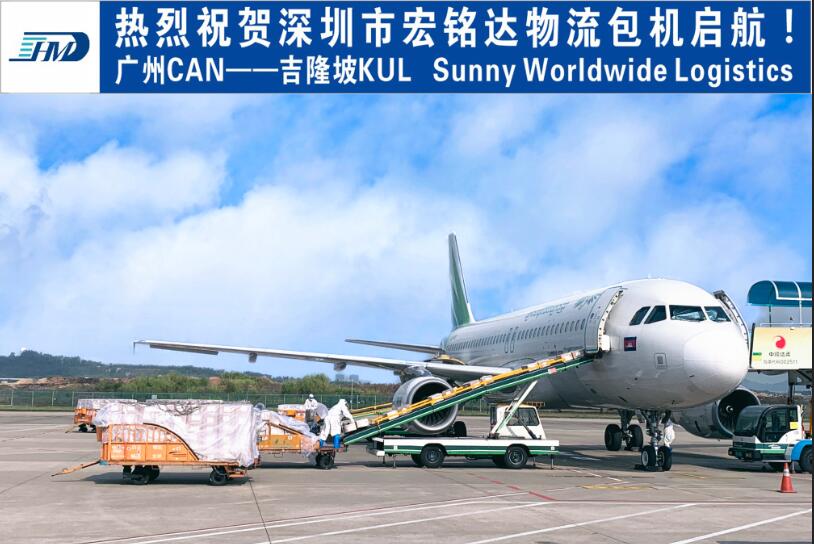 Congratulations Luna——Chartered Air Transport of Anti Covid-19 Medical Equipments from China to Malaysia took of on Aug 24th.
During this period of time, Luna and Jessy of the operation department have been working hard to connect customers and the airline. They ware busy until more than 10 o'clock before leaving get off work the night before. At 12 o'clock, Luna was still paying attention to the loading situation with the team and reporting to the customer in time. The plane finally took off in the morning, rushed into the blue sky, arrived in Malaysia, and delivered anti covid-19 supplies to Kuala Lumpur.
Not long ago, a new covid-19 case was detected at Shanghai Airport. Shanghai Airport was closed and planes were grounded. This batch of goods originally departed from Shanghai. This unexpected situation has dealt a heavy blow to the logistics charter project. But no matter how panicked, we must be calm. Luna immediately contacted everyone who could be contacted, deployed resources, and quickly combined the operation department and the charter team to give the customer the fastest and best plan.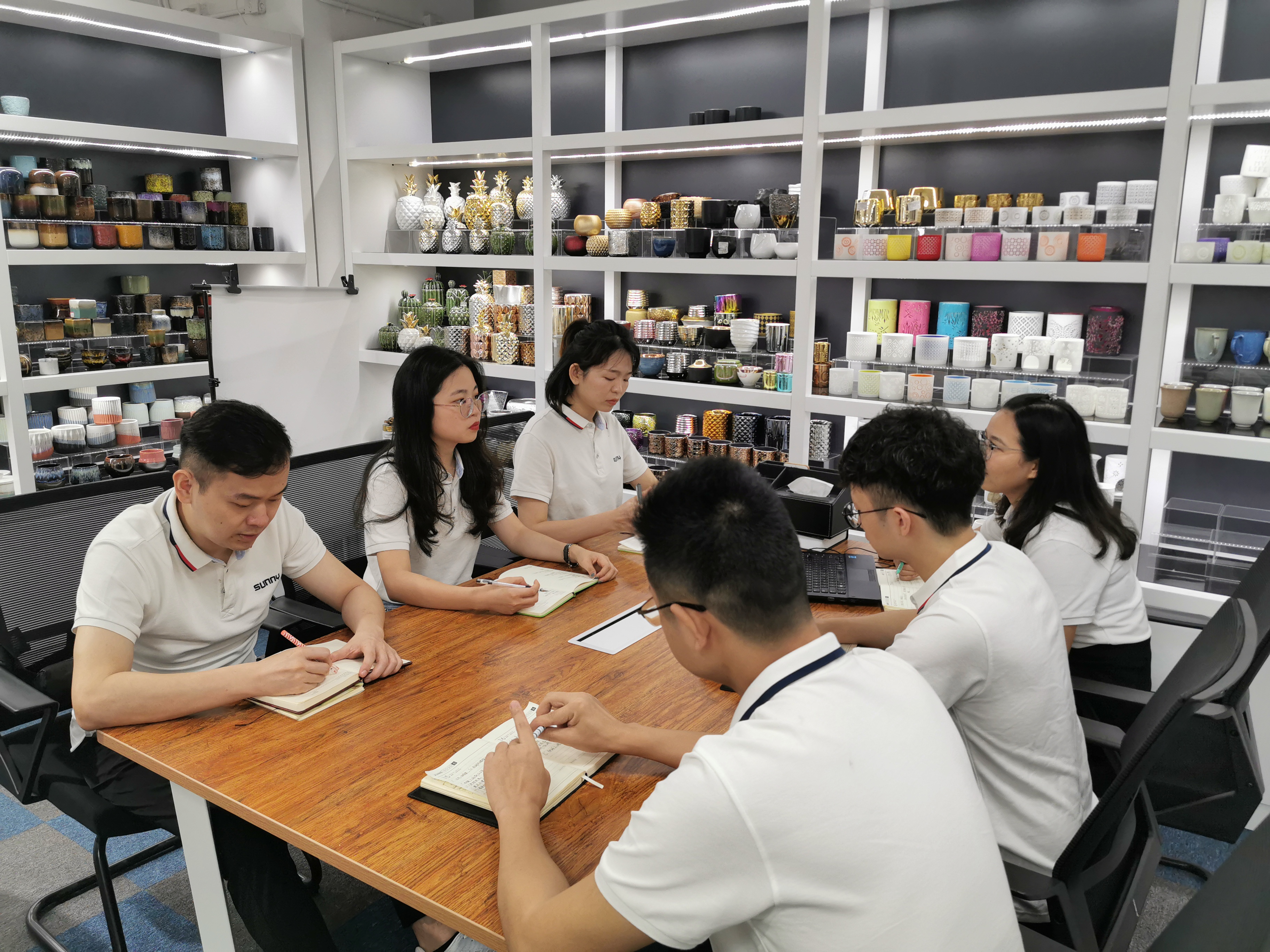 I can't help admire the ability of Sunny Worldwide Logistics to respond quickly and solve problems. When it encounters unpredictable situations, it is not chaotic, rational analysis, and concerted cooperation to turn force majeure into teamwork. Since then, Sunny Worldwide Logistics has one more recommended reason~