What is a barge in international logistics? Why barge?
Lian Sunny Worldwide Logistics 2023-03-28 18:42:28
barge what is it
In international logistics, a barge is a vessel used to transport goods in a port or waterway. It is often used to transfer cargo from large vessels to smaller vessels or docks for easier loading, unloading and transportation.
Barges typically have a small deadweight and shallow draft, allowing them to enter shallow ports or narrow waterways that larger ships cannot reach. The use of barges can improve the efficiency of cargo loading and unloading, reduce port congestion, reduce transportation costs, and promote the development of international trade. In international logistics, barges are an indispensable part and play an important role.
Barges are generally non-motorized boat , form a barge fleet with tugboats or pusher boats, which can sail in narrow waterways and shallow waterways, and can be organized at any time according to cargo transportation requirements, suitable for cargo transportation between various ports in inland rivers. A small number of barges with added propulsion devices are called motorized barge . Motorized barges have certain self-propelled capabilities.

Barges are used for several reasons:
1. Large ships cannot enter shallow ports or narrow waterways , thus requiring the use of barges to transfer the cargo to smaller vessels or docks.
2 . Barges can improve the efficiency of cargo loading and unloading , because it can carry out loading and unloading operations while large ships are moored.
3. Barges could reduce congestion at ports , because it can transfer cargo to other places for loading and unloading, thereby reducing the time that large ships spend in port.
Barges can reduce shipping costs , because it can be transported using smaller ships, reducing fuel and labor costs.
5. Barges can connect to short-distance routes , When there is no direct service between ports , You can use the feeder to transfer the goods to other ports.
In conclusion, barges play an important role in international logistics, Favorable for transshipment ports, It can improve the transportation efficiency of goods and reduce costs, thereby promoting the development of international trade.
Hongmingda Logistics can Provide high-quality service, efficient and safe , Reliable barge operation knowledge service can meet different needs and requirements of customers. accumulated Exceed20 years The freight forwarding experience is for everyone.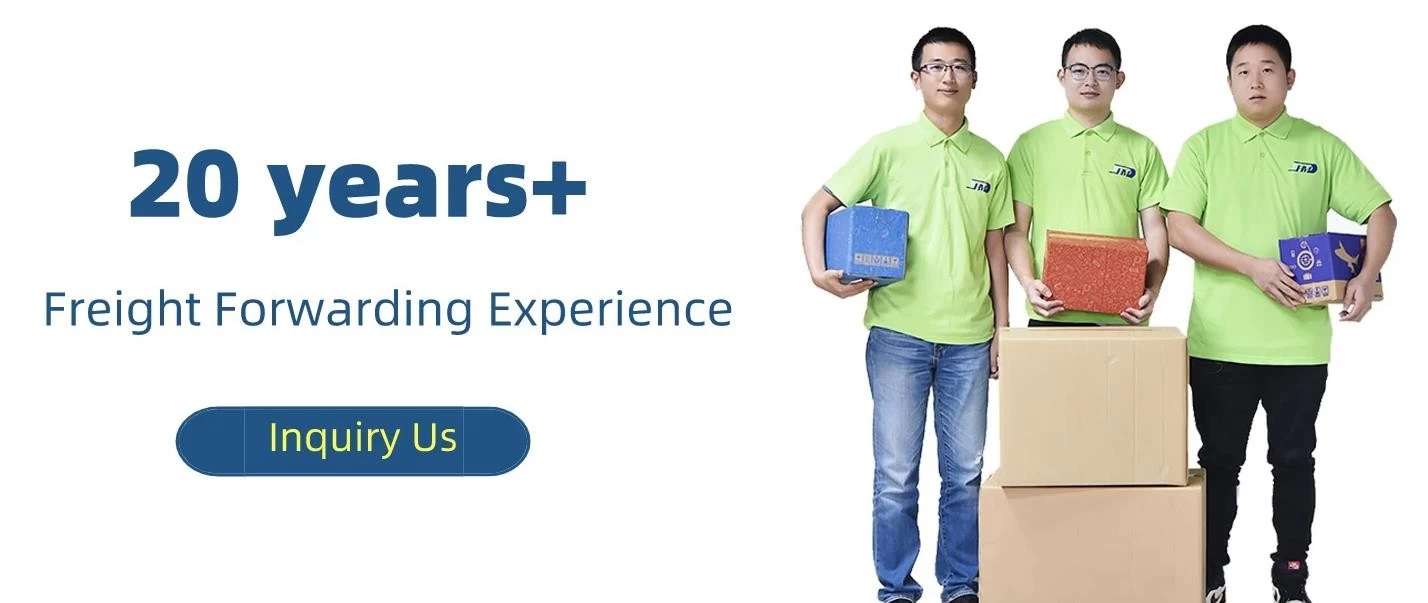 at the same time, Sunny Worldwide Logistics also have rich experience and Professional team , Average employee experience 5 years above, It can provide a full range of services, including cargo handling, transportation, warehousing and other links.
also, Sunny Worldwide Logistics return Focus on service quality promotion and customer satisfaction Provide customers with a better service experience by continuously optimizing the service process and improving service levels.