Starting from June 1st, the shipping circle has these two big moves!
Lian so frei gt.com 2023-05-26 18:06:19
1. Seven outstanding violations will be dealt with strictly
In order to rectify the persistent problems in the field of water traffic safety and pollution prevention, severely crack down on prominent illegal activities, further optimize the legal business environment, and strive to promote the high-quality development of the Yangtze River Shipping. The Yangtze River Maritime Administration will organize a special rectification operation from June 1 to conduct law enforcement inspections and strictly deal with the following seven prominent violations.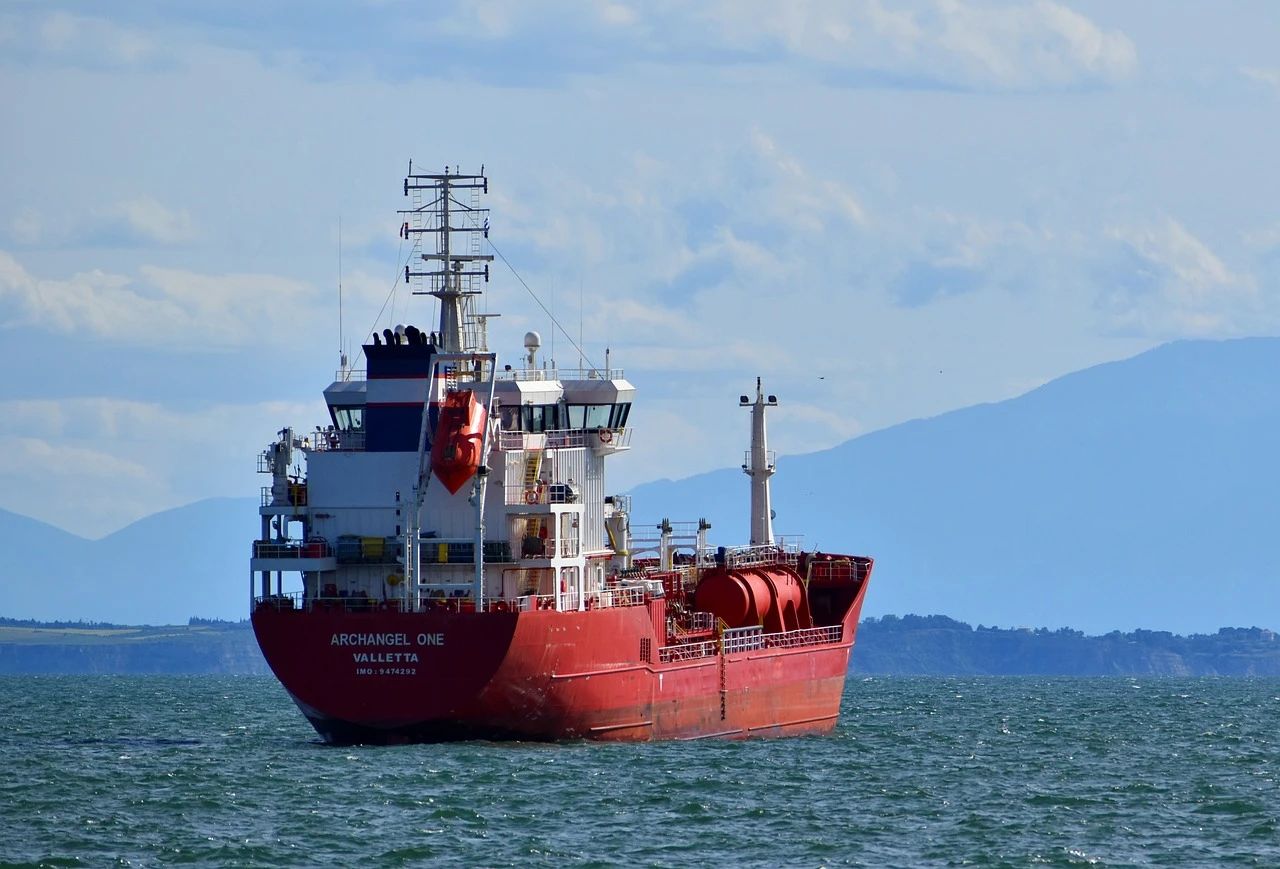 1. Ships entering or leaving the port fail to report truthfully, completely and accurately to the maritime safety management agency in accordance with the regulationsVoyage dynamics, crew on board and cargo/passenger loading/carryingand other information.
2. The ship did not follow the regulations inShip Automatic Identification Equipment (AIS)Enter accurate information in and keep working properly.
3. The ship did not comply with the requirements of the "Minimum Safe Manning Certificate for Ships"with qualified crewUnauthorized sailing.
4. The ship fails to comply with the regulationsroute or navigation rulessailing.
5. The ship is not delivered for a long timewater pollutantOr falsely deliver or receive water pollutants.
6. Ships directly discharge, smuggle and discharge pollutants, or restore seals, dismantling, and blind judgments without permissionSewage Disposalpipeline.
7. The ship fails to comply with the regulations announced by the maritime safety management agency.Surplus water depthRequire.
Shipping companies, ships and crews should strictly abide by the requirements of the "Notice", earnestly carry out self-inspection and rectification work, and actively cooperate with the law enforcement personnel of the maritime safety management agency to inspect and deal with them according to law.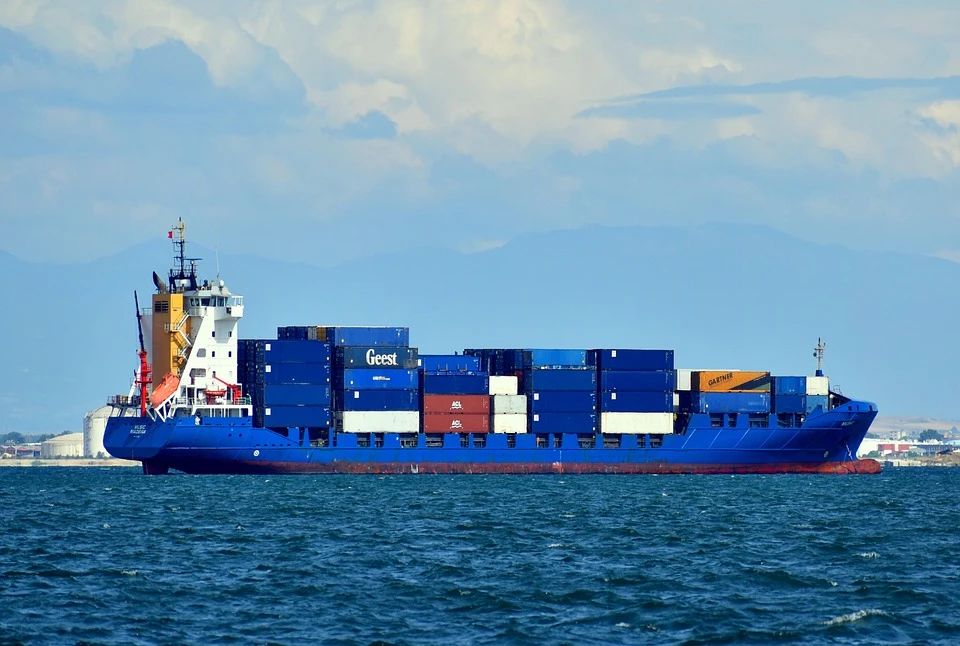 Second, the shipping company began to levy surcharge PCC
Due to drought concerns, the water level in Gatun Lake is lower than normal, causing severe draft restrictions on ships passing through the Panama Canal. To this end, Hapag-Lloyd's official website issued a notice that from June 1, 2023, all goods transported from East Asia to North America will be leviedPanama Canal SurchargePCC (PANAMA CANAL CHARGE). Details of the charges are as follows:
Range: East Asia to North America (EC1, EC2, EC6)
All box types: 0 per box
From East Asia: Japan, Korea, China, Taiwan, Hong Kong, Macau, Vietnam, Laos, Cambodia, Thailand, Myanmar, Malaysia, Singapore, Brunei, Indonesia and the Philippines.
To North America: United States, Canada.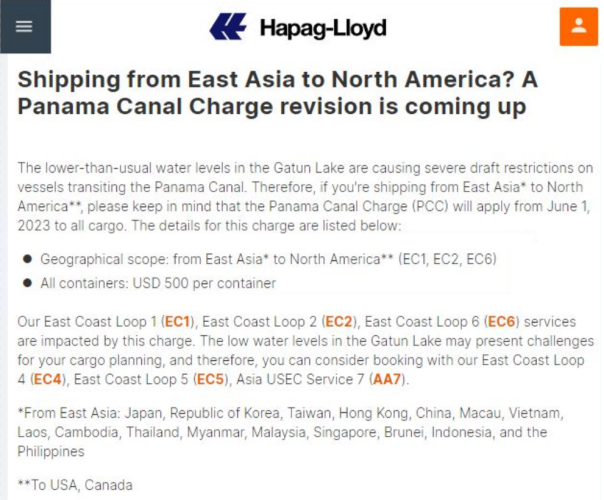 Source: Hapag-Lloyd Official Website Invasion and Deletion