Focus on major logistics events | Many shipping companies stopped sailing and jumped to ports; Panama Canal skip-the-line auction prices soared!
sofreight.com sofreight.com 2023-09-12 11:30:37
Hi, it's time again to focus on major logistics events every week. Hot industry trends, Sohang will pay attention in real time! Souhang.com has compiled the 10 pieces of information that have received high attention in the international trade and logistics circles this week as follows. You can grasp the latest international trends in 2 minutes. Take a look: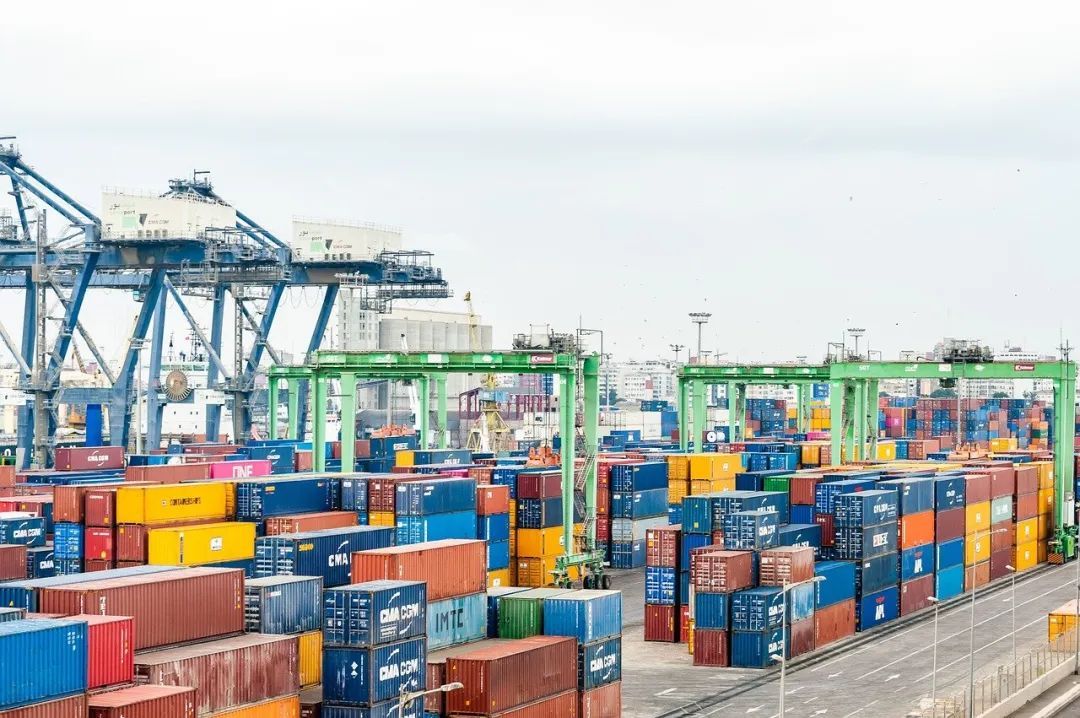 01 During the Golden Week holiday, many shipping companies stopped sailing and jumped to ports!
According to Drewry's latest data: Across major routes including Trans-Pacific, Trans-Atlantic and Asia-North Europe and the Mediterranean, out of 665 scheduled sailings, 45 sailing cancellations have been announced between weeks 36 and 40.
Specific to the suspension arrangements for the next five weeks (36 weeks to 40 weeks), Ocean Alliance has canceled 19 times, and THE Alliance has announced 12 cancellations.
Maersk issued a notice stating that it will start its Asia-Europe route suspension plan in the 39th week and cancel the AE55 route originally scheduled to depart from Shanghai on September 30. In addition, the AE15 route originally scheduled to depart from Busan on October 4 and the AE12 route from Xingang will be cancelled.
02 Kaohsiung Port and Busan Port signed a sister port agreement
Recently, at a ceremony held at the Busan Port Authority (BPA) headquarters in South Korea, Kaohsiung Port and Busan Port signed a sister port agreement. TIPC Chairman Lee said he hopes the two Hong Kongs will further exchange and cooperate and develop and prosper together.
Currently, Taiwan's Kaohsiung Port has established sister port relationships with 17 ports in 12 countries and regions, including the United States, the United Kingdom, France, Spain, Italy, Belgium, Canada, Germany, the United Arab Emirates, Russia, mainland China, and Poland. The agreement with Busan is the company's first in South Korea.
03 Maersk will expand terminals in Egypt
Recently, the President of Egypt signed a concession contract for the East Port Said No. 2 Container Terminal and awarded it to the Suez Canal Container Terminal. The terminal is owned and operated by APM Terminals, a terminal brand of the Maersk Group. According to the contract, Maersk will spend US0 million to expand the terminal in Egypt.
It is reported that according to a World Bank report, East Port Said handles nearly 80% of Egypt's container transit trade volume, and its container handling efficiency will rank tenth in the world in 2022. The No. 2 Container Terminal project covers an area of ​​511,000 square meters and has a berth length of 955 meters.
The Suez Canal Container Terminal's existing terminal operating berths are 2,400 meters long and the yard area is 1.2 million square meters. It is the main operating entity of East Port Said, with an annual throughput of 4 million TEU. This expansion will add an additional 2 million TEU throughput capacity.
04 The water level is still at a low point and the Panama Canal continues to restrict traffic.
The Panama Canal Authority said this week that ship restrictions will be extended until the end of 2024 as water levels in the Panama Canal have not yet returned to normal levels. Affected by the ongoing drought, the Panama Canal began to implement a series of ship restrictions earlier this year, leading to increased transportation costs for cargo.
With waiting times doubling for certain categories of vessels last month, many ship owners are choosing alternative routes to avoid incurring high costs for late deliveries. Official sources said the congestion in the Panama Canal has eased by about 20% since last week. Ship traffic this week was at "normal" levels for the season, the canal authority said in a statement.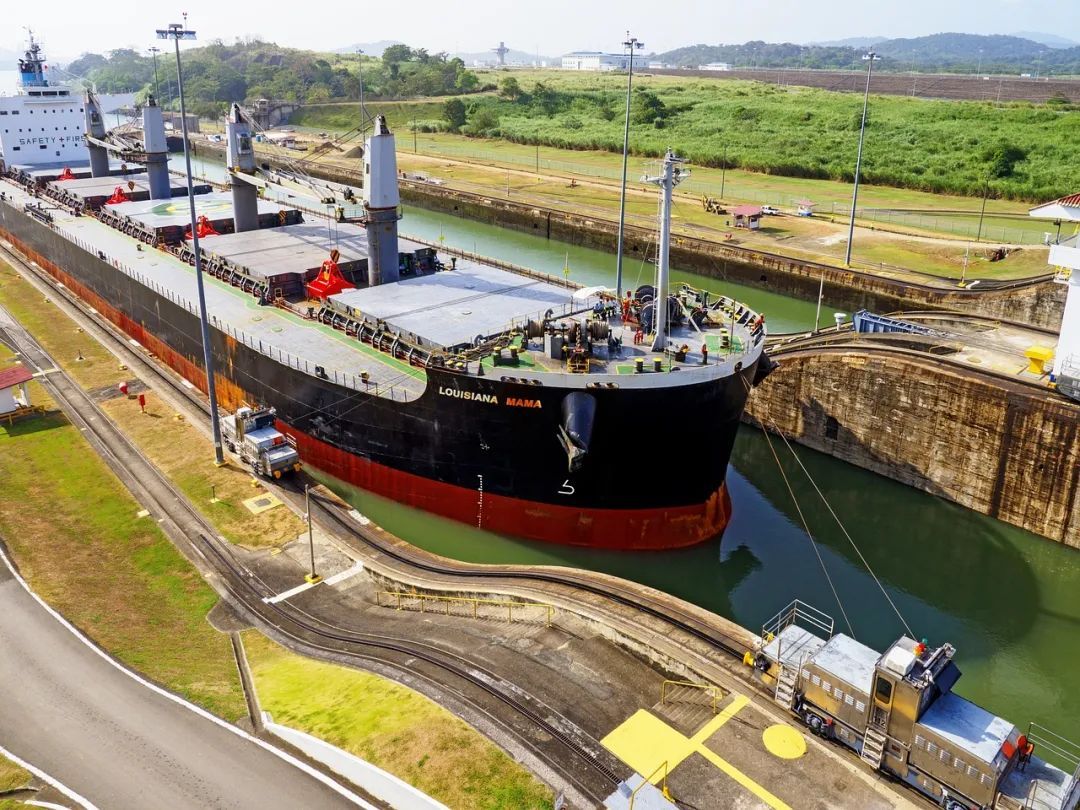 05 China's shipbuilding industry returns to first place in order list
According to data released by Clarkson on September 6, in August this year, the global new ship order volume was 71 ships and 2.05 million corrected gross tons (CGT), a year-on-year decrease of 30% in terms of CGT.
Among them, China undertook 1.68 million CGT, ranking first with a market share of 82%; South Korea undertook 270,000 CGT, with a market share of only 13%, ranking second. The gap in market share between China and South Korea widened to nearly 70% in August.
06 Panama Canal skip-the-line auction prices soar
Prices for skip-the-line Panama Canal transit auctions surged recently, with one owner bidding .4 million. The Panama Canal Authority's auction for spot transit allows shipowners without reservations to skip the queue, but bids have surged recently as the waterway is limited to 32 transits per day.
During Avance Gas's second-quarter earnings call last week, CEO Øystein Kalleklev said winning bids rose rapidly in early August, surpassing million and then surpassing million, two weeks after a The owner paid .4 million for the winning bid.
For natural gas shipowners like Avance, if wait times in the canal suddenly increase, a ship may not arrive at a U.S. East Coast port in time and the owner will lose cargo destined for the ship.
07 CMA CGM completes acquisition of New York terminal
CMA CGM announced that it has completed the acquisition of two container terminals in the Port of New York and New Jersey as the company grows its supply chain operations in the United States.
The company announced in December 2022 that it had entered into an agreement to acquire the Bayonne and New York terminals from Canada's Global Container Terminals (GCT).
Terms of the deal were not disclosed, but media reports suggested the deal could be worth about billion.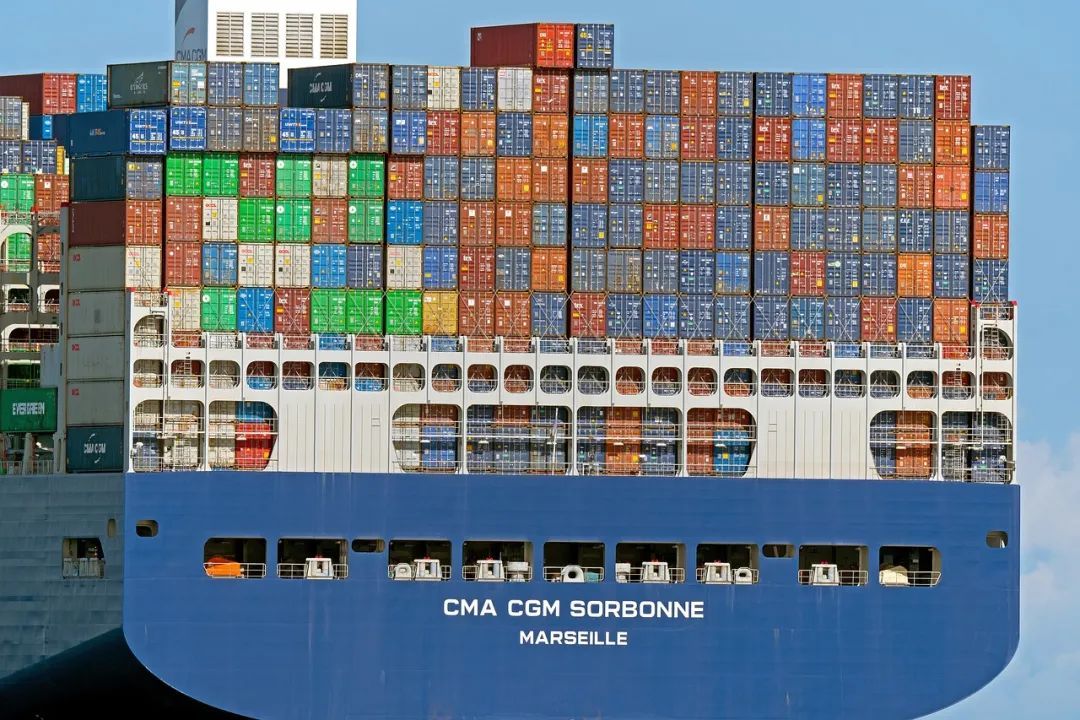 08 Labor negotiations at South Korea's Hyundai Heavy Industries reached a deadlock
Due to poor progress in labor negotiations, South Korea's HD Hyundai Heavy Industries union launched its third partial strike. Amid an already severe labor shortage in the shipbuilding industry, South Korea's shipbuilding industry is increasingly worried that the strike will delay the delivery of a large number of new ships.
On September 4, the HD Hyundai Heavy Industries union held a partial strike for two hours that afternoon. This is the third partial strike after August 31 and September 1. The union warned that if the collective wage agreement negotiations cannot make progress after this partial strike, the union will hold an indefinite general strike starting on September 6.
Among South Korea's three major shipbuilding companies, HD Korea Shipbuilding & Marine Engineering, the parent company of HD Hyundai Heavy Industries, Hyundai Samho Heavy Industries, and Hyundai Mipo Shipbuilding, is the only one that has not yet reached a collective wage agreement with the union for this year.
09 Transatlantic shipping, some sailings may be cancelled
Transatlantic shipping rates are coming under pressure from weak demand, the chief executive of Germany's Hapag-Lloyd said on Monday, meaning ship operators must keep an eye on costs.
"Freight rates have definitely plummeted, which means we have to start looking at our costs, which have gone up," Rolf Habben Jansen, chief executive of Hapag-Lloyd, the world's fifth-largest container liner, said in a conference call with reporters. Rising wages, fuel prices, terminal and time charter costs were cited, adding that cost concerns could mean some sailings were cancelled.
10 Shipping costs rise as Mississippi River drops
The Mississippi River in the United States is an important waterway for transporting U.S. crops from the Midwest to the rest of the world. Due to falling water levels, barge freight rates passing through the river have increased, which means that the cost of exporting U.S. agricultural products has also soared.
As of August 29, the spot freight rate of barges in St. Louis in the United States has increased by 49% compared with last week and increased by 42% year-on-year, reaching US.34 per ton. According to data from the U.S. Department of Agriculture on Wednesday, current barge freight rates are 85% higher than the average level of the past three years.